Chainsaw Safety & Operation Classes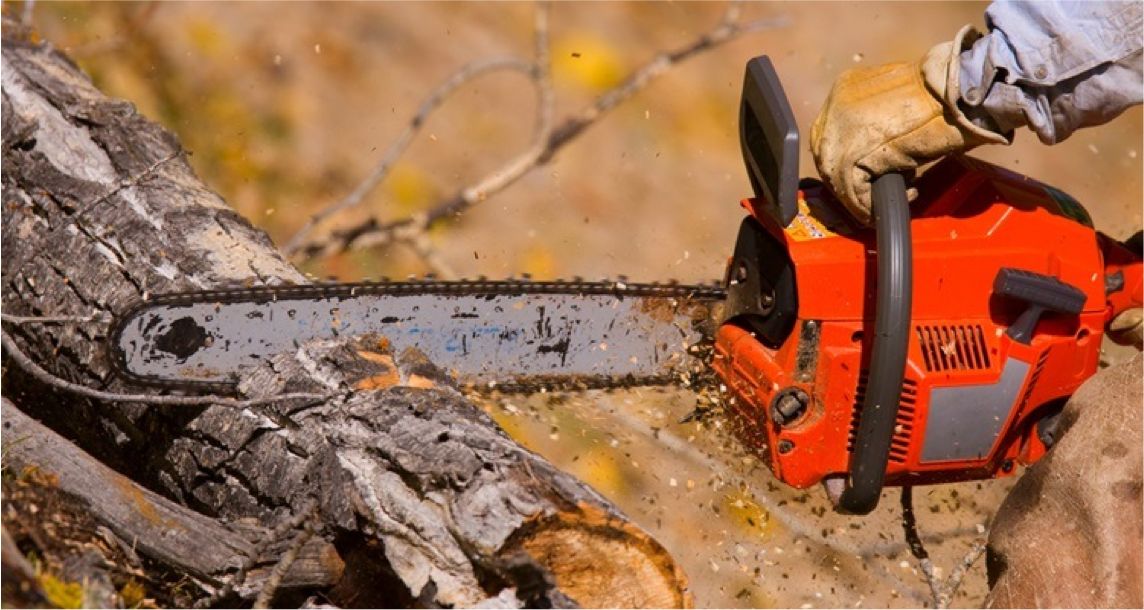 You won't find a tool with more power per inch than a chainsaw. Power like that requires extra attention to safety. Safety features built into the saw do not replace training in correct chainsaw use, proper cutting technique, caution, and common sense. This is an important class even for seasoned chainsaw users as time and repetition give way to casual operation.
Get to know the chainsaw through a hands on overview of all the current safety features, their purpose, and operation.
Pre-operational checks allow the operator to inspect chain lubrication, chain sharpness, brake, and inertia functions every time a saw is used. Performing these tests before heading to the job site is essential to saving time and energy.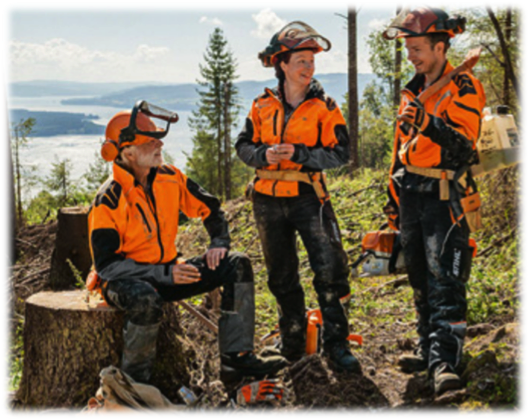 Making the cut is arguably one of the most important safety precautions. How a tree or log is cut can release tremendous amounts of energy capable of injuring or killing anyone in the nearby area. As a class we review the basics and perform hands on demonstrations of Felling, Limbing, Bucking, Binding, Kickback, Pushback, and Pull-in to ensure proper use.
Planning ahead for the worst isn't something we enjoy, but it's how you make it home alive. Participants are taught to plan escape routes and Instructors create scenarios that participants will navigate using their newly acquired skills.