About the Driving School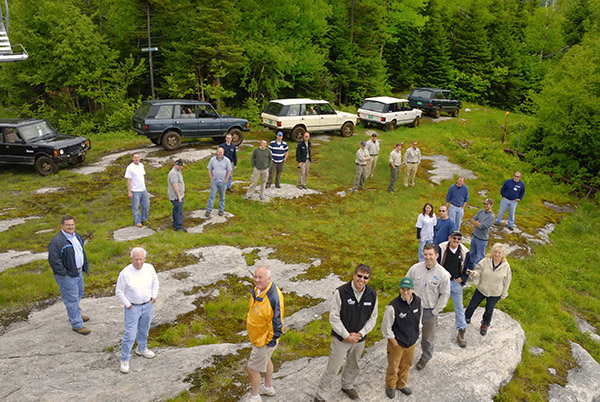 Since 1993, The 4×4 Center Driving School has been challenging drivers to explore and achieve new levels of skill both on road and off road. Our clients include professional and recreational drivers. We have classes geared to everyone from first-time off-road drivers to corporate safety trainers to the United States military.
Each class is customized to fit YOUR specific needs!
Every course starts with a presentation to establish some basic principles of driving techniques and the mechanics of how vehicles and machines work and operate. Only then can you master the critical relationships between the driver and the vehicle and the vehicle and the terrain.
We offer:
Advanced driving techniques
Traversing Extreme Terrain
Vehicle Recovery
Field Maintenance & Repair
Winter Driving
Defensive Driving Techniques
ATV and UTV Operation
Mechanical Truck Operation
Some of the topics we will cover include four-wheel drive systems, proper gear selection, and vehicle preservation. In the field, driving one of our fleet vehicles, you will take what you learned in the classroom and apply it to some challenging terrain in northern Vermont.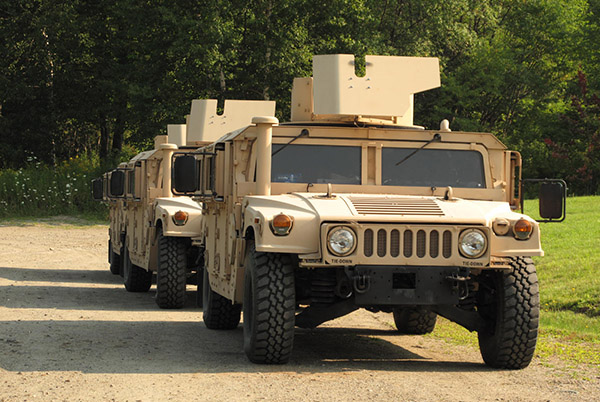 The 4×4 Center training facility in the heart of the Green Mountains has over 1,100 acres of natural terrain with twenty miles of trail. We also feature twenty acres of man-made obstacles, including a paved skid pad; complete with sprinkler system to simulate all weather conditions. Our northern Vermont location allows for outstanding winter driving challenges from December through March.
All of our instructors have years if not decades of experience operating 4×4 vehicles, and are highly trained as drivers and mechanics with extensive practice in extreme vehicle operation, repair and recovery.
Whether you're looking to enhance your professional driving resume, want to teach your employees some job-related driving skills, need to learn expedition related driving techniques, or just want to enjoy a fun day in the field, we promise training that is invaluable.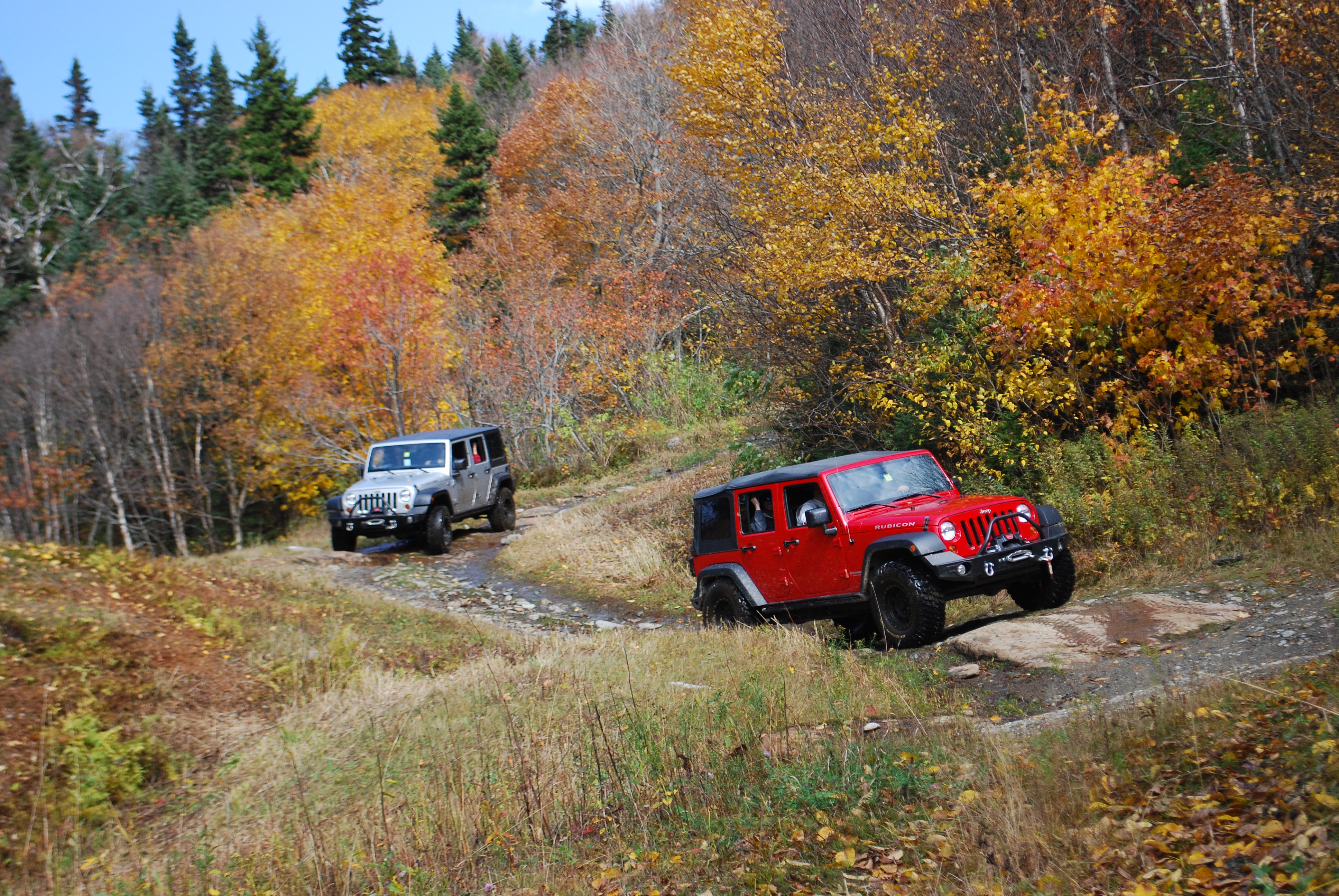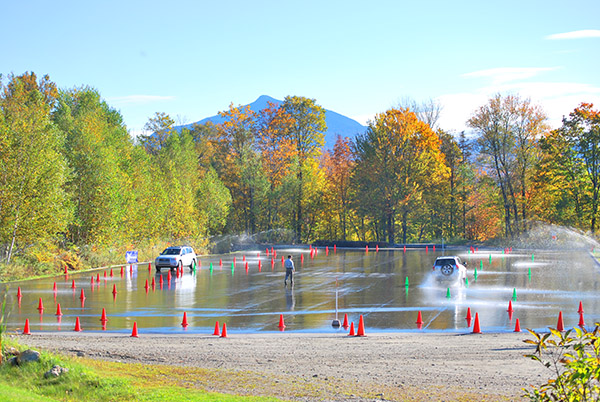 The Michelin and BFGoodrich tire companies trust the 4×4 Center Driving School to provide their sales forces with firsthand experience of their products in the field. They trust us to push these tires to the limit and demonstrate their full capabilities. You can learn more at that schools dedicated website TheTireExperience.com.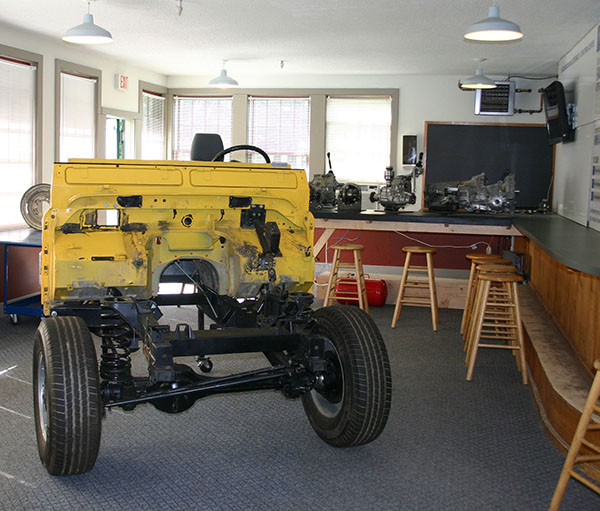 Onsite lodging, meals and meeting space is available from our partners at Bolton Valley Resort and The Essex.