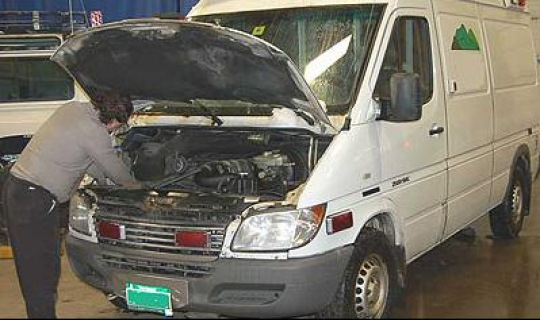 This Dodge Sprinter came in low on power, sometimes an issue isn't always as it seems!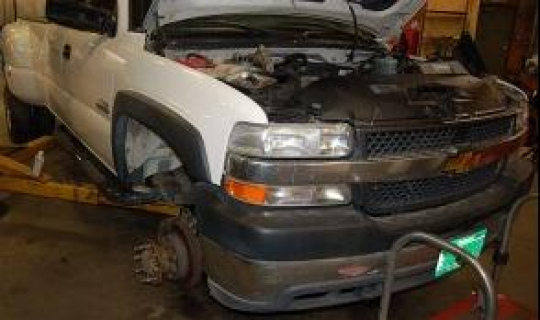 After a lot of miles and hard work, sometimes the heads need a little TLC. See how we fixed the problem.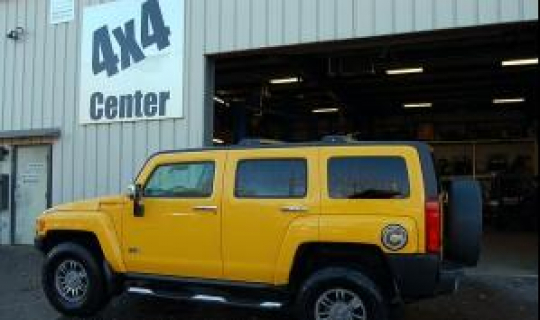 This H3 Hummer came to us because the Left Rear Tail Light Cluster wasn't working correctly, you'll be surprised at what we found!