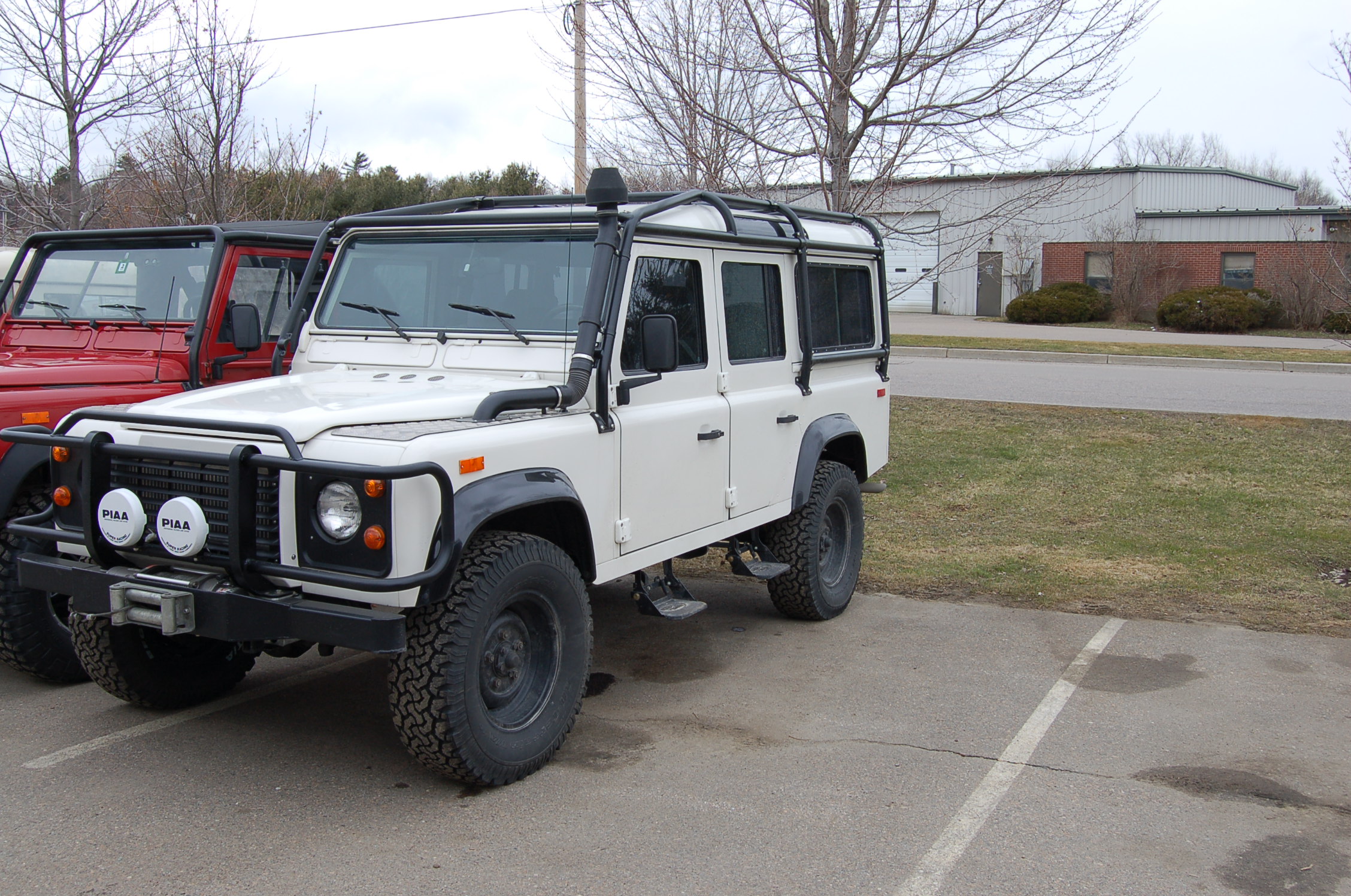 When this 110 came to us it had already had a 2.8 International TDI put in it along with some other changes, however the quality of workmanship had left the vehicle unreliable & far from the owners expectations.
The 4x4 Center has the tools and knowledge to straighten your bent axle = savings!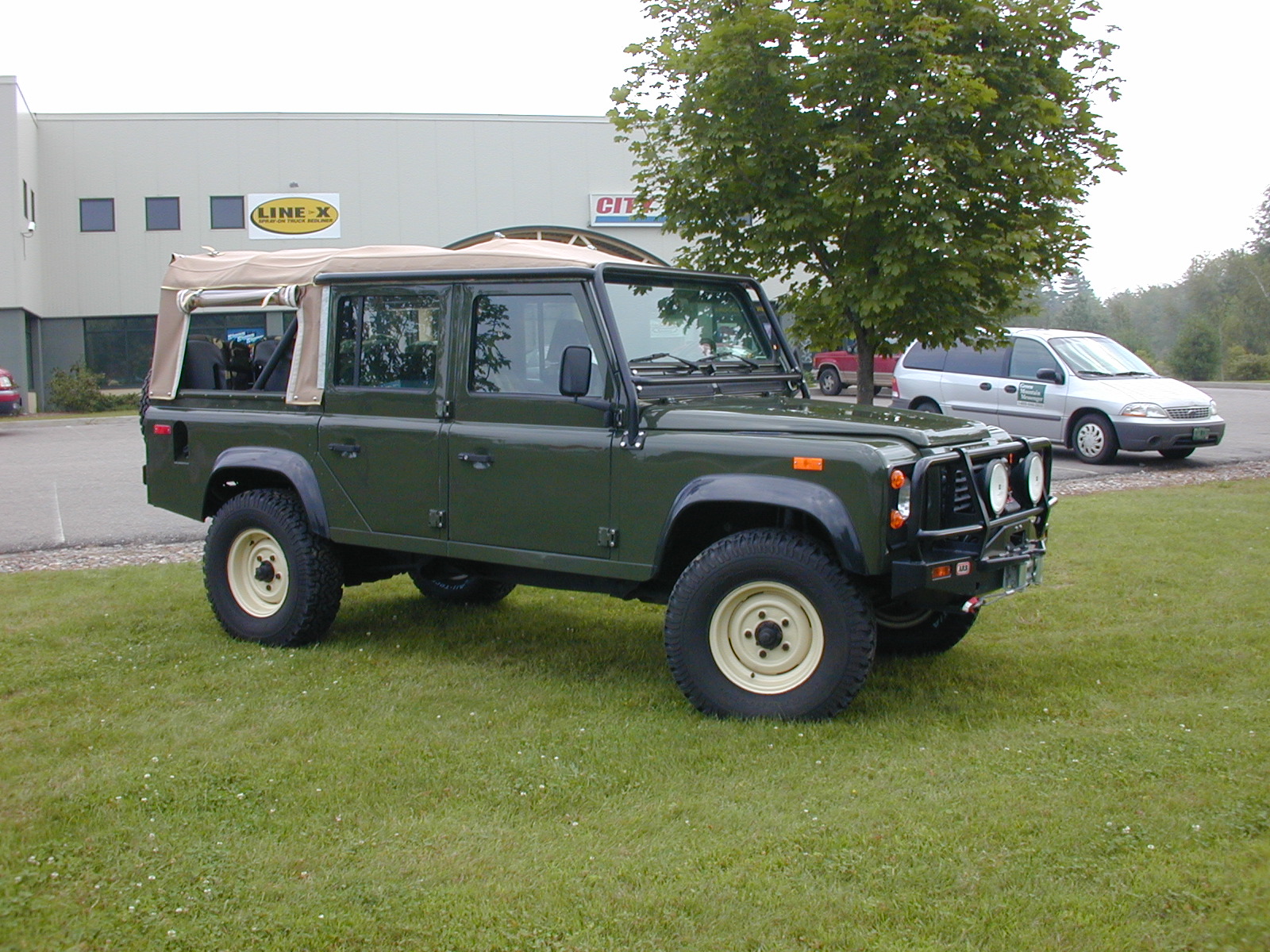 The customer wanted a Defender 110 that was civilized to drive on the road, had improved off road ability, that's reliable, and was as corrosion proof as possible. What they brought us was the complete opposite..