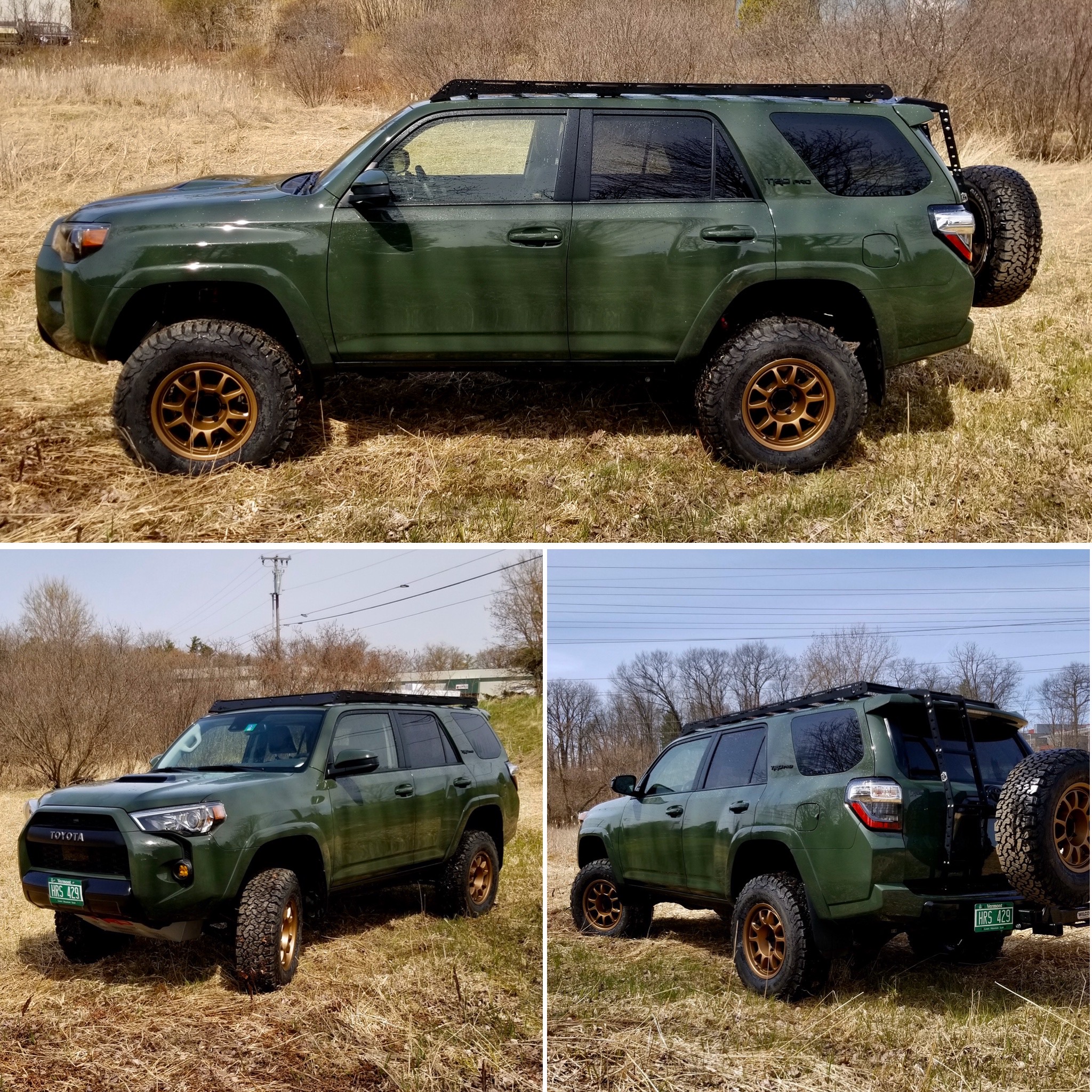 Lifted 2020 Toyota 4Runner
This daily driver just emerged from Stage 1 of its build which, is already very impressive!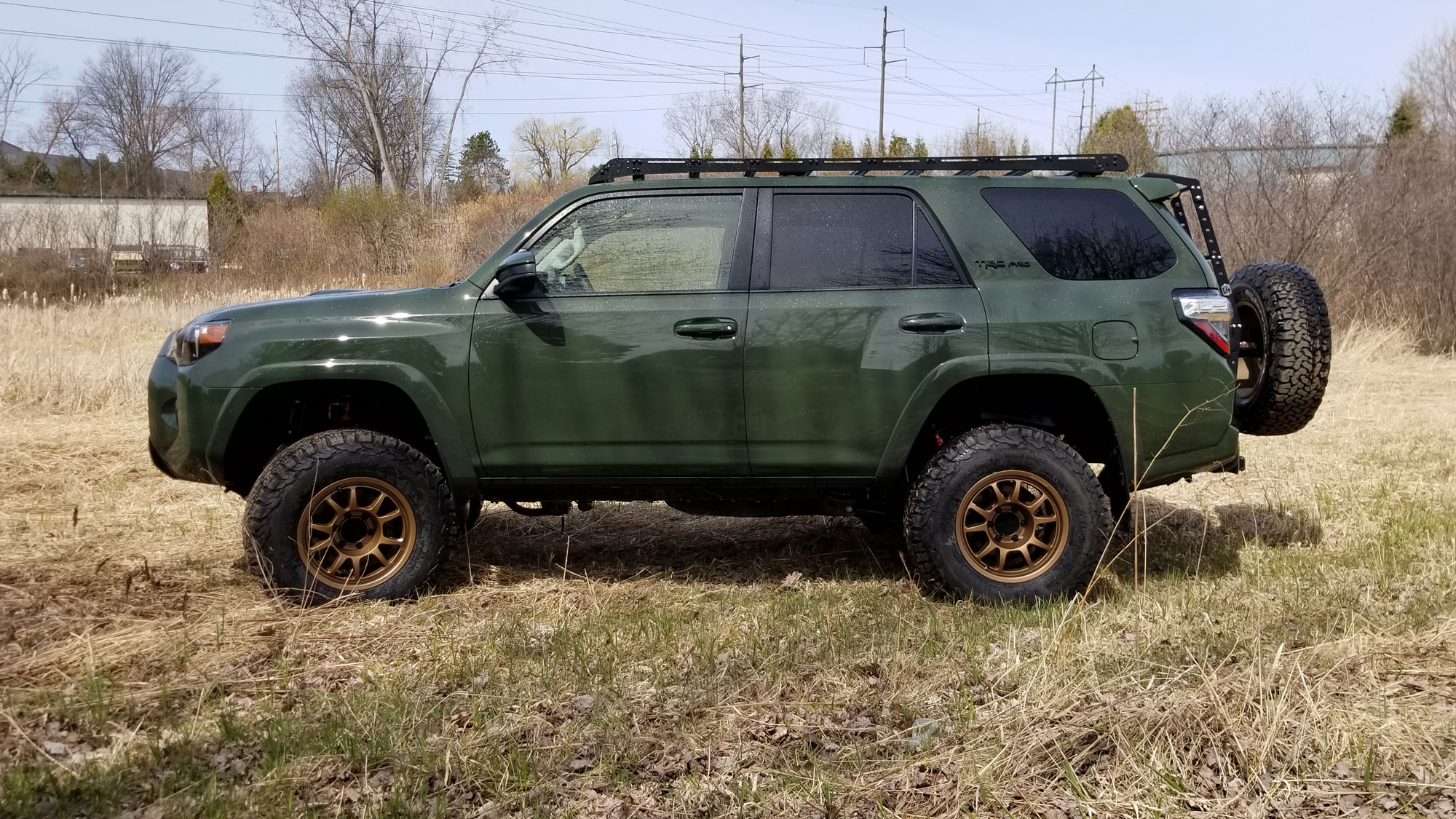 Being a daily driver, we really wanted it to have excellent on road characteristics. Sure, we could go bigger on tires but, not just yet. Believe it or not, no trimming was needed to clear the 34" KO2s! We clocked the lower arms forward symmetrically and put the SPCs to work.
Suspension Build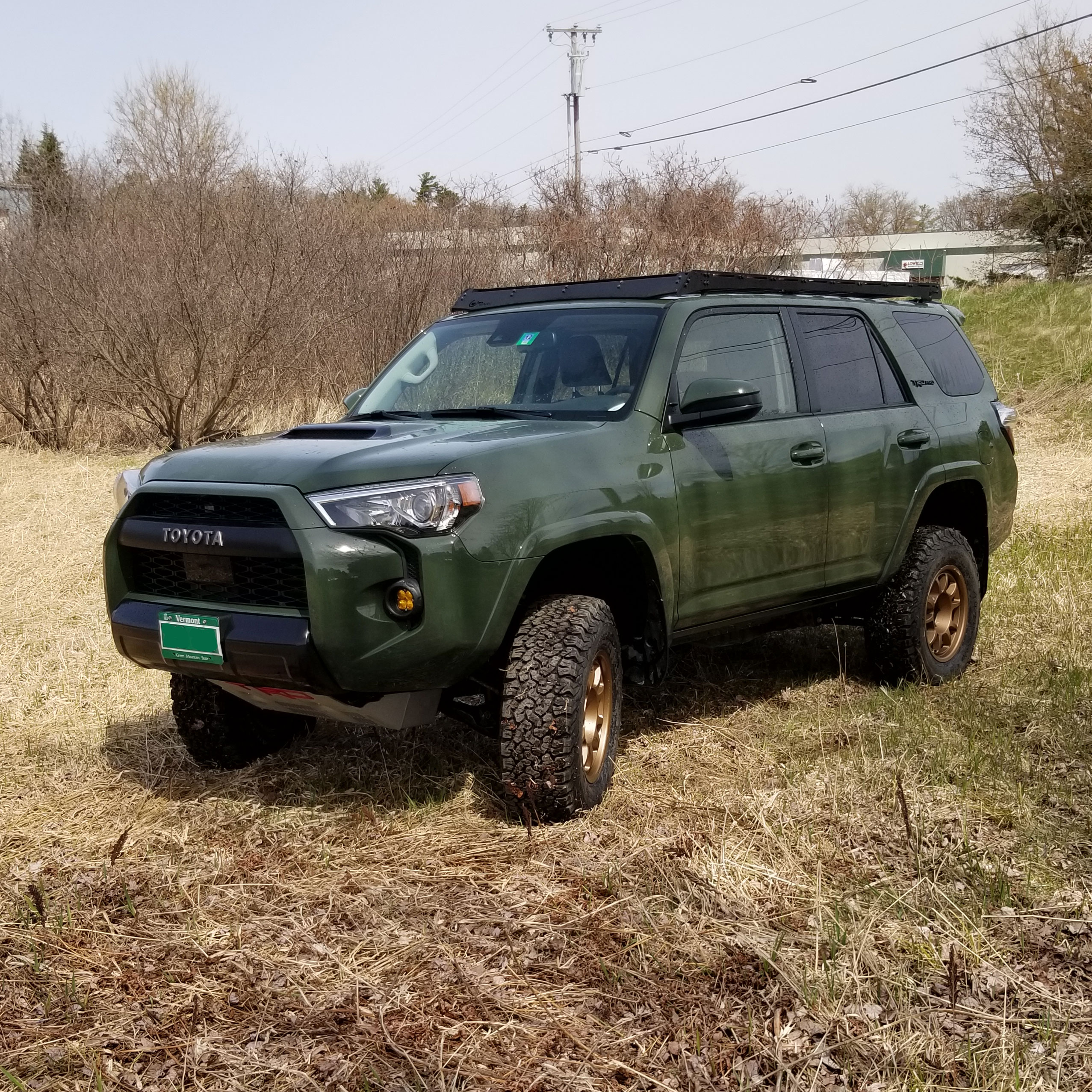 Gearing

Tires

Extras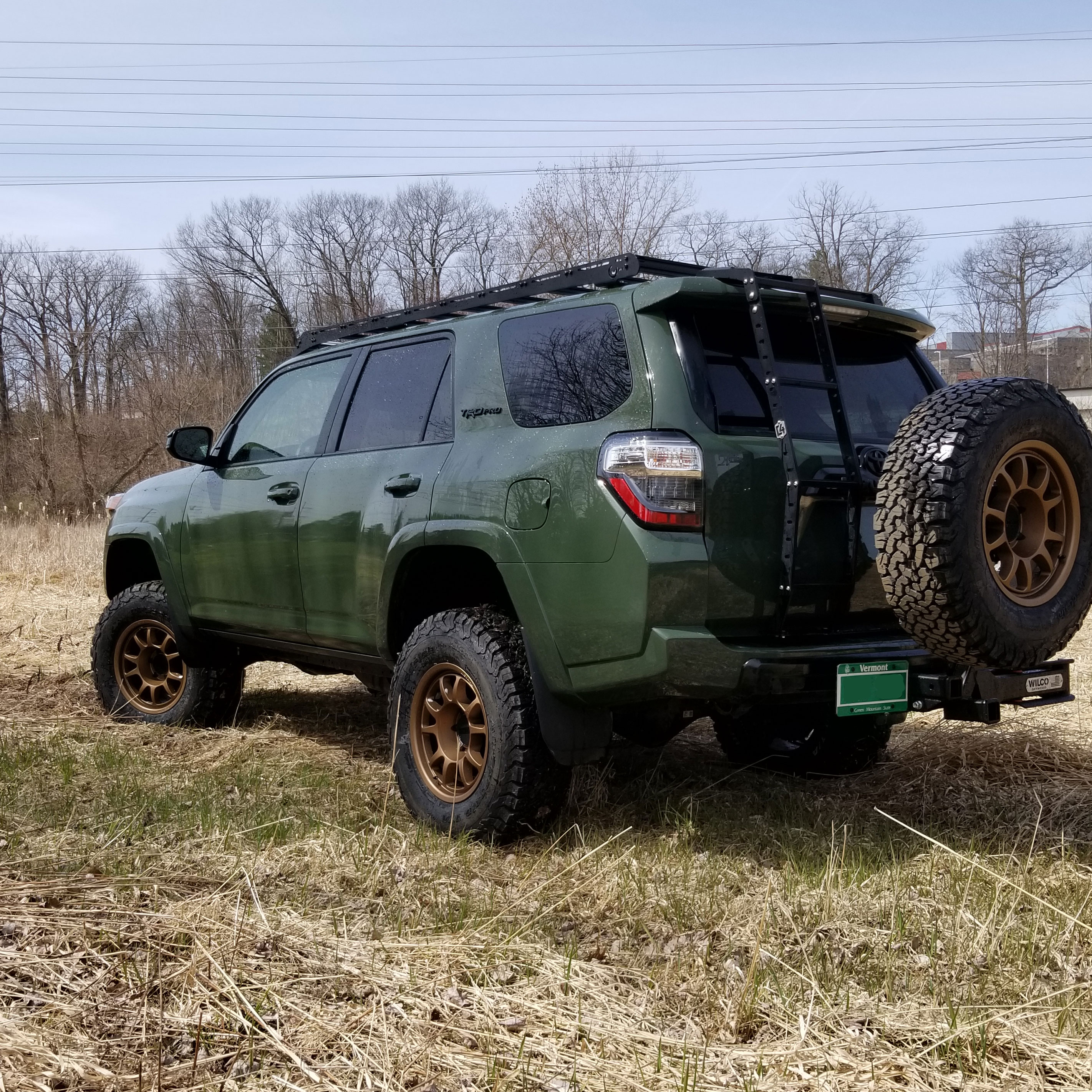 Stay tuned for phase 2 of this build which will include bumpers and sliders. .