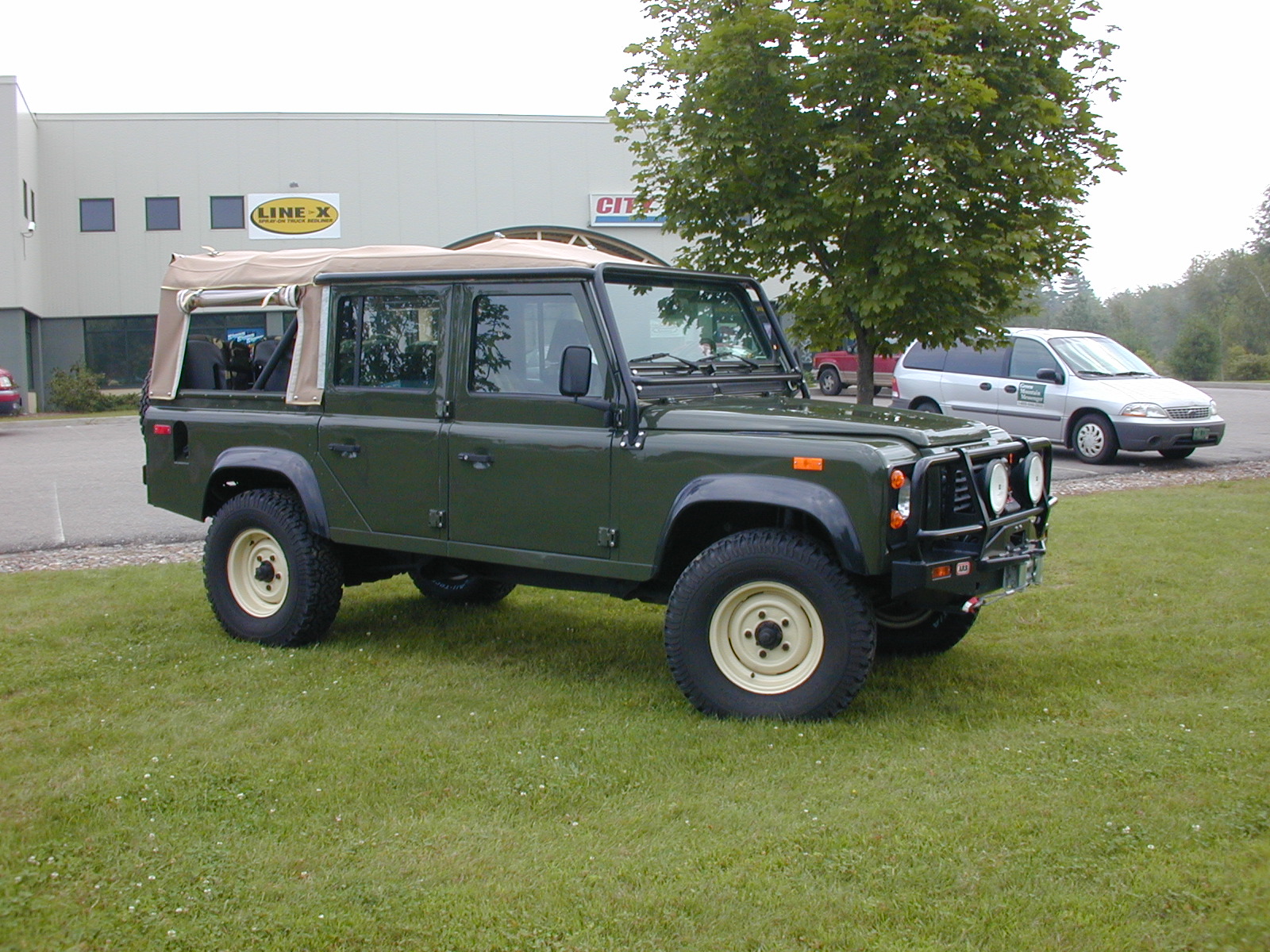 1993 Land Rover Defender 110
Land Rover Defender 110 1993
This Land Rover came to us as a started project. The shop that started it had taken it apart & after three years it was not even a third completed. The owner contacted us to work out a new plan. We arranged for it to be shipped to us in pieces & then finished it off. In addition to getting a full body & mechanical restoration we converted it from hard top to 5 door soft top. The original shop had planned to put a hoop set under the original rollcage, this is not a good idea as it makes it very difficult to take the top on & off. We made a custom rollcage to fit under the soft top.


The defender also got a 4.6l engine, bed liner interior, ARB bumper & winch, 285/75/16 tires & stainless steel exhaust.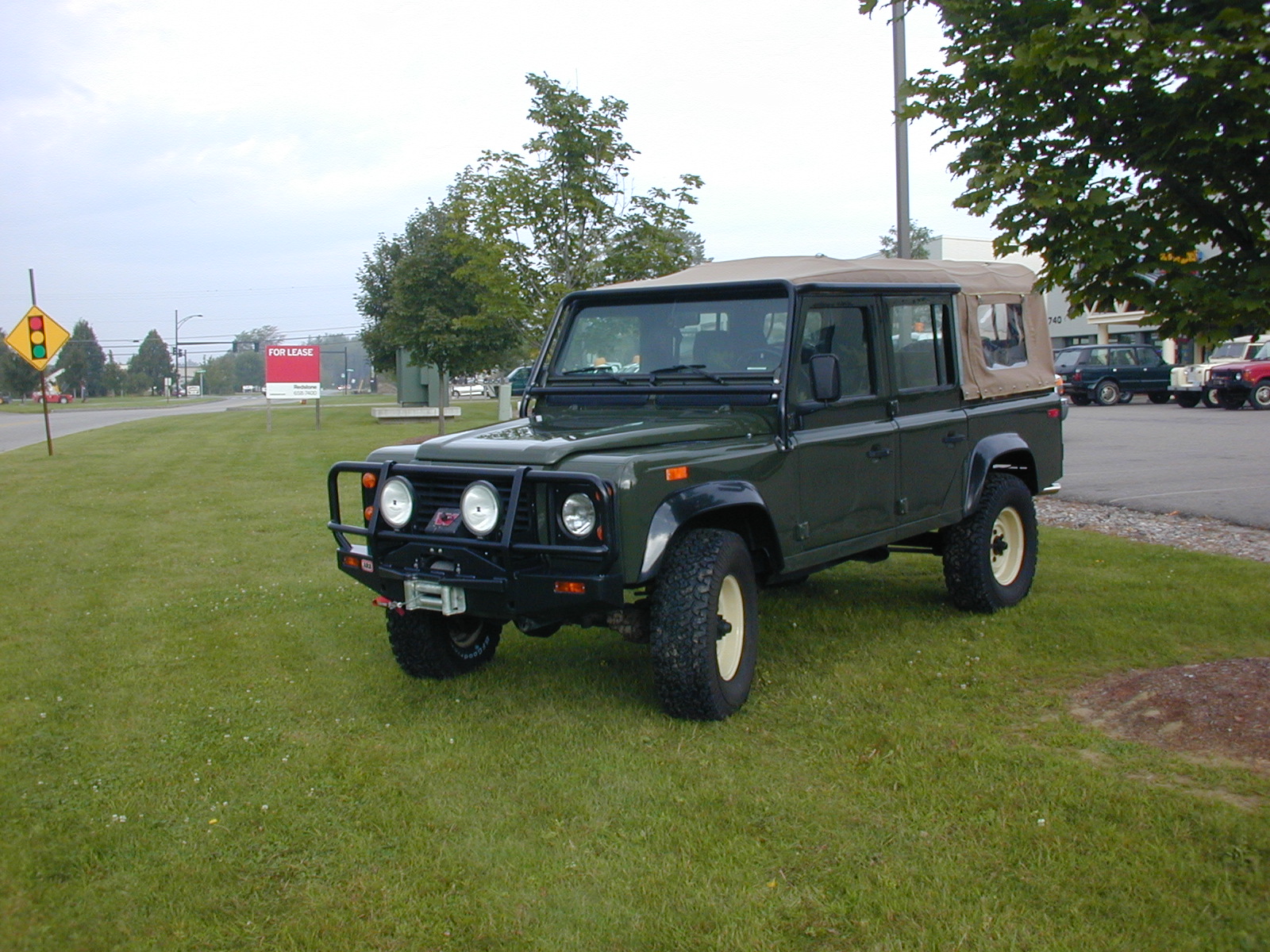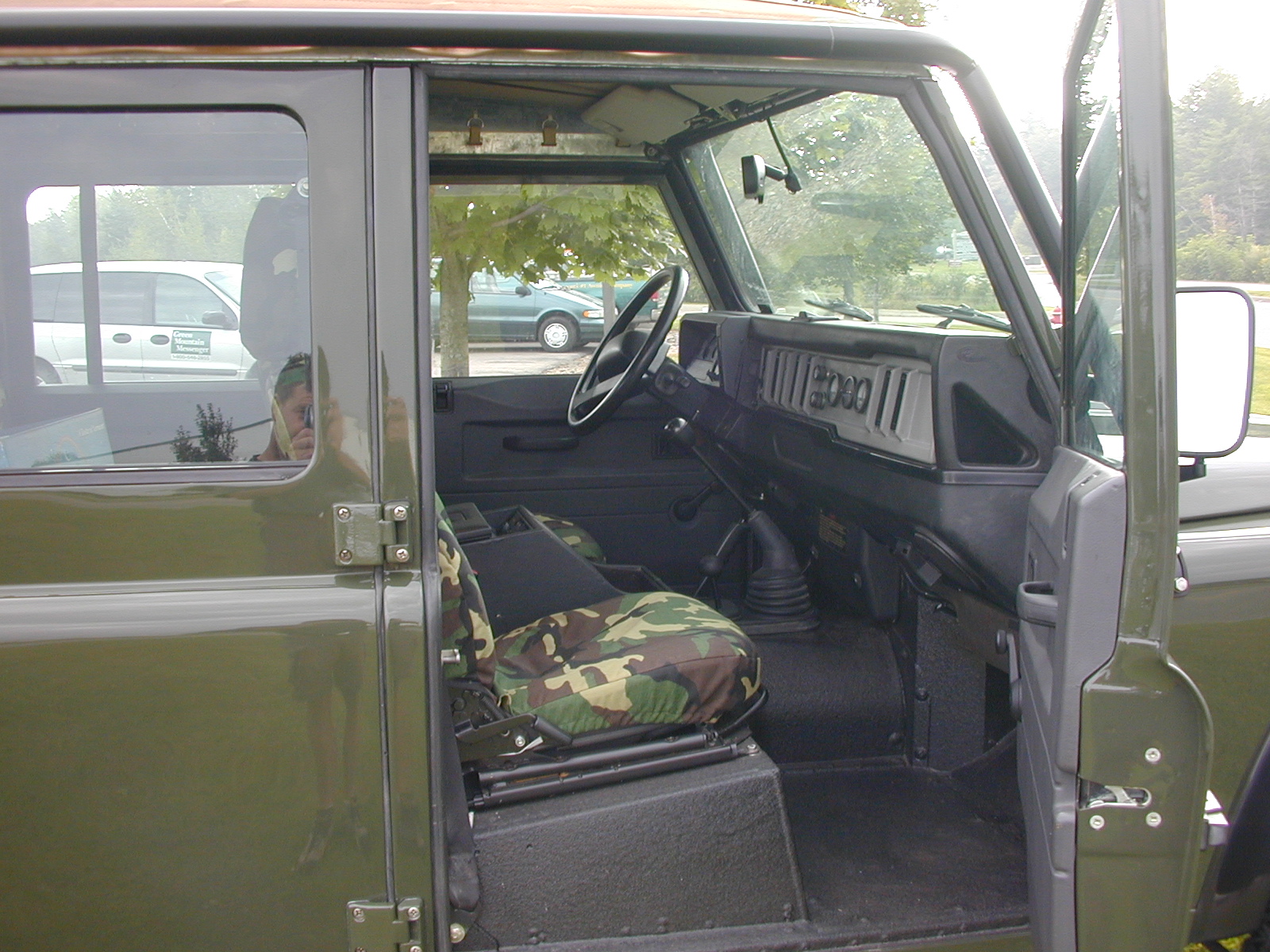 The 4x4 Center is the leading East Coast Land Rover Repair shop facility and North East Land Rover Restoration facility.