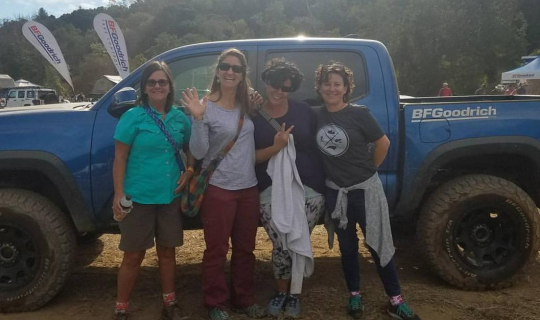 2017 Overland Exposition at The Biltmore Estate in Ashville, North Carolina
The North Carolina Overland Expo is arguably the best overlanding event in the world. No other event combines a professional level trade show with the classes and knowlege that is shared at this event. Consumers from around the US flock to learn more about the products and services that surround the growing sport of Overlanding. Here, folks learn about the products availabile tools, tricks, and services that fuel their passions.
At this event, The 4x4 Center brought rigs all the way from Vermont to provide attendees the "Overland Experience" while they conquered the Overland Course. The 4x4 Center build vehicles, with BFG KO2 tires, worked flawlessly on the most challenging course built by our team at an event yet. Hundreds off overland expo visitors got to drive the course in our vehicles and BFG/Jackson motorsport built Jeeps with our world class driving instructors. The Tacoma's & Defender were by far, the most popular vehicles of the event.
---
Our 4X4 Center team locked and loaded headed to the Overland Expo in Asheville North Carolina!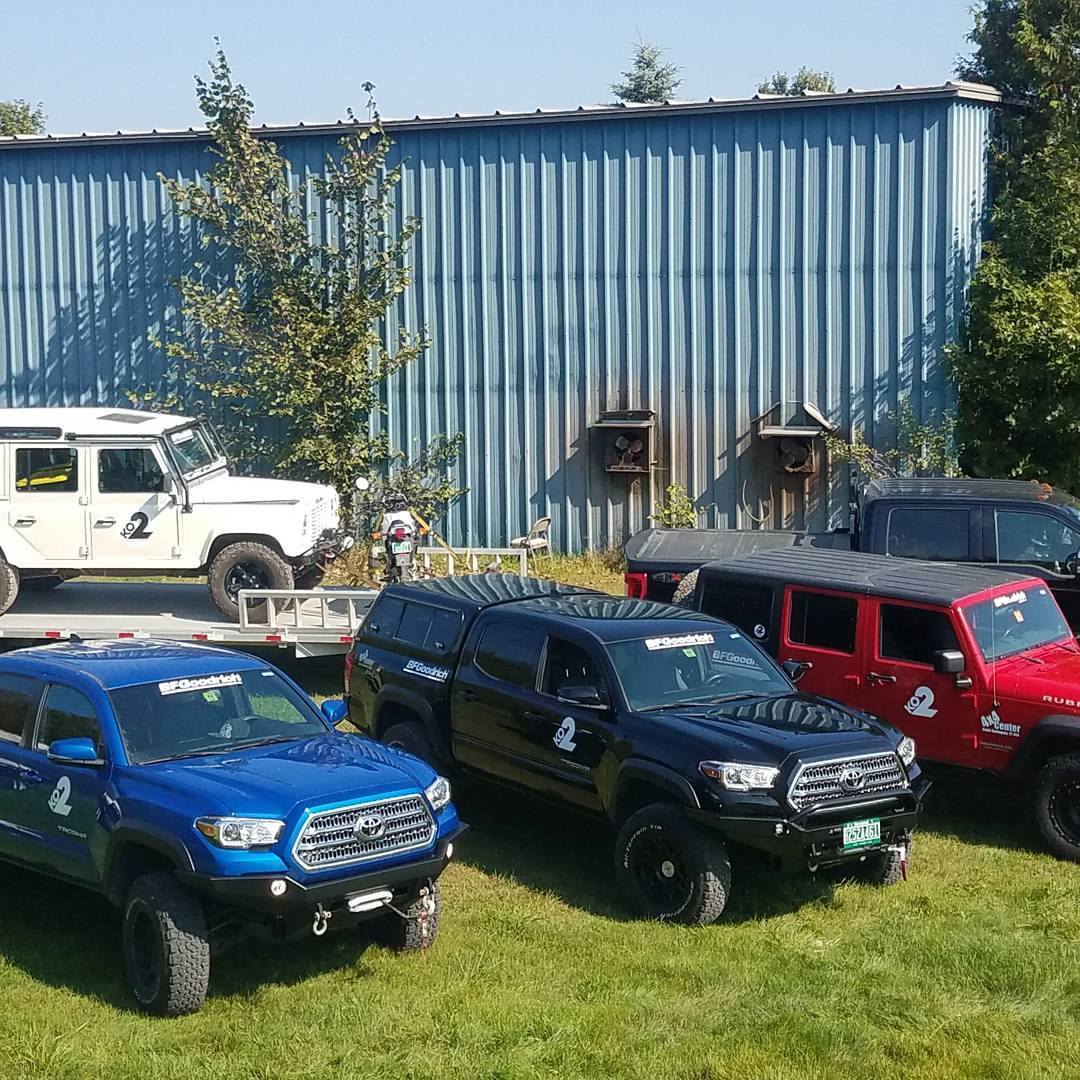 Attendees hanging out learning more about BFGoodrich Tires & Handling. Also a welcome spot to beat the sun.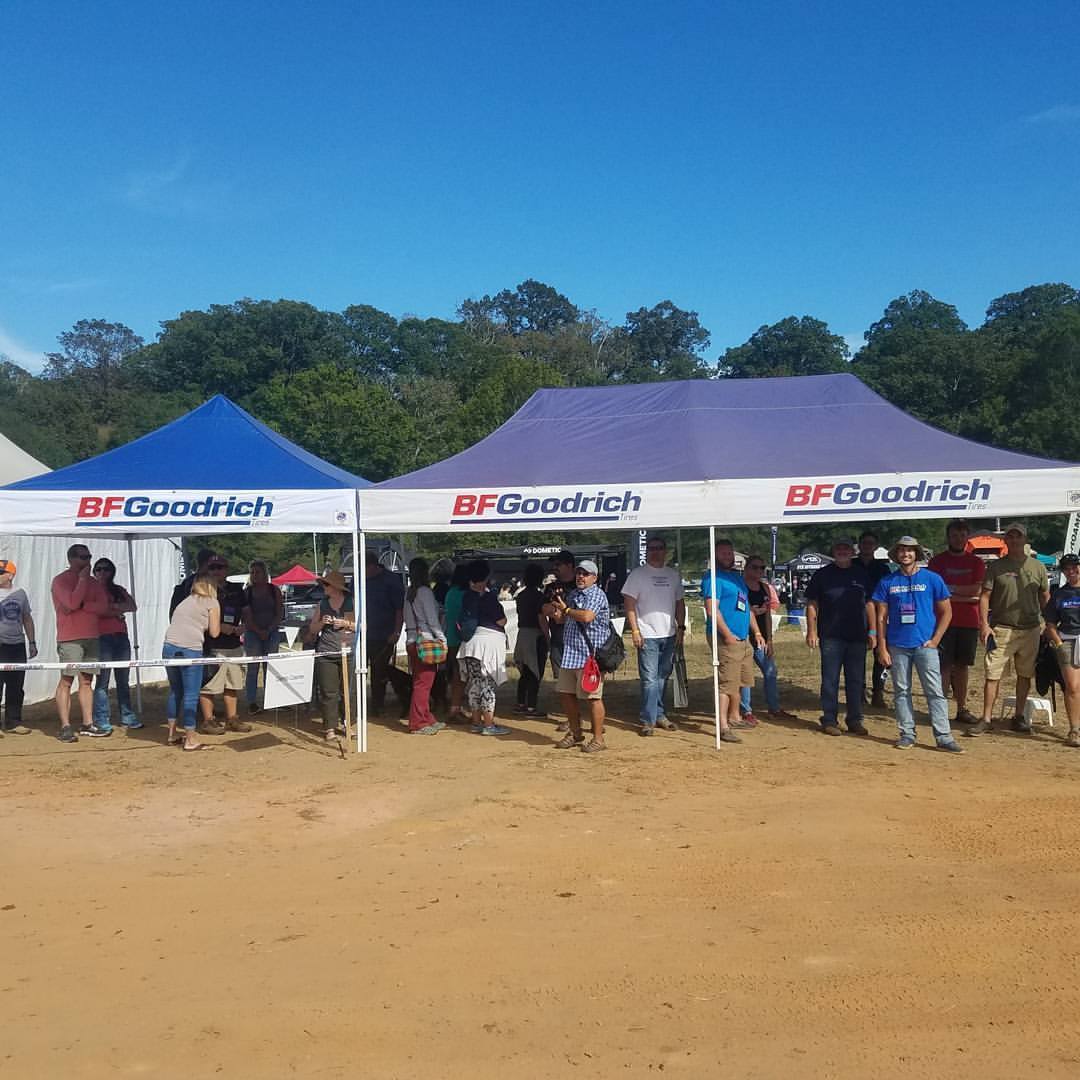 We made a lot of new friends, they loved driving! And for some, riding too!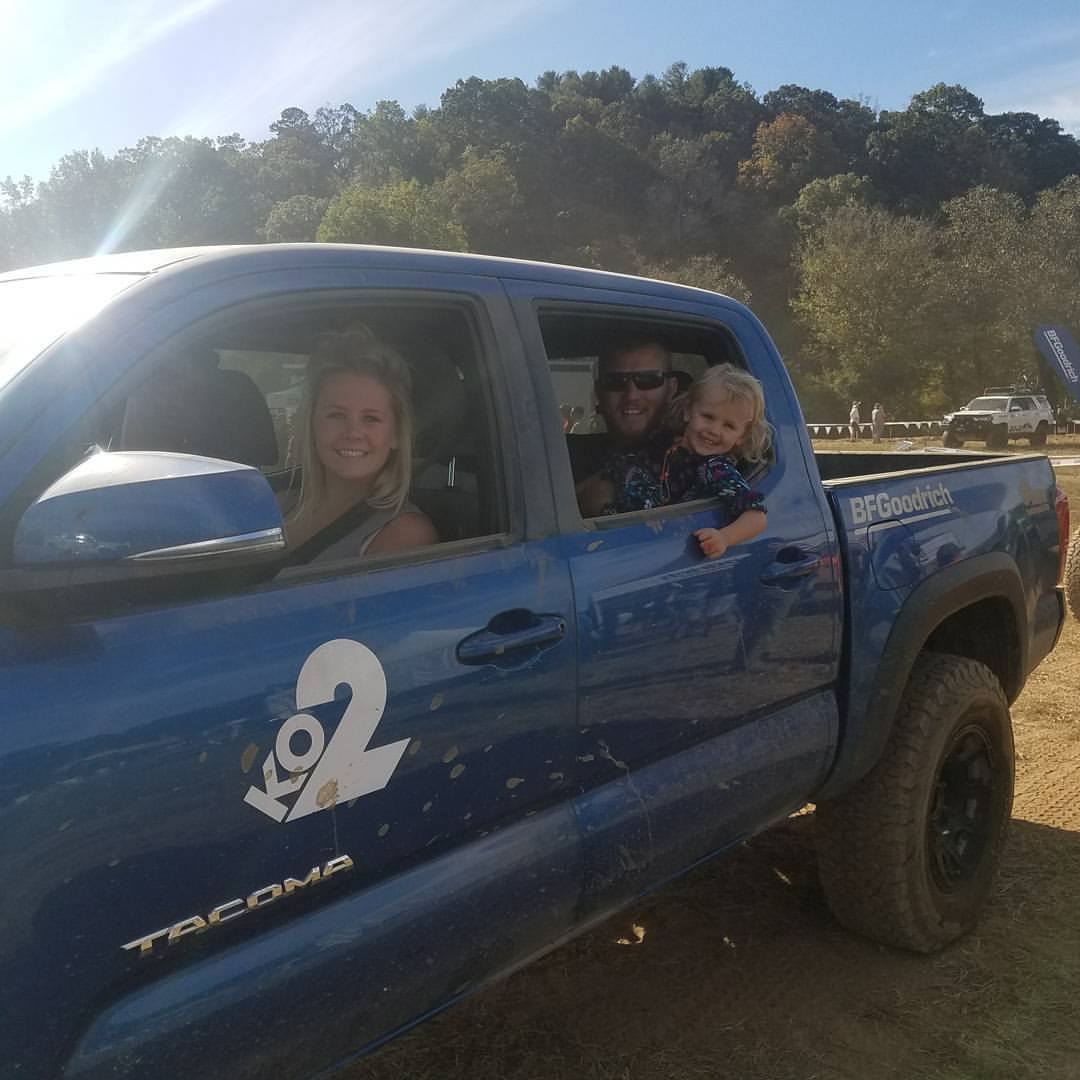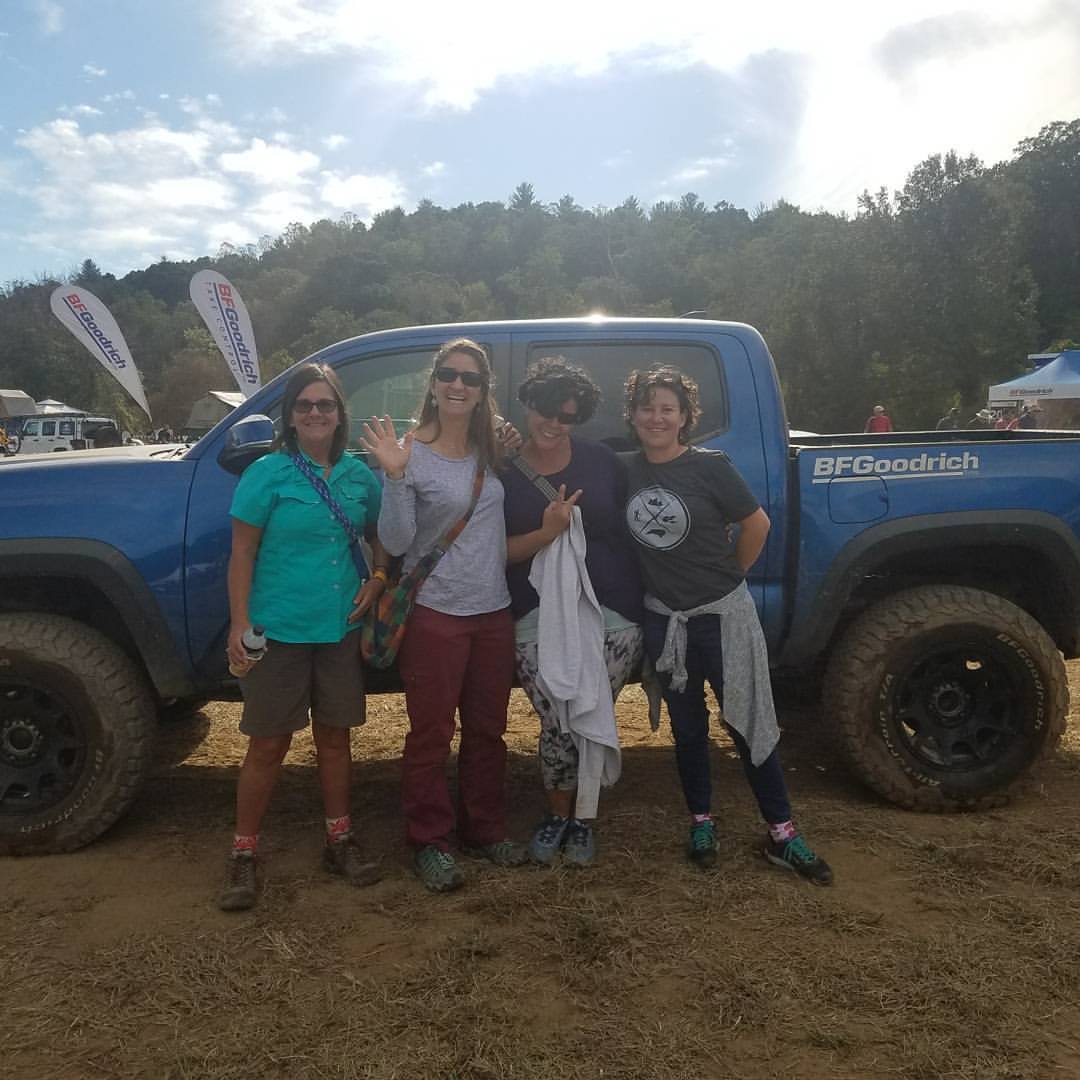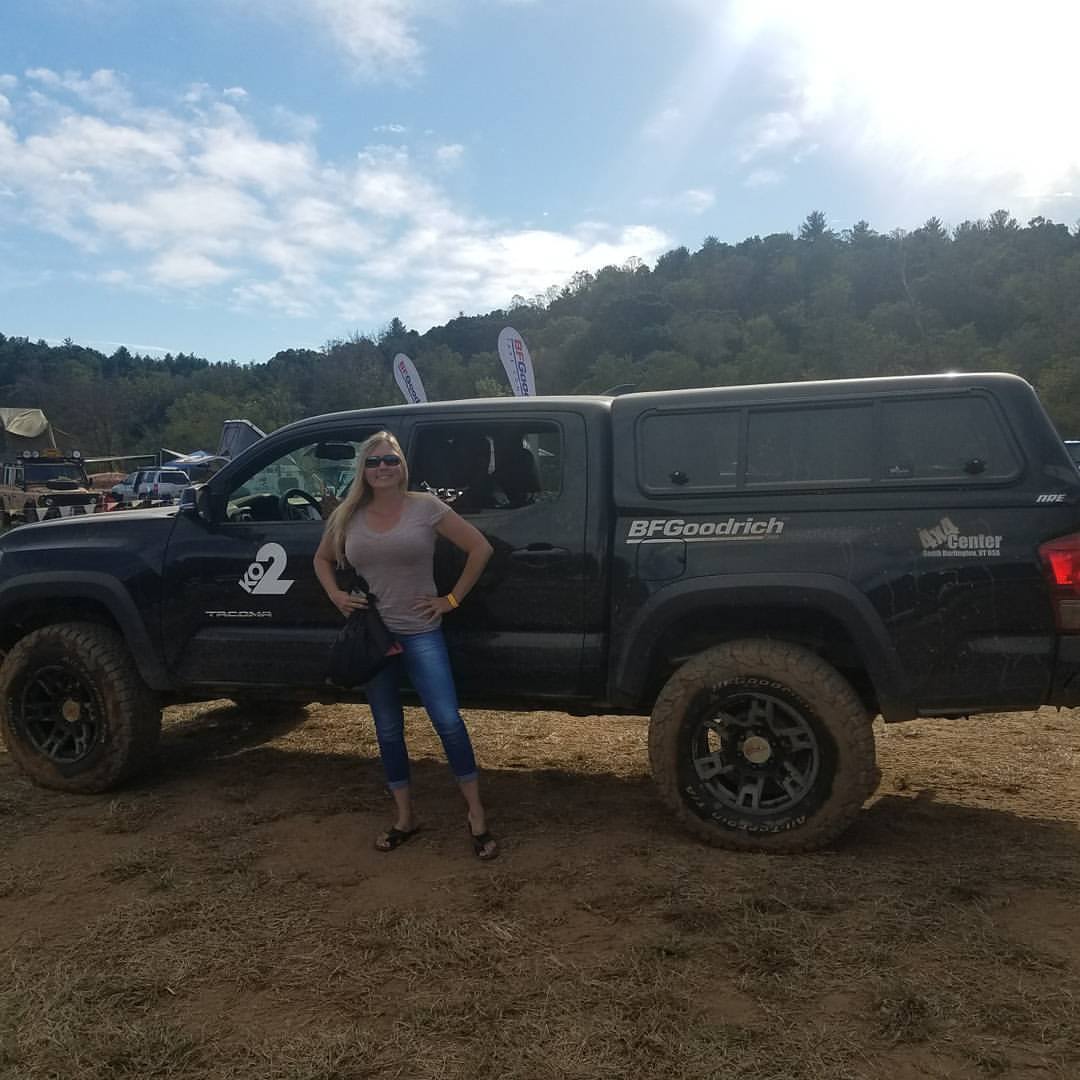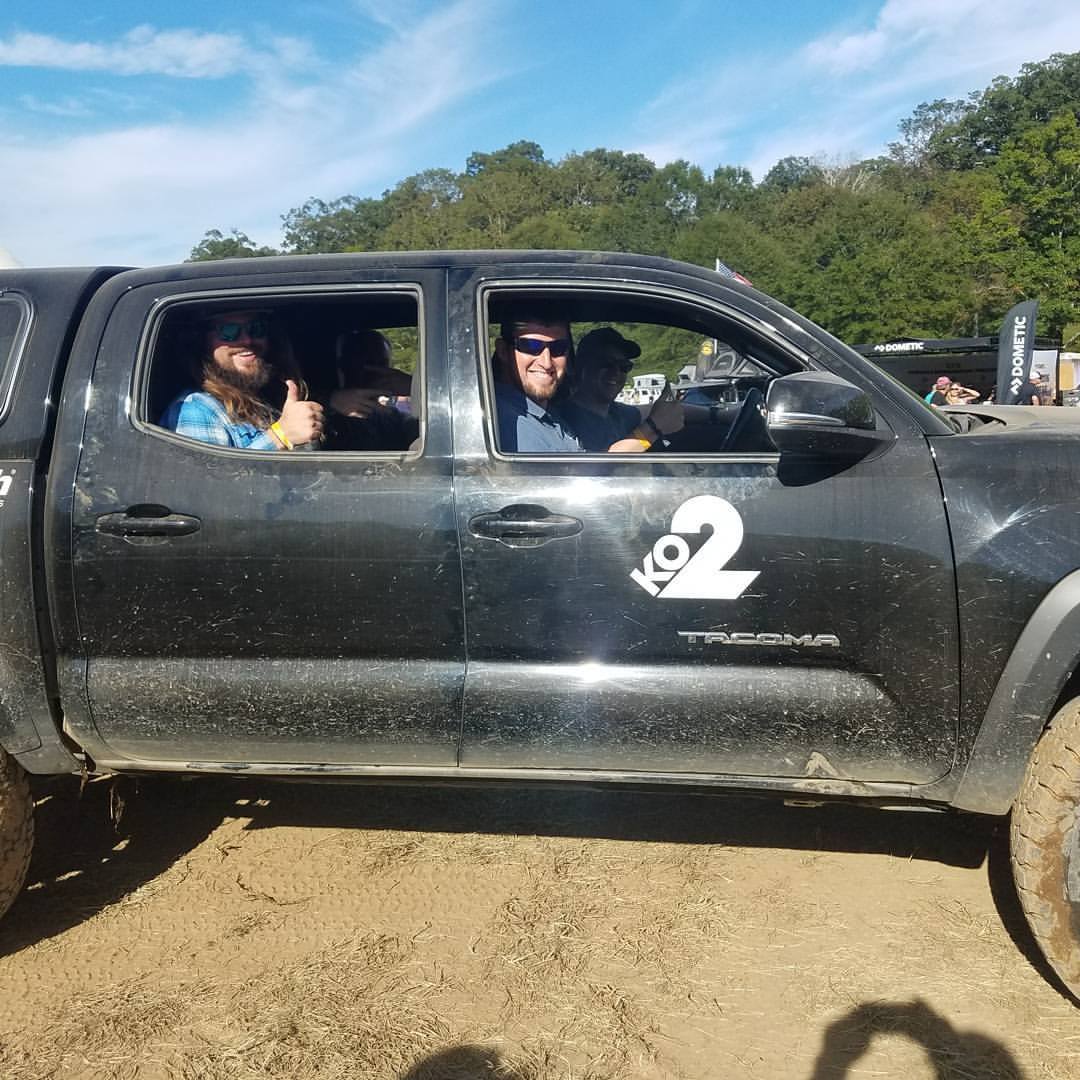 These guys are ready for a ride in the BFG KO2 Jeep!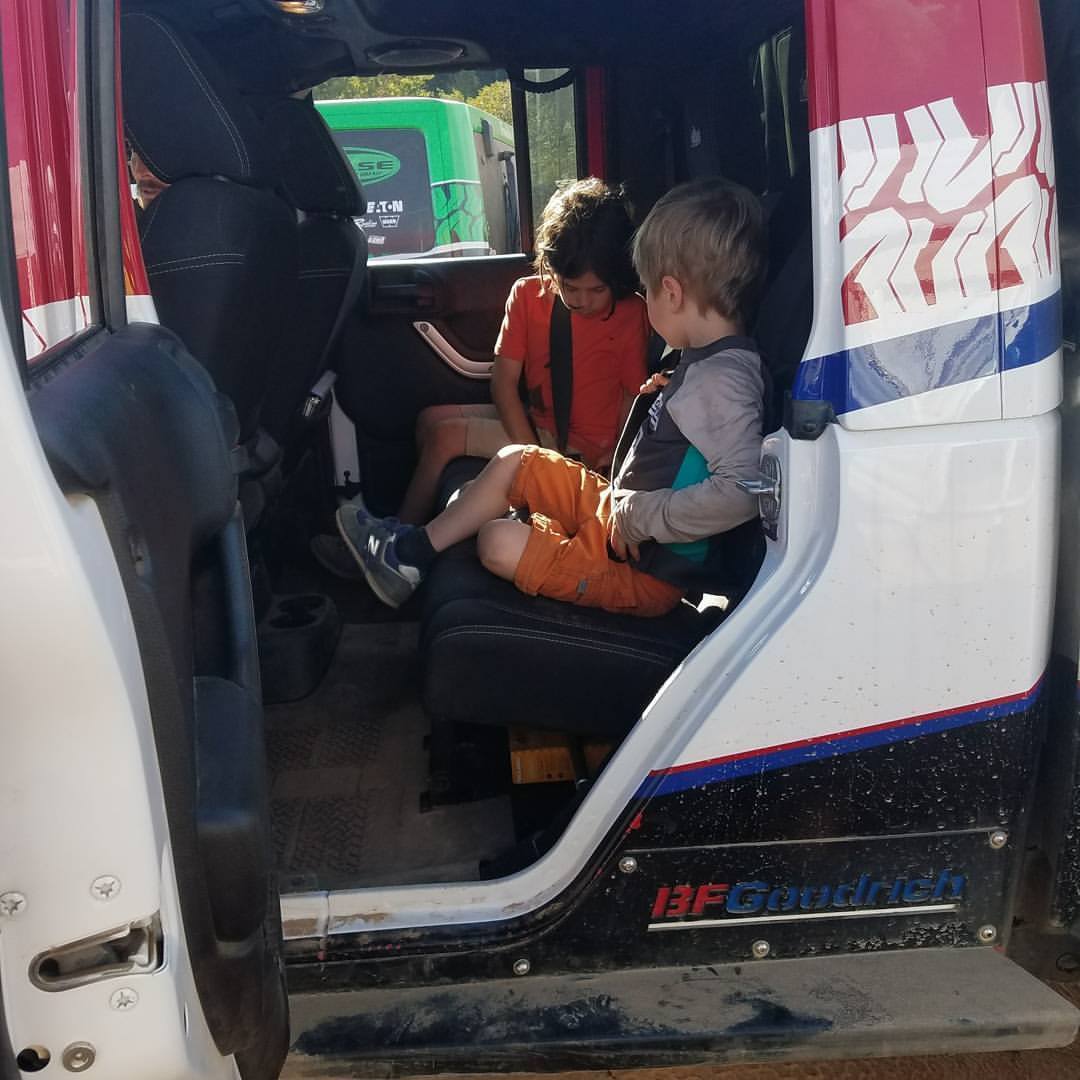 Navigating the course in one of our fully restored Land Rovers (LR Restoration is an Expertise of The 4x4 Center of Vermont)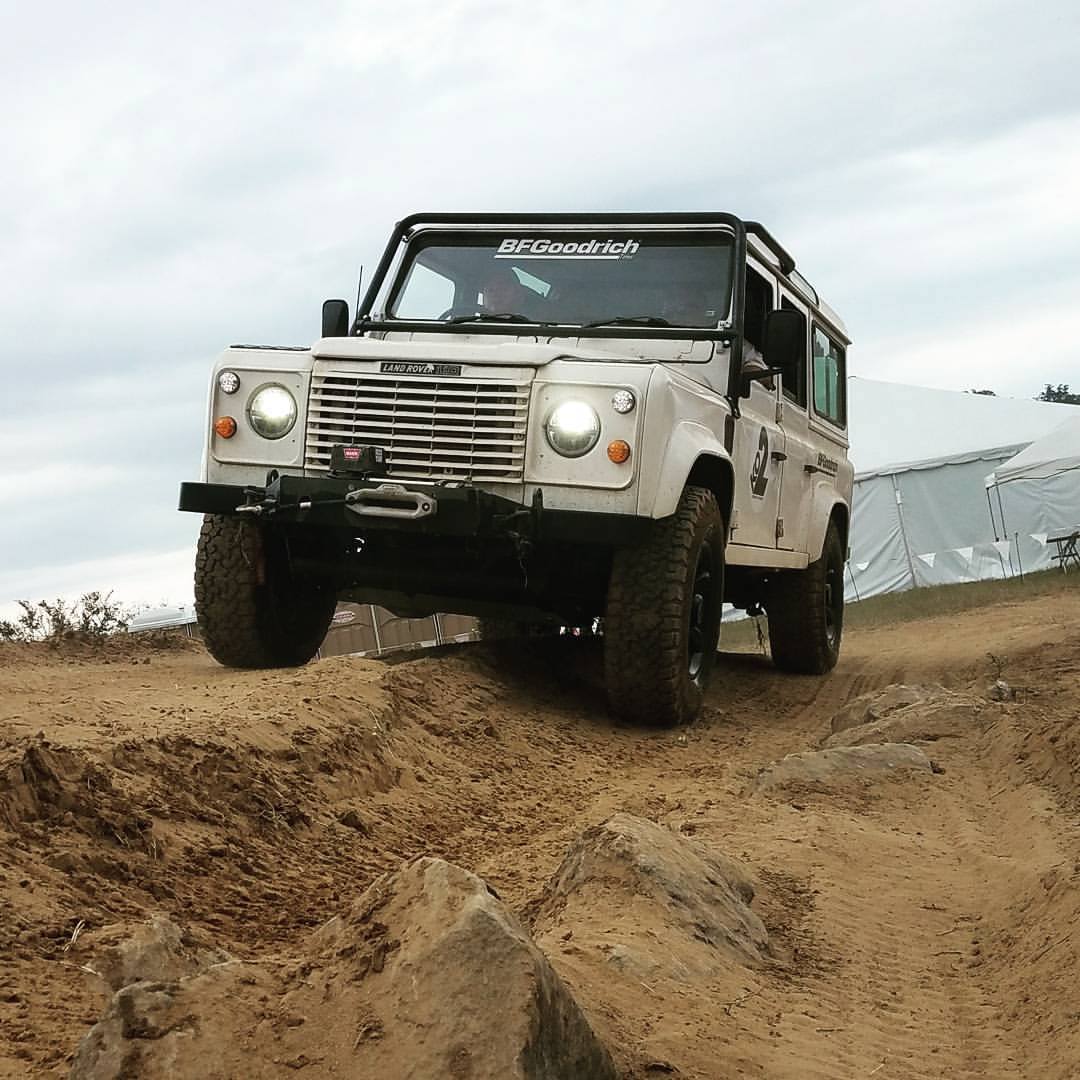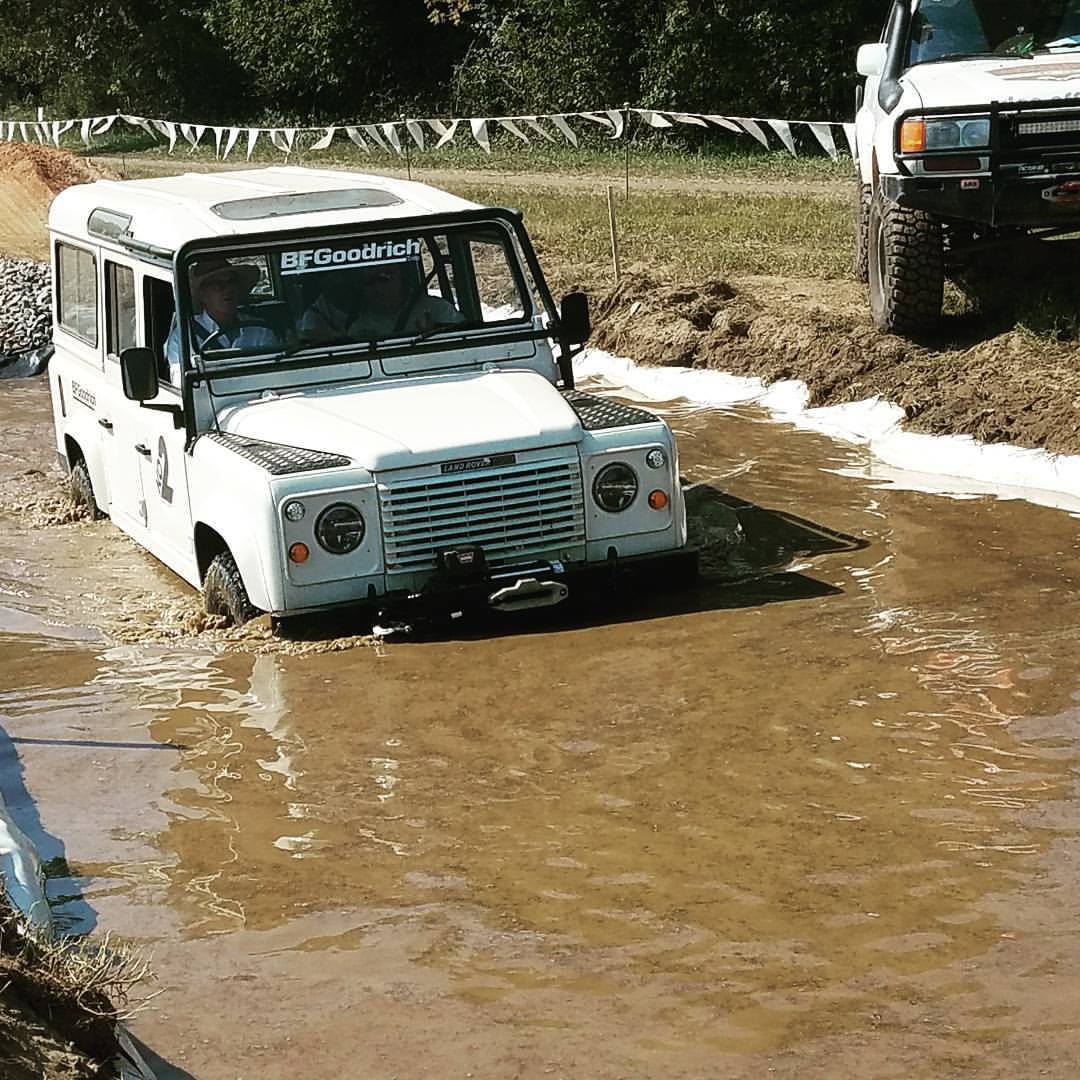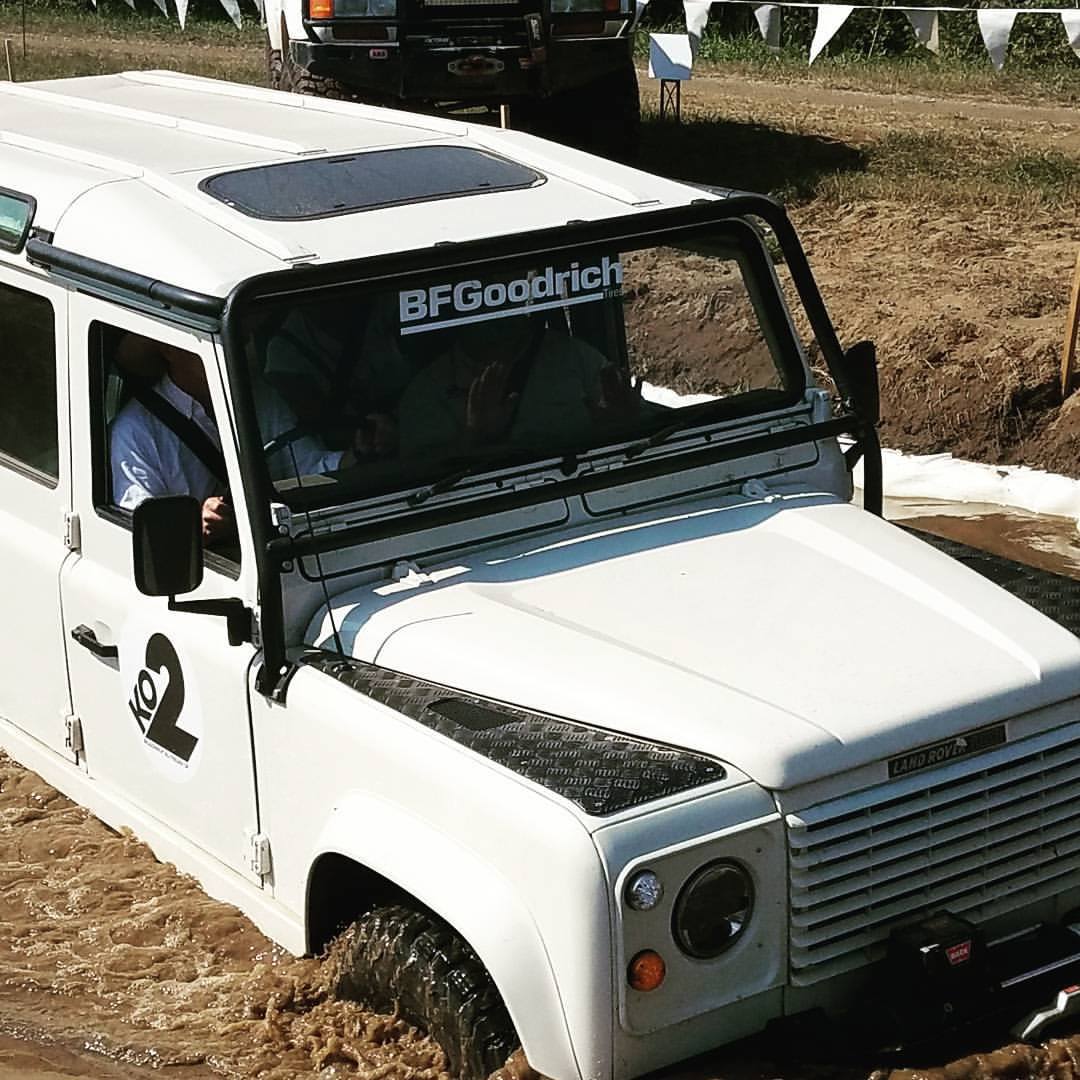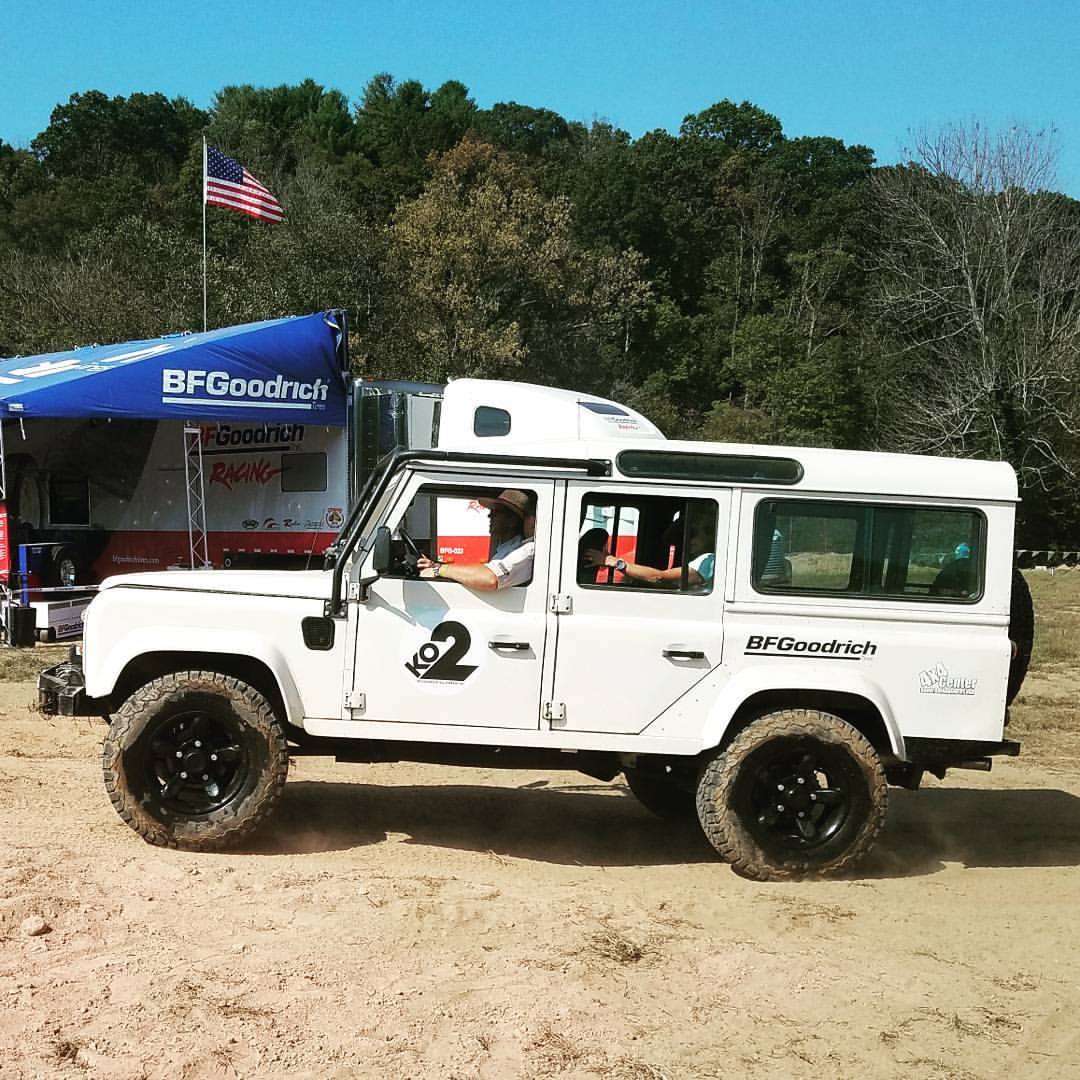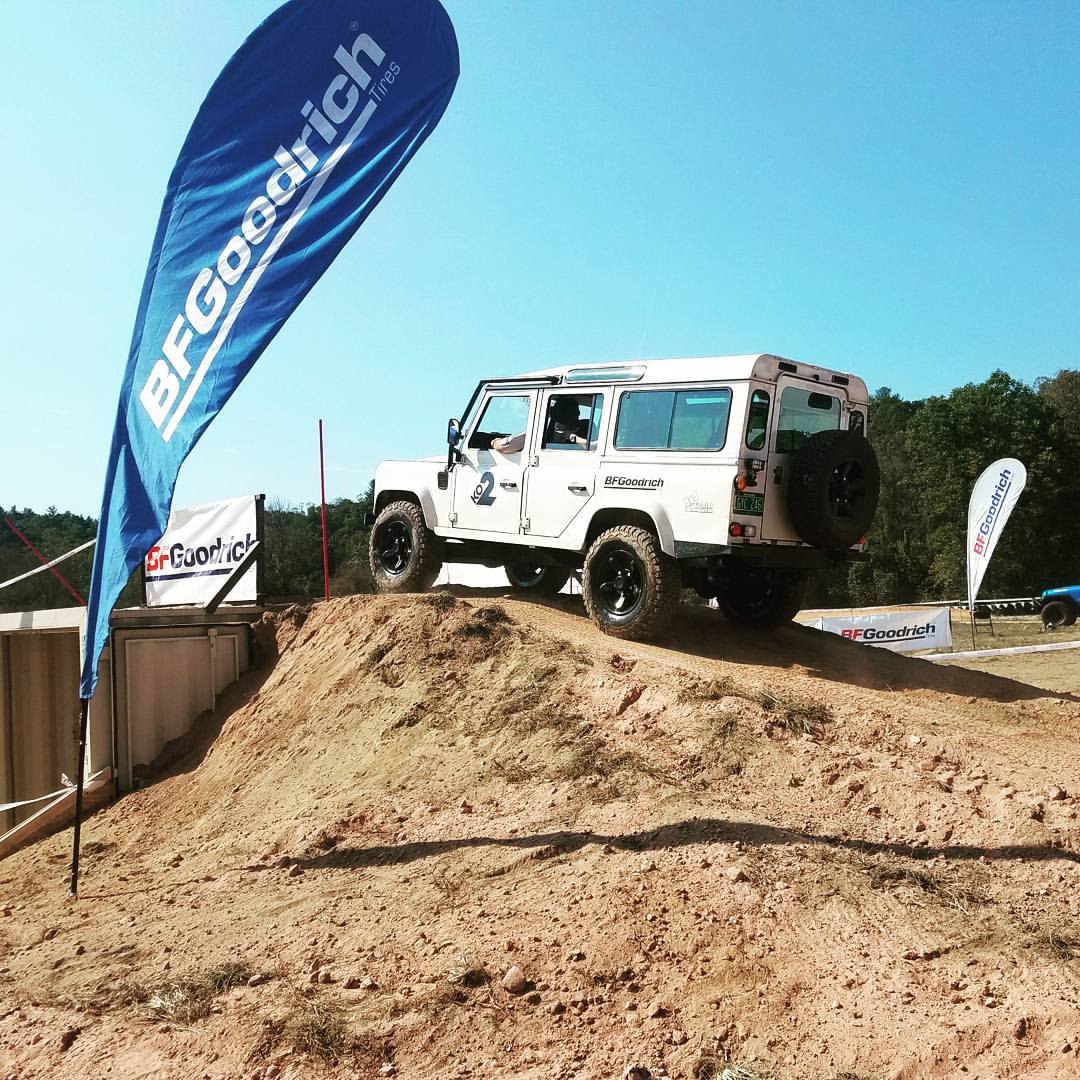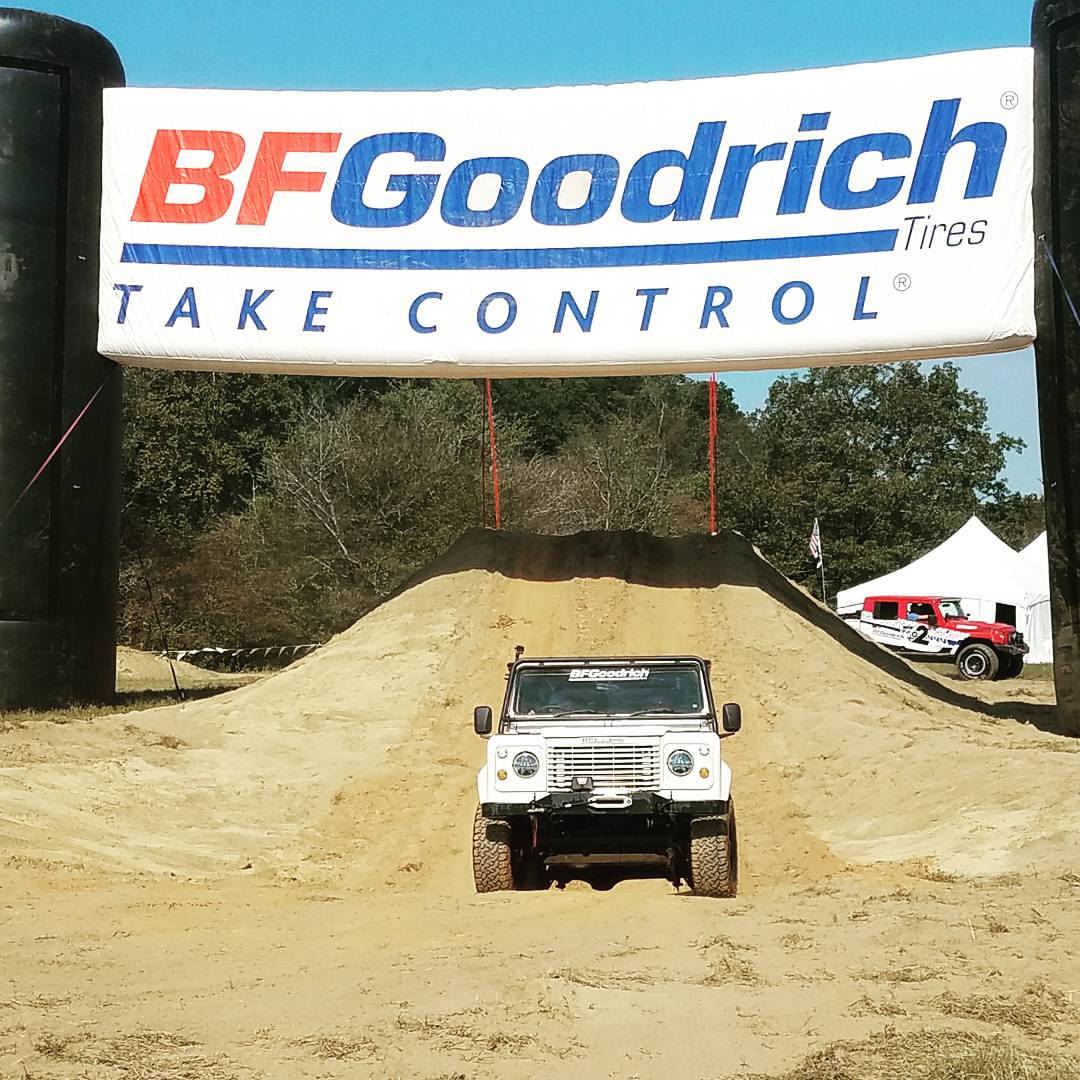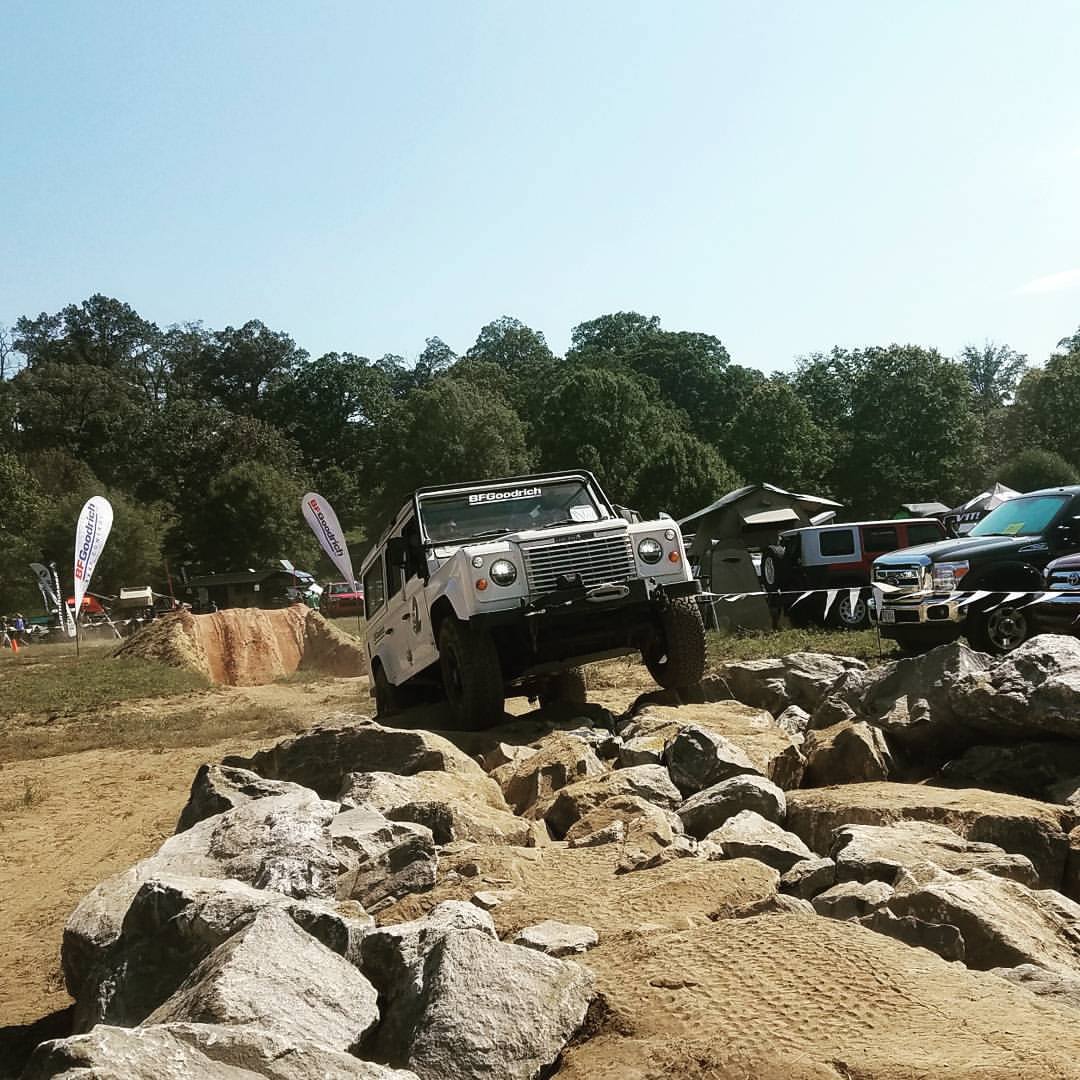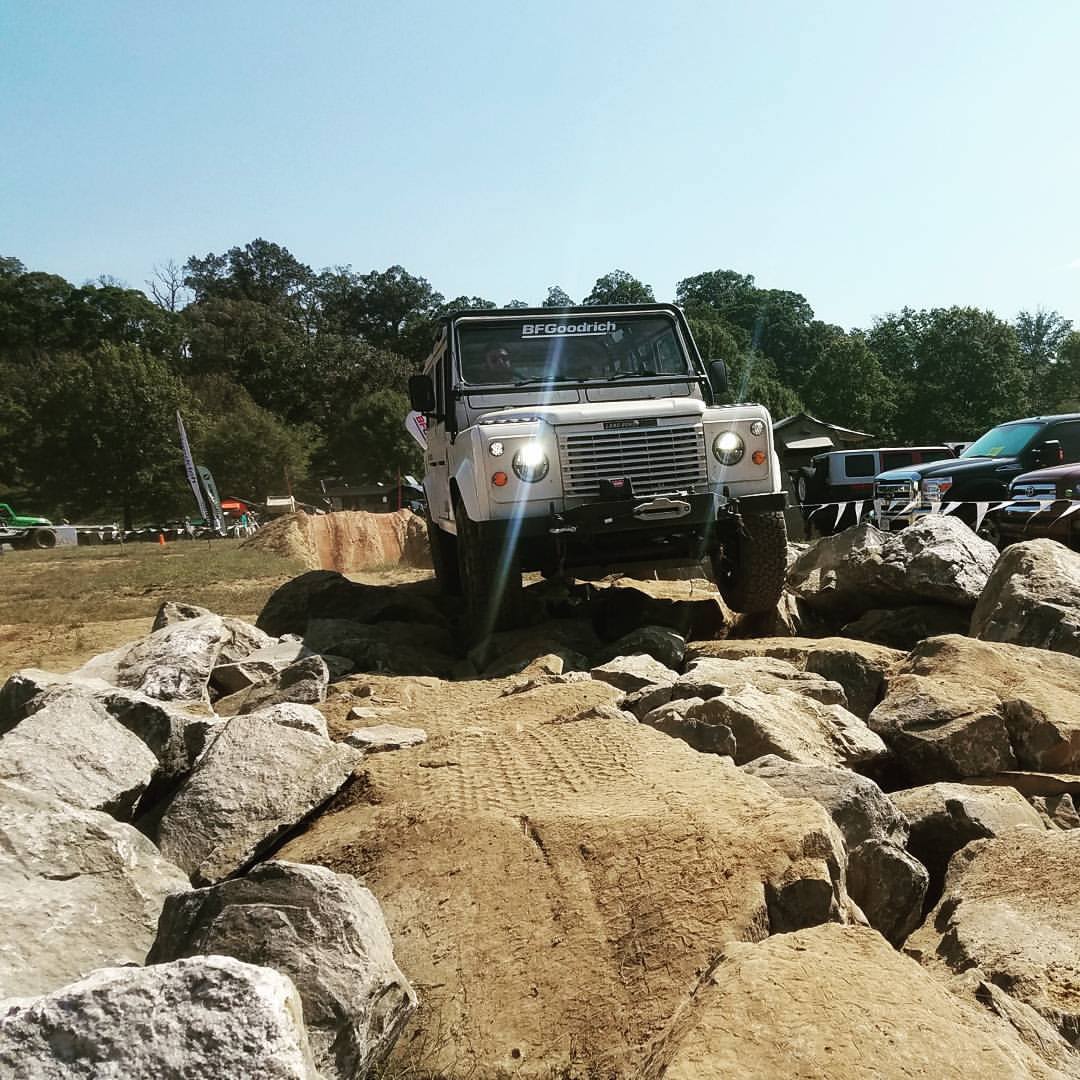 A 4x4 Center Tacoma taking to the trails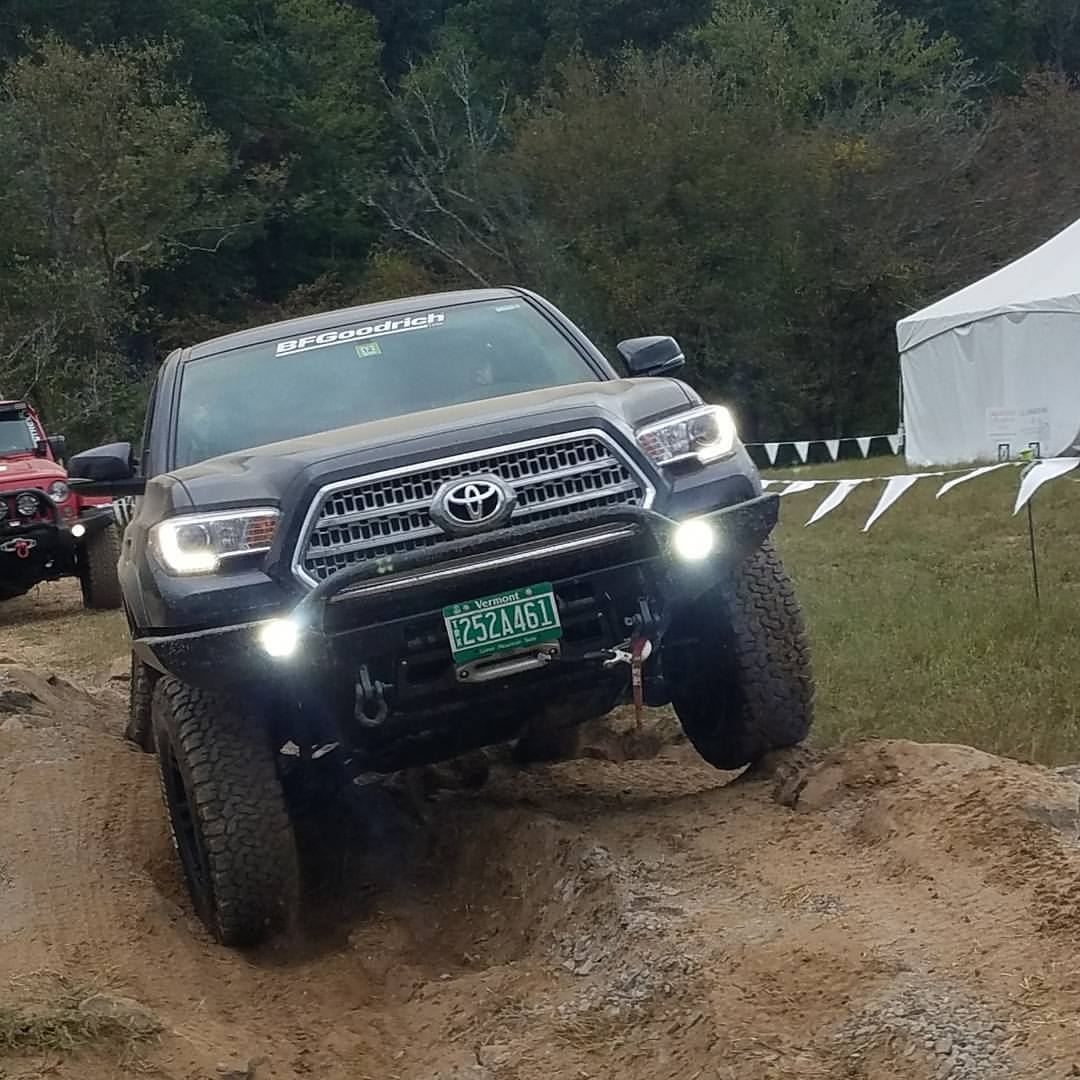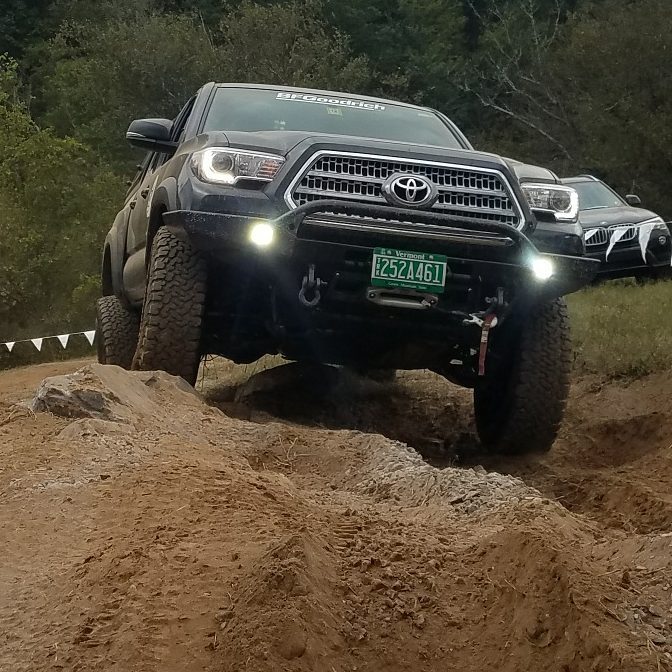 No getting stuck in here!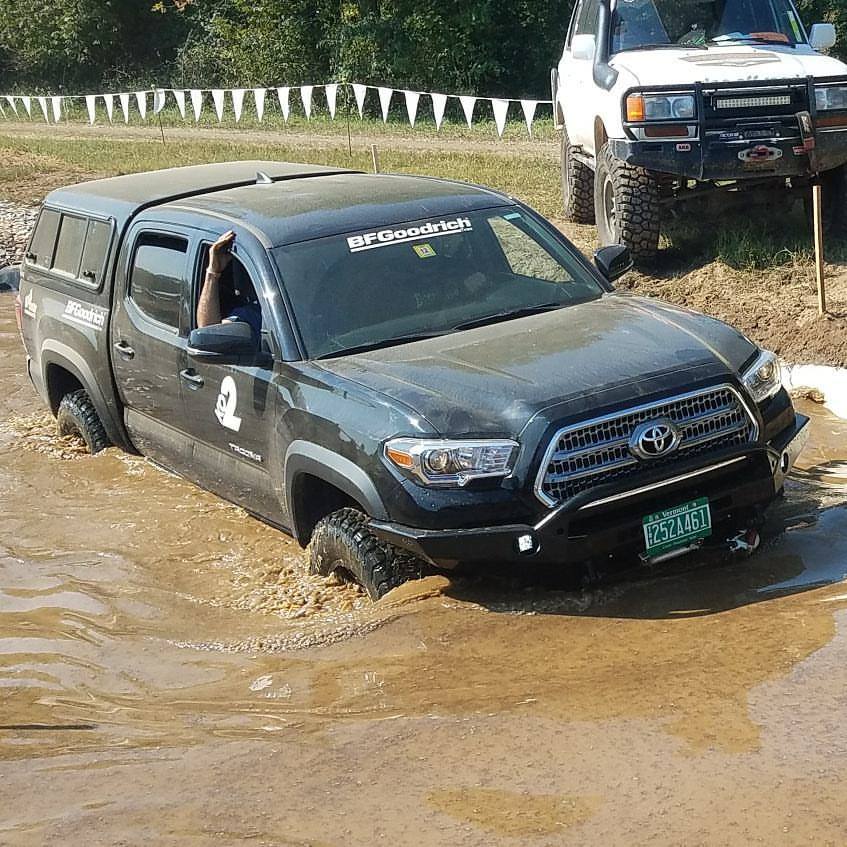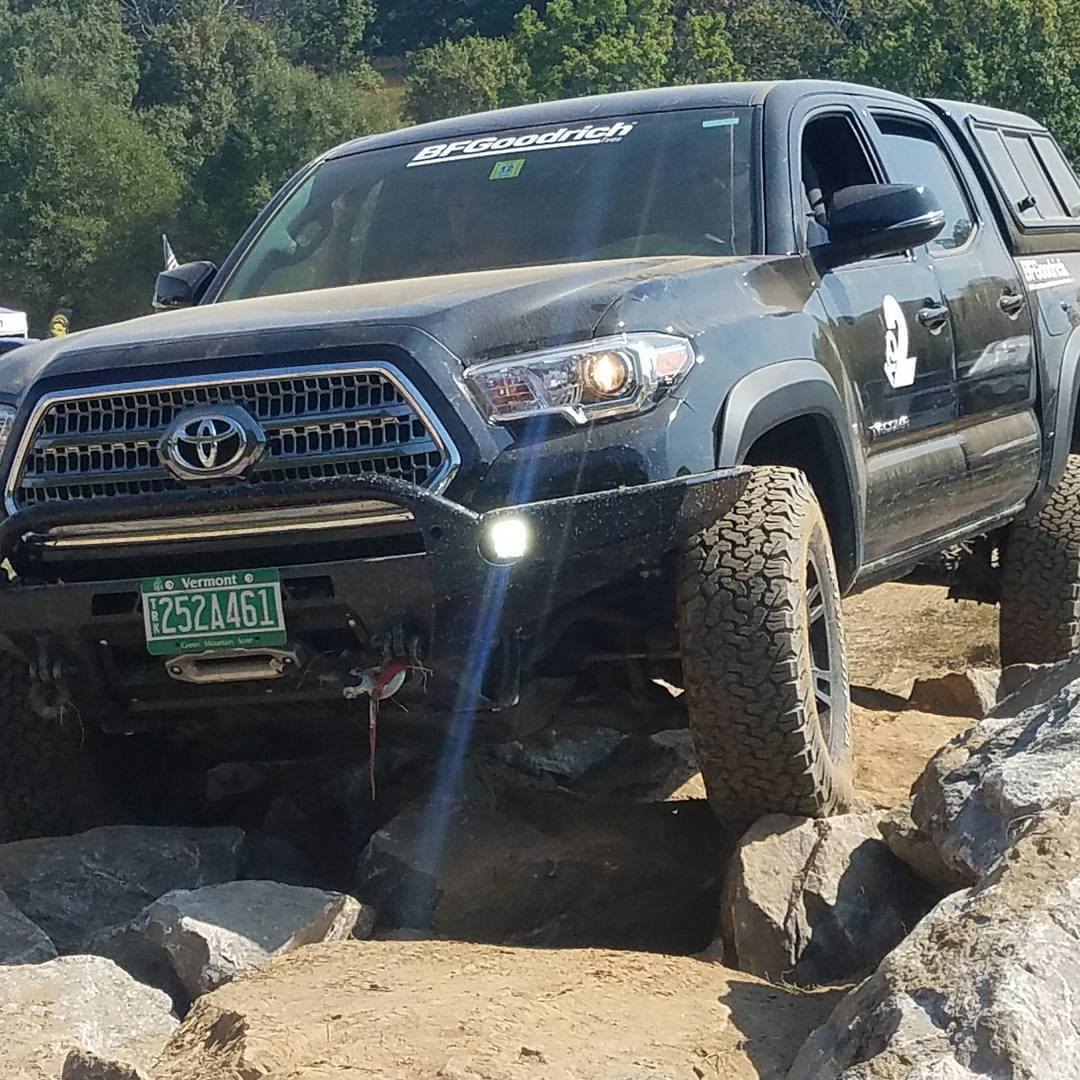 Off camber rocks? Why not!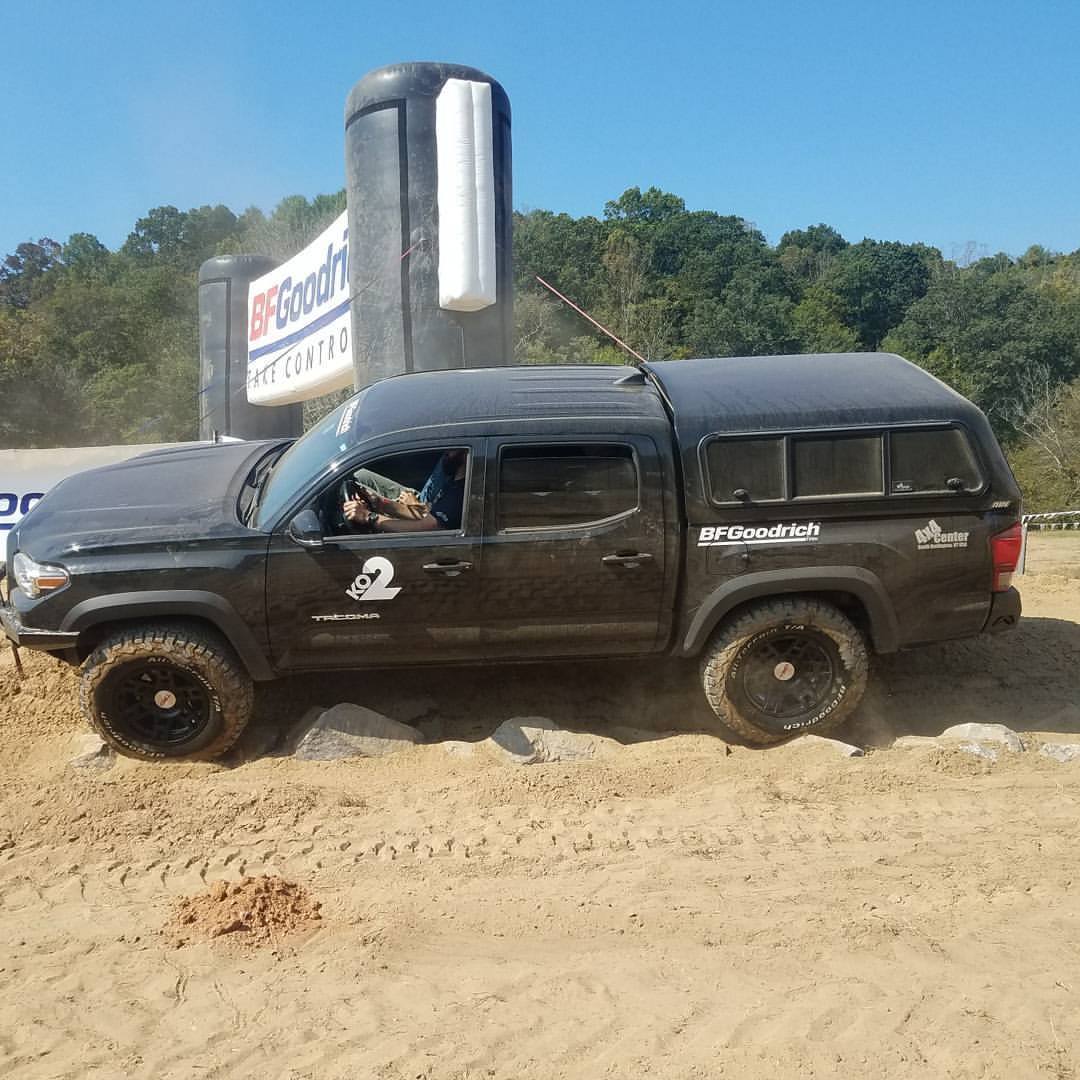 All in all, a great time, thank you for having us!