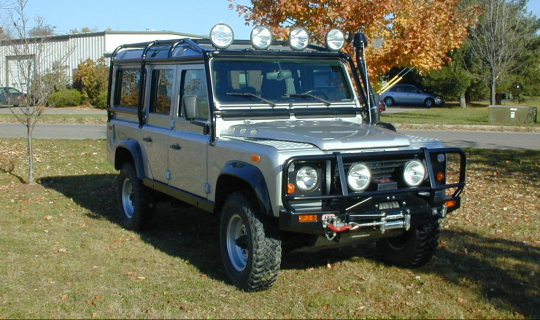 1993 Land Rover Defender 110 - Paint & Upgrades
1993 Land Rover Defender 110
This Defender 110 came to us for a paint job & a long list of mechanical upgrades. It did not get a full restoration, as it was in nice shape to begin with & lives in a southern climate away from the salt that typically makes 110's corrode.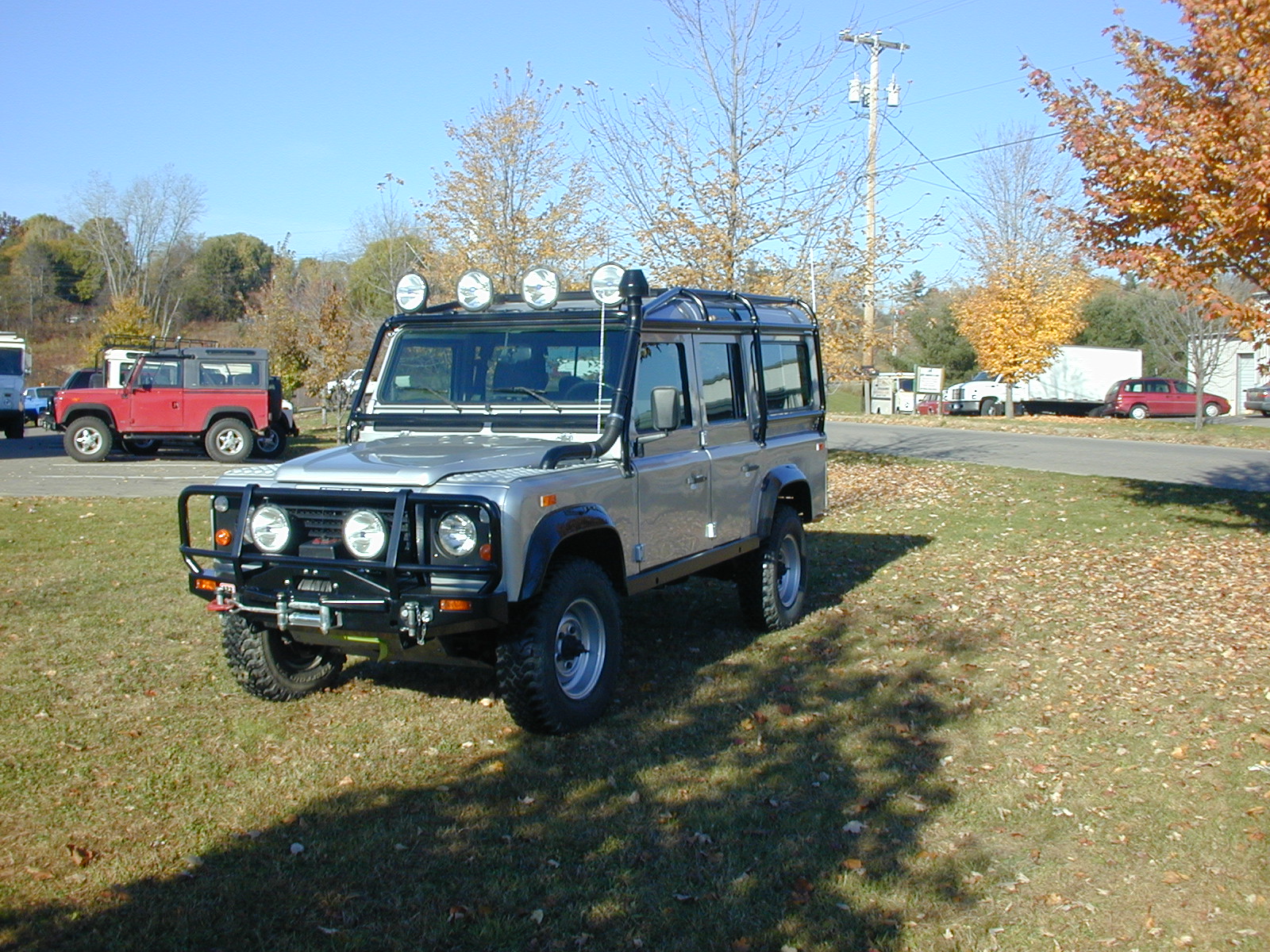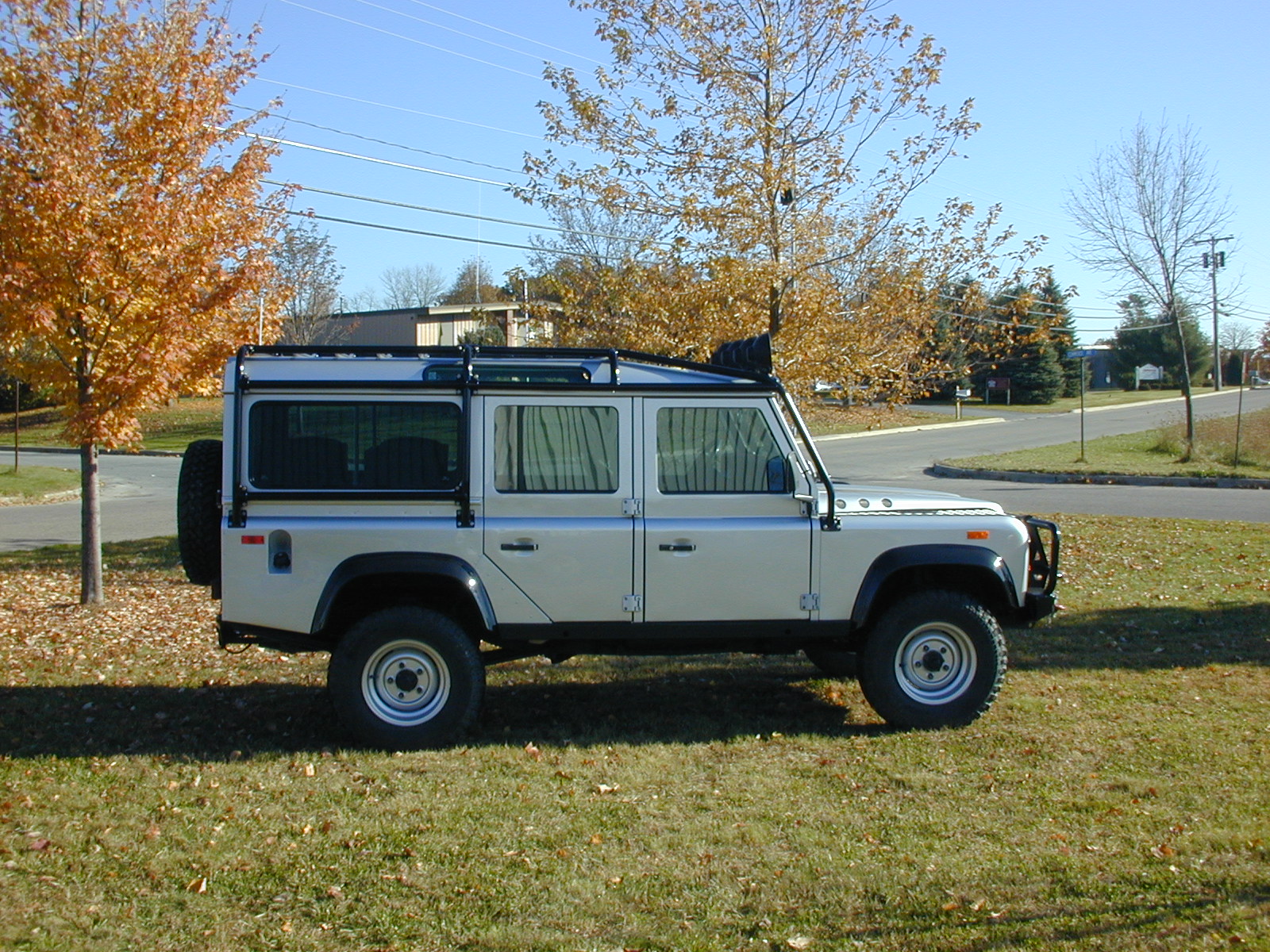 The firewall was taken off so that it could be stripped & completely painted. It was also converted to a D90 style dash & air conditioning.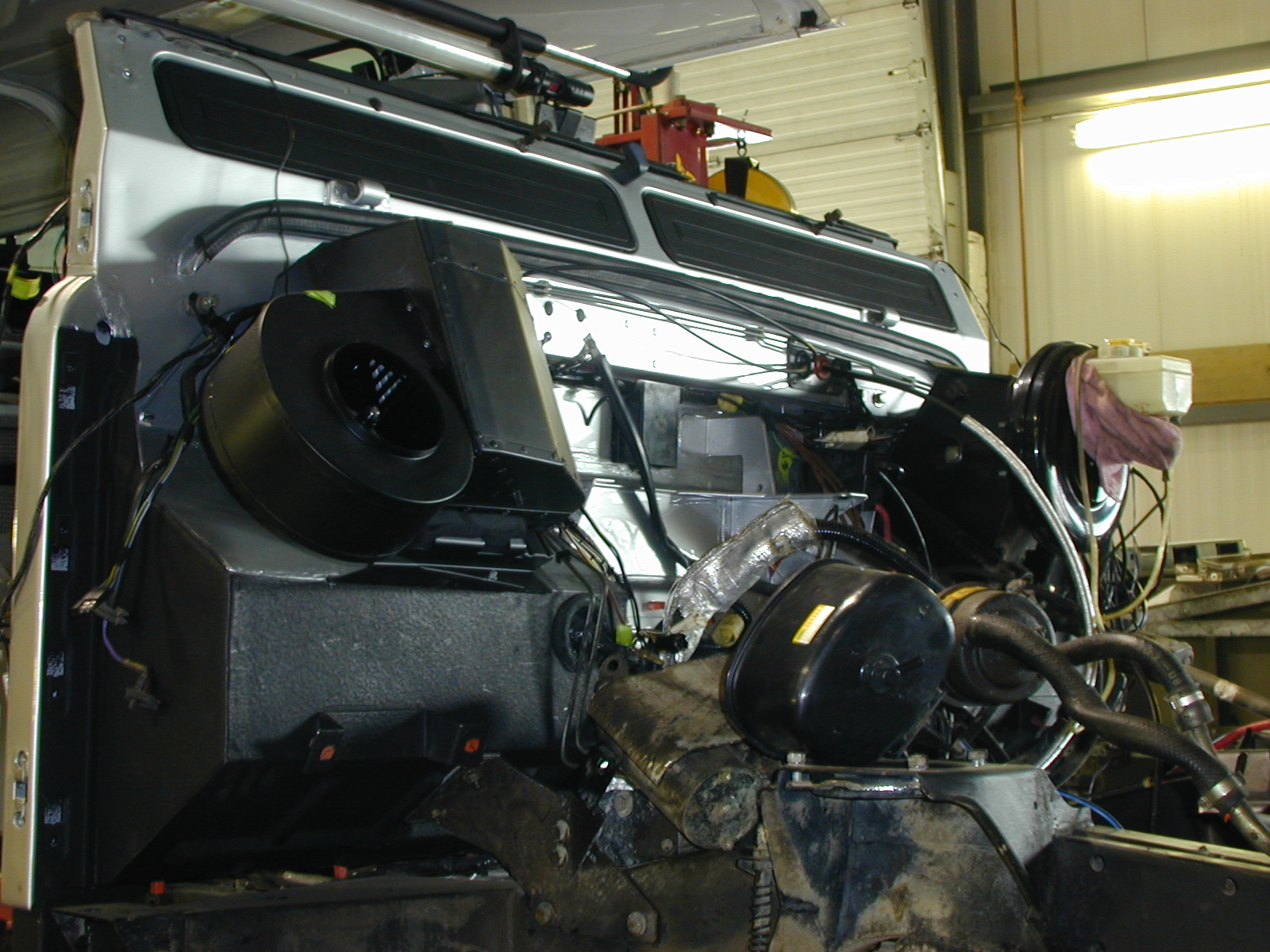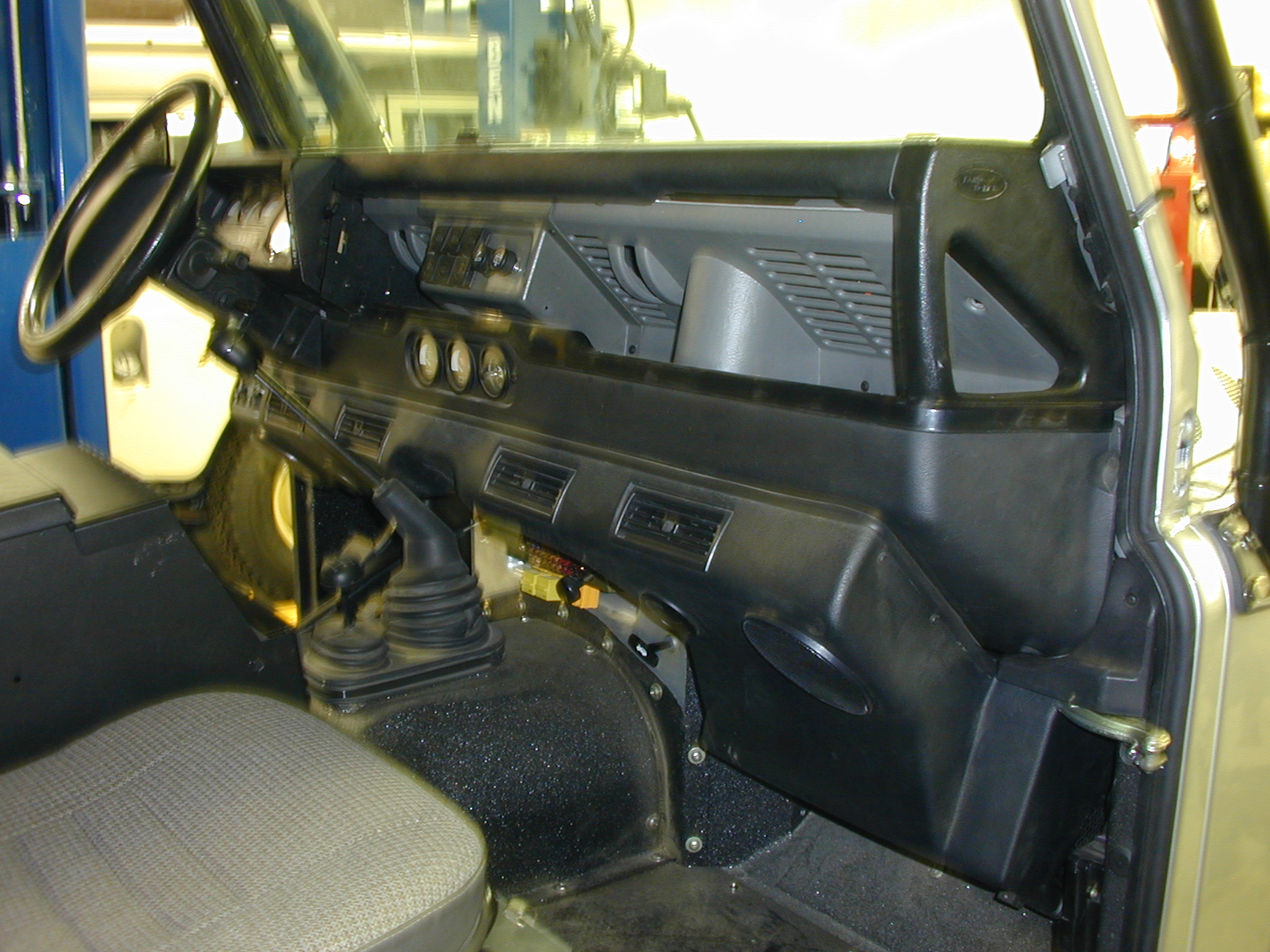 The 3.9l engine was replaced with a 4.6l. This has far more suitable torque & horse power for a vehicle of this size & weight. For a vehicle operating in hotter climates that is fitted with ac we always put extra cooling holes in the bonnet.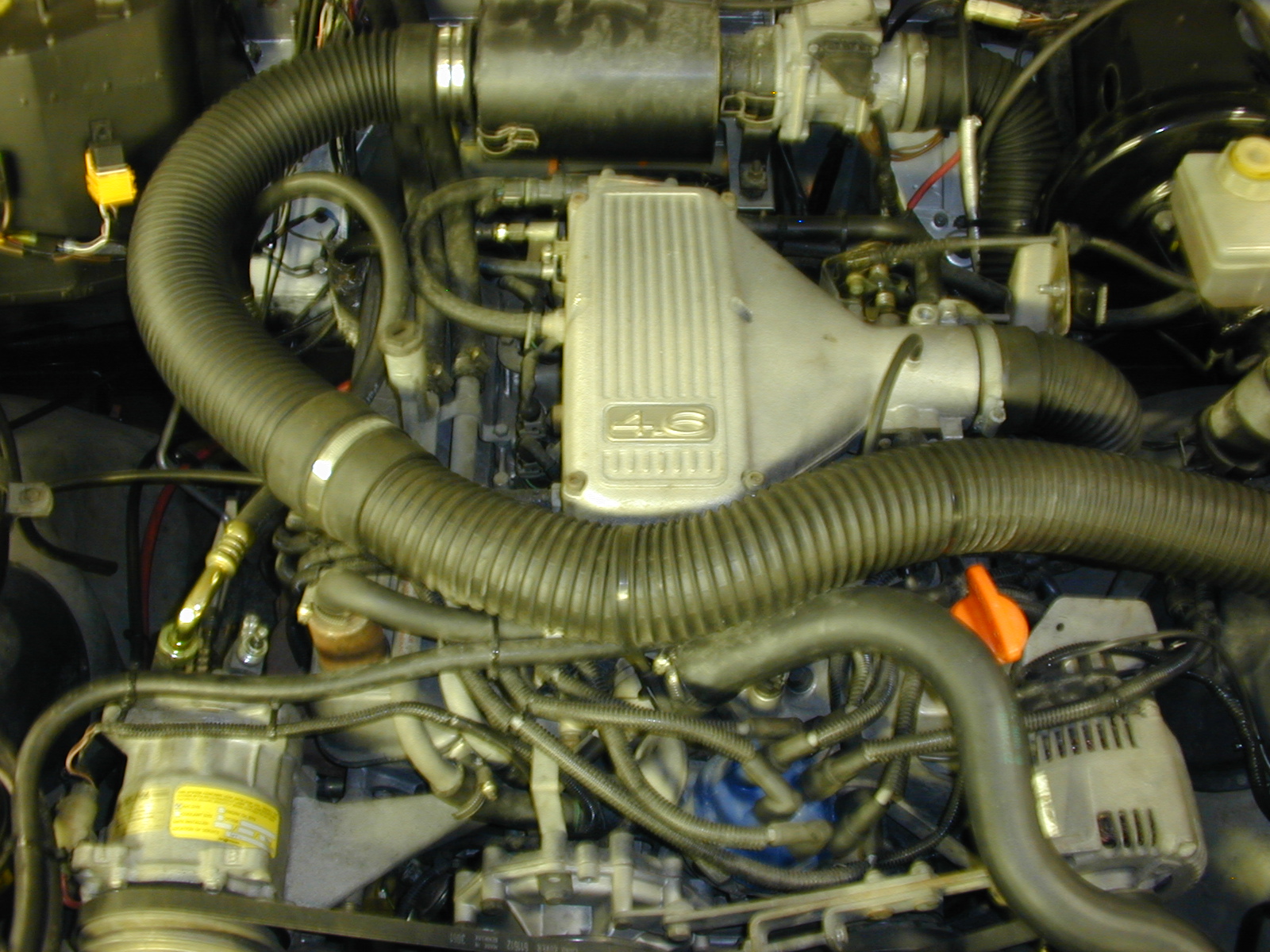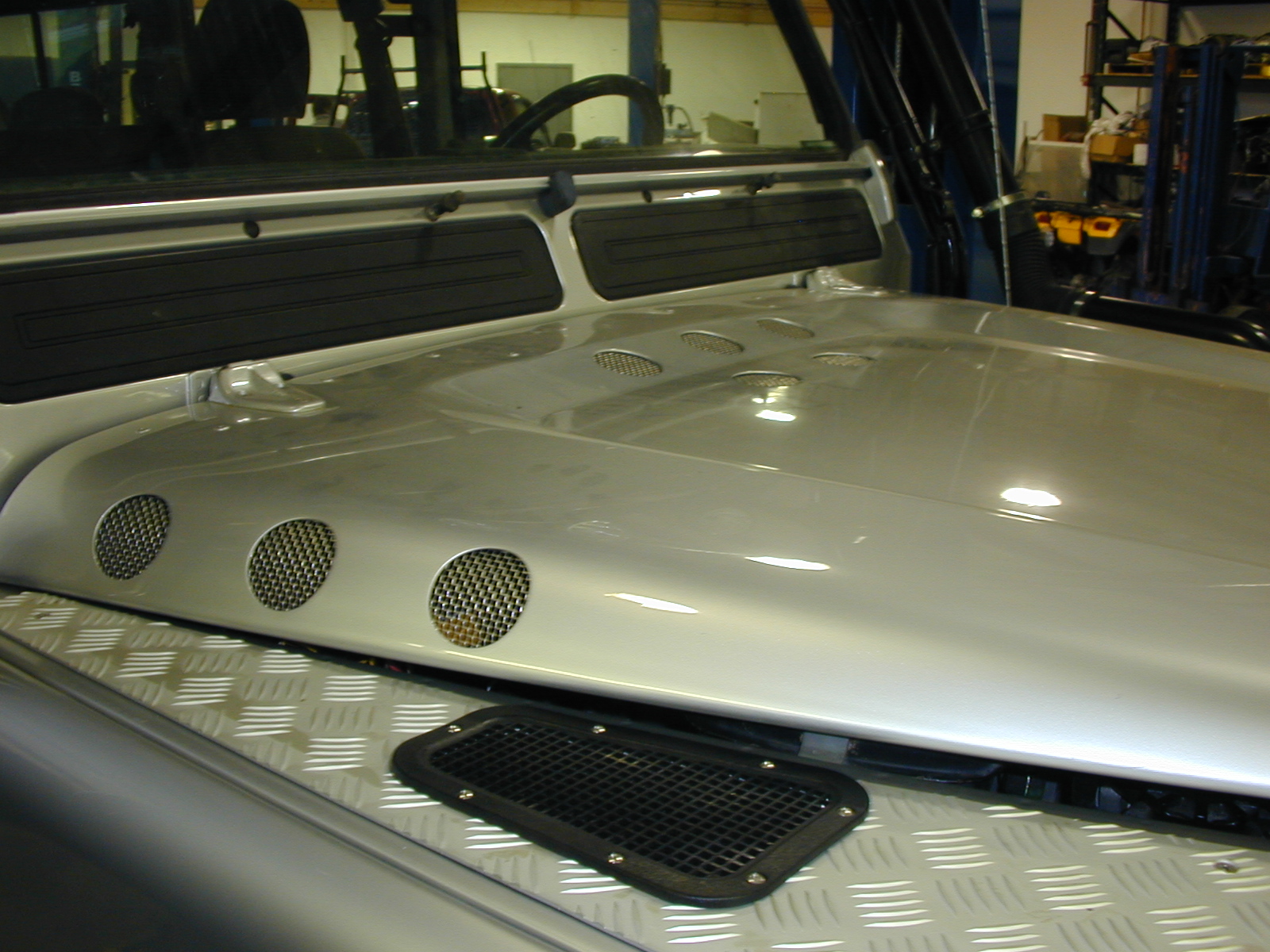 The vehicle is going to be used off road substantially but also driven long distances on the highway. To improve the 110's already substantial off road ability be installed skid plates, winch & bumper, ARB locking differentials & a lower low range gear set.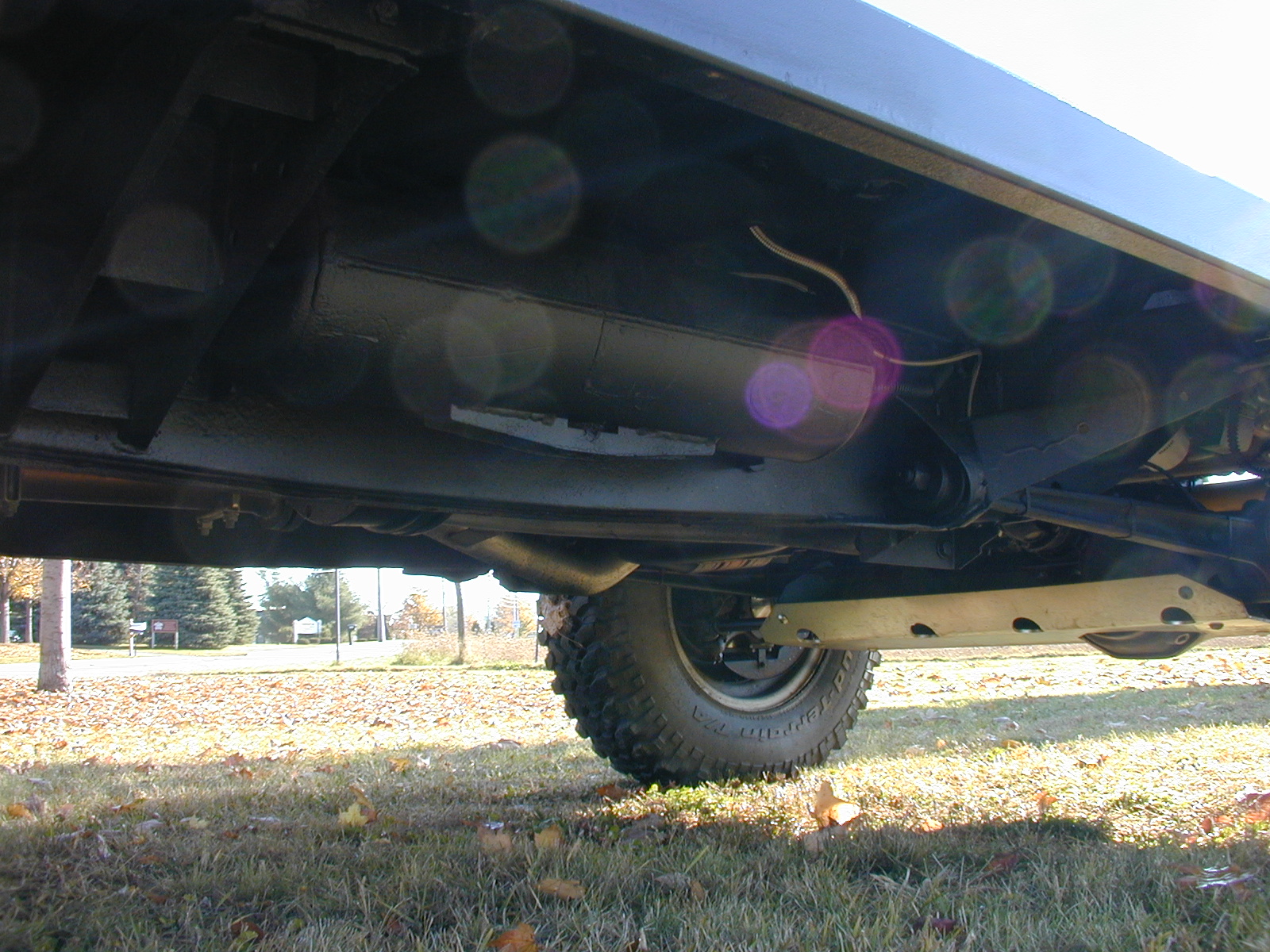 Instead of using the ARB compressor we used an Oasis compressor which is much more heavy duty, has more CFM and can run almost indefinitely. We connected it to the ARB solenoids and used stainless braided lines instead of the plastic ones ARB supply. In addition we used a range Rover air suspension air reservoir to add additional capacity & reserve.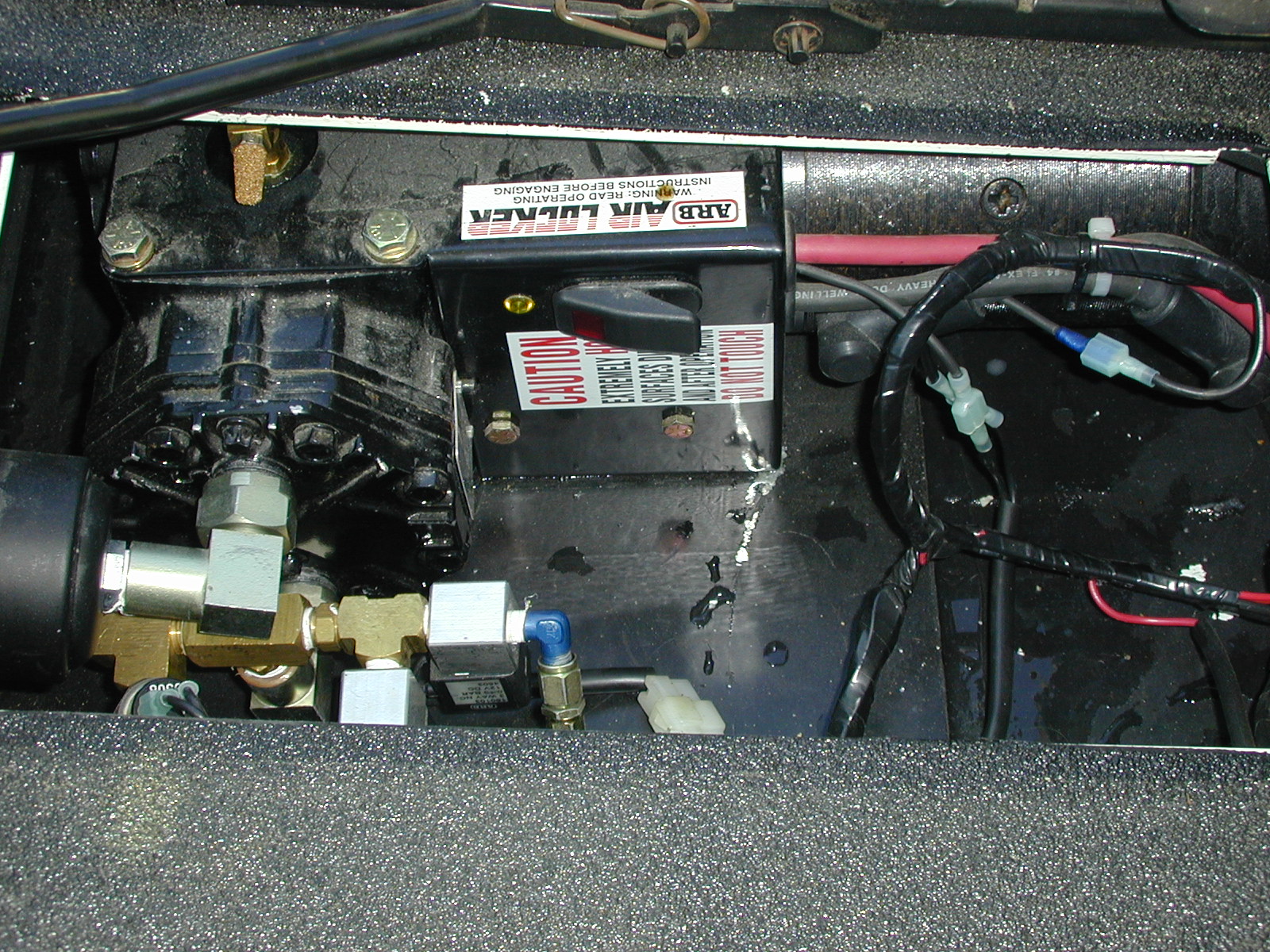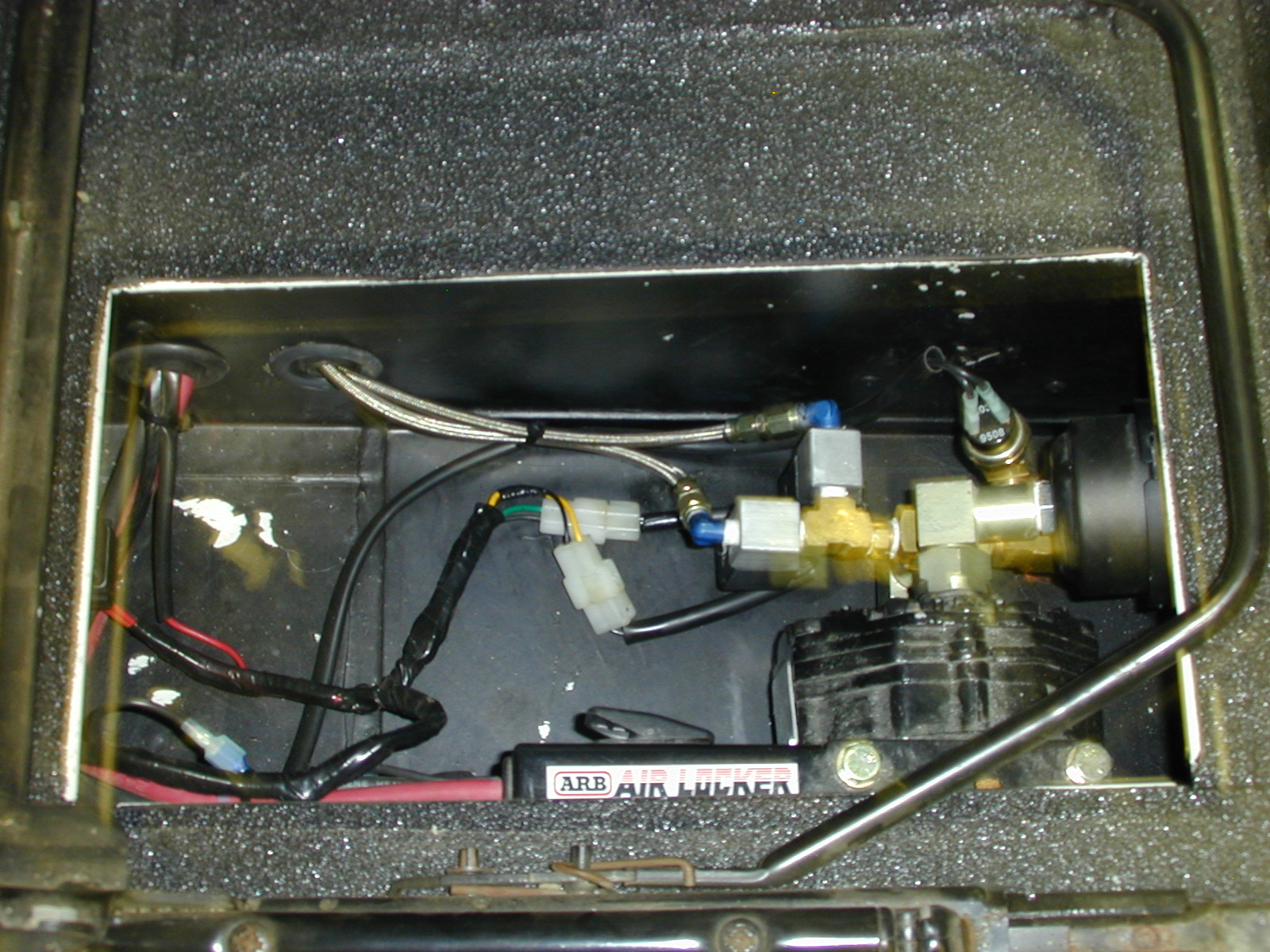 Hinges are always a problem on Defenders, there are several options available. On this project we used genuine hinges & improved them with a couple of discreet up grades. To assist the rear door hinges we installed a rear door spare tire carrier.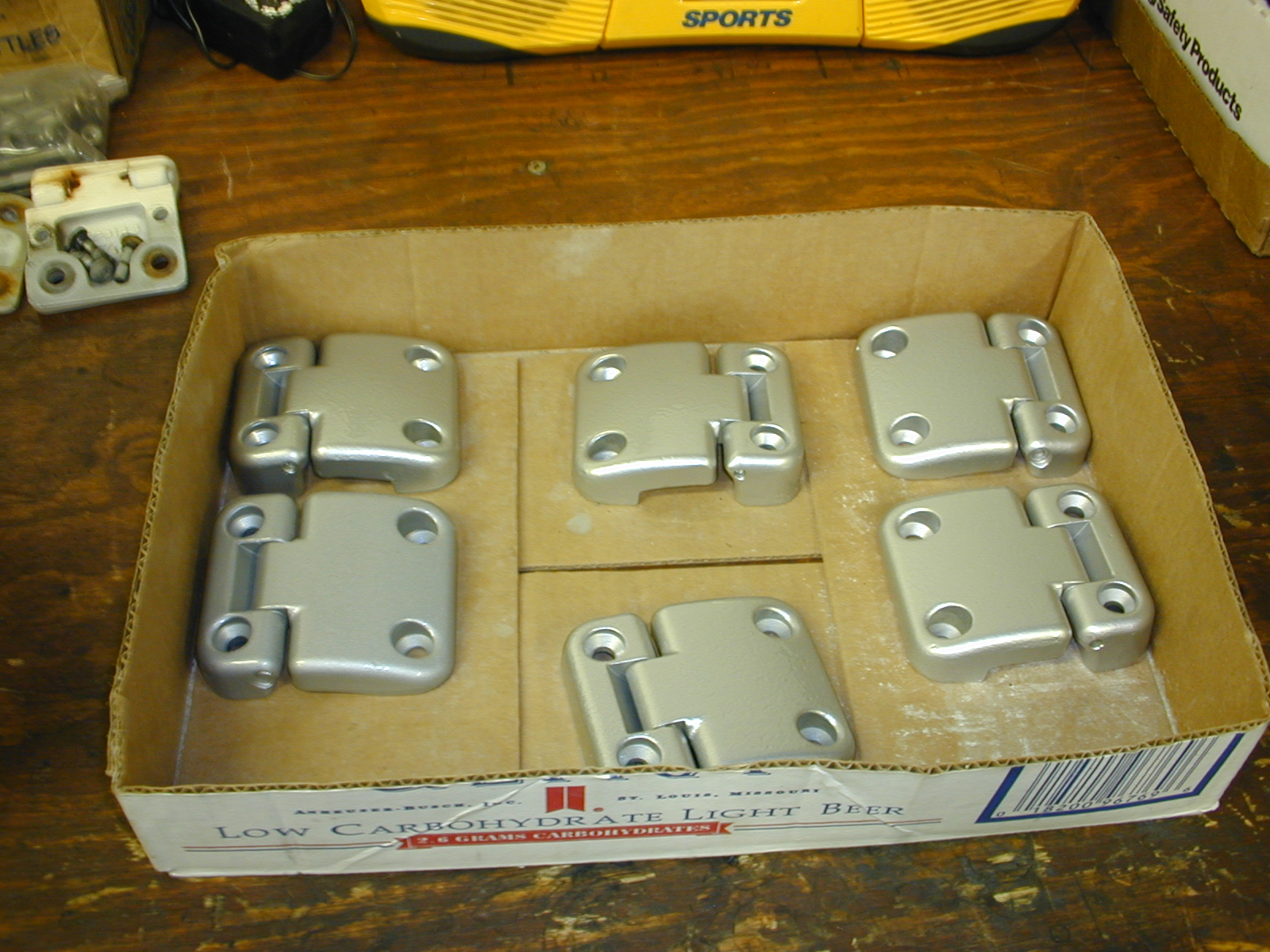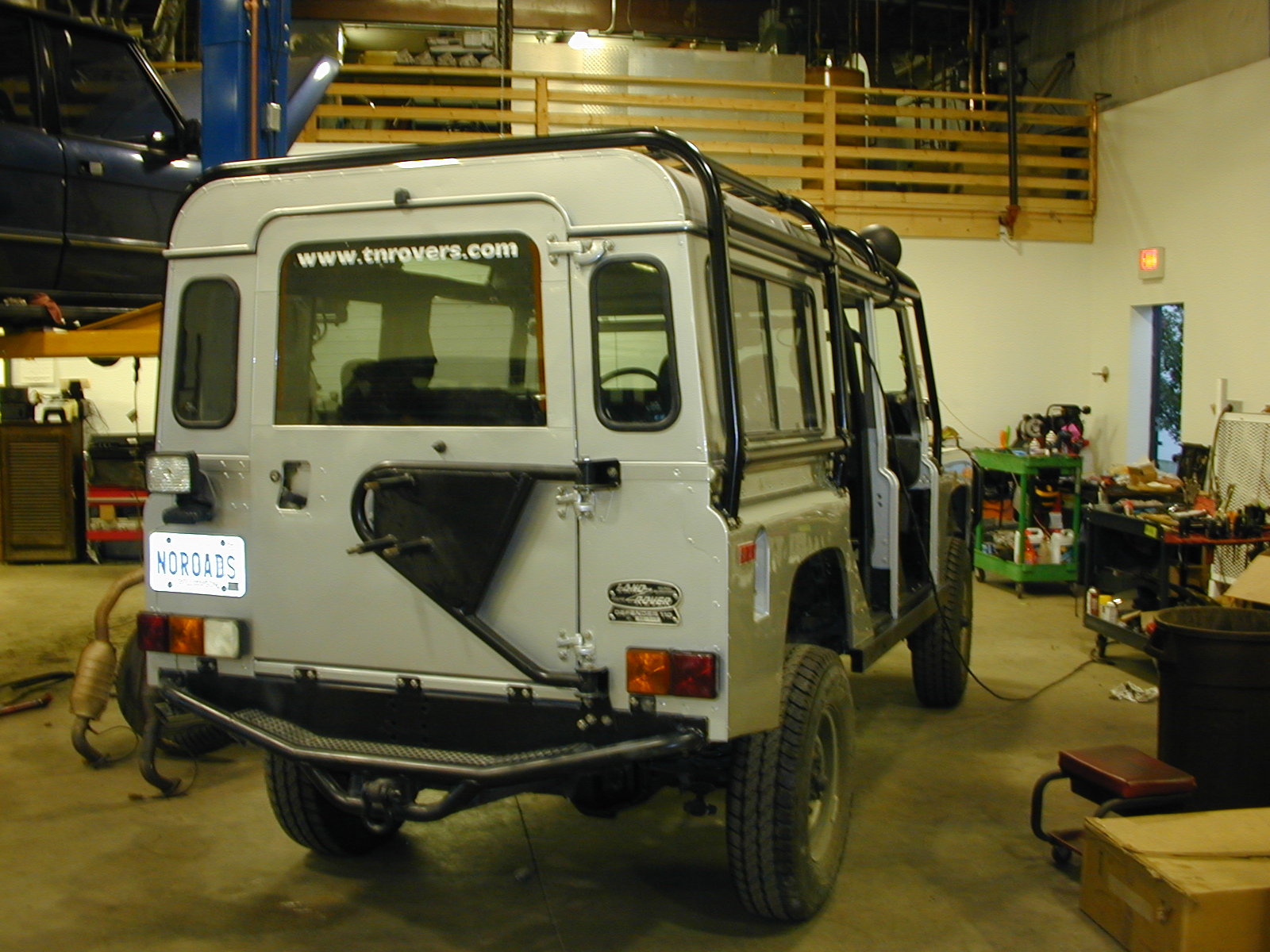 The 4x4 Center known for East Coast Land Rover Restoration and North East Land Rover Repair.