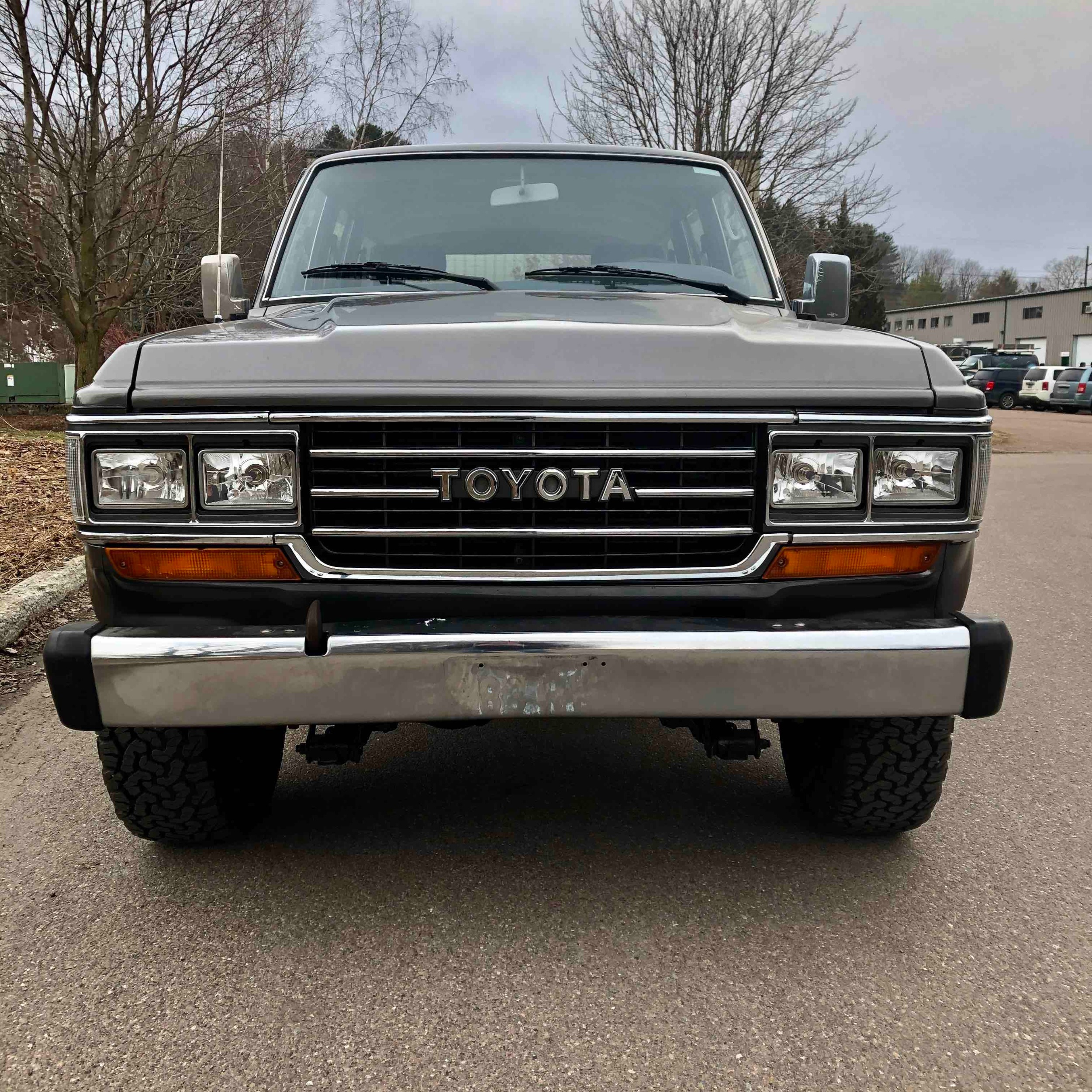 1989 Toyota Land Cruiser Frame Repair
Check out this beautiful 1989 Toyota Land Cruiser! You might think we're lying because we didn't take photos but, the interior is practically mint. While the inside is great, the undercarriage took a beating from years of winter driving. As a result the c-channel frame began growing rust and had some areas of punch through that made it uninspectable. Along with a lot of maintenance related items the customer asked that we repair the frame issues and add a 2" receiver.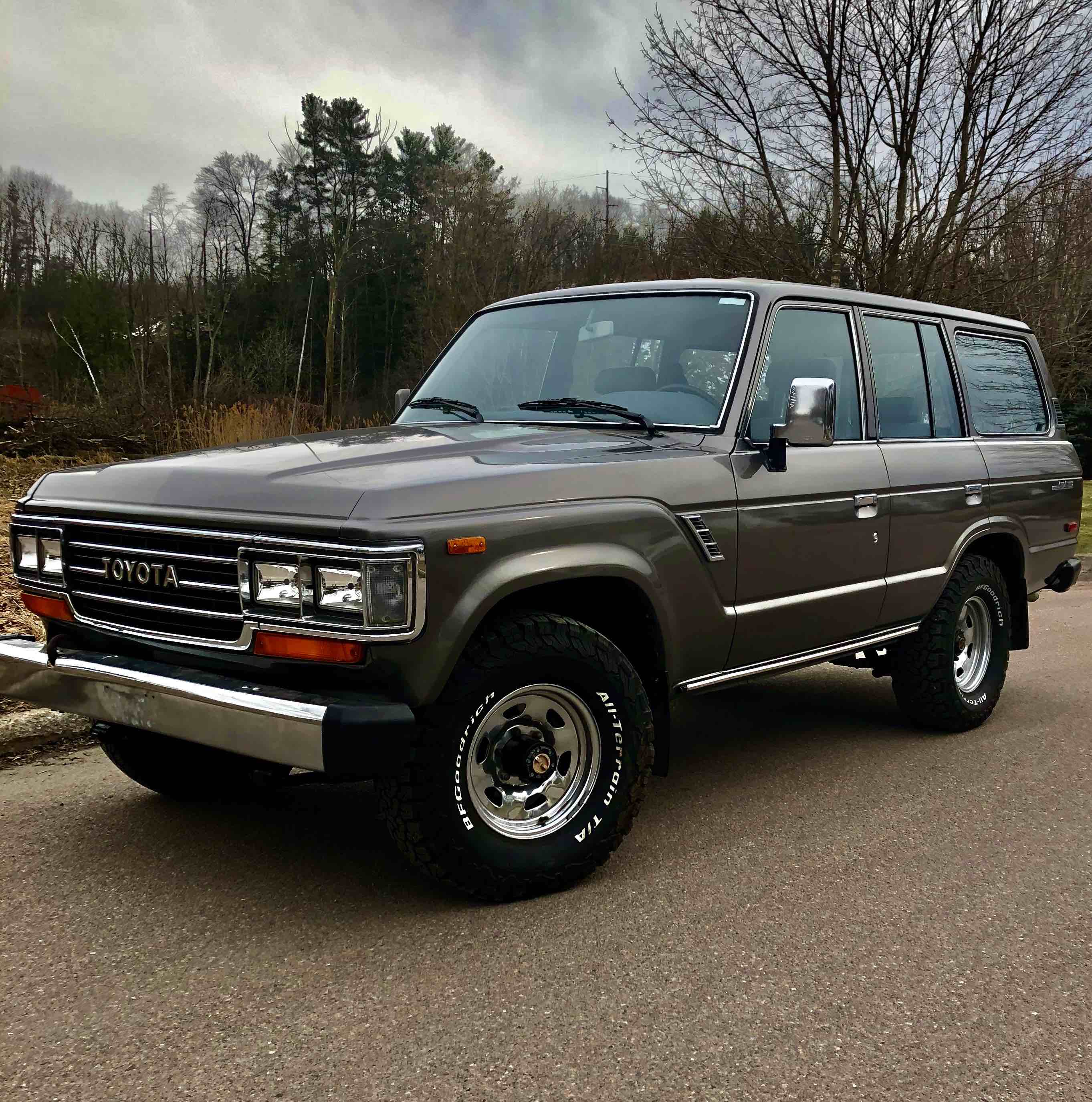 Maintenance completed:
Repair leaking swivel balls
Replace loose tierod ends
Replace front & rear leaf spring bushings
Replace windshield washer fluid pump
Replace read brake lines and brake wheel cylinders
Replace battery and retension system
Replace plug and coil wires
Oil change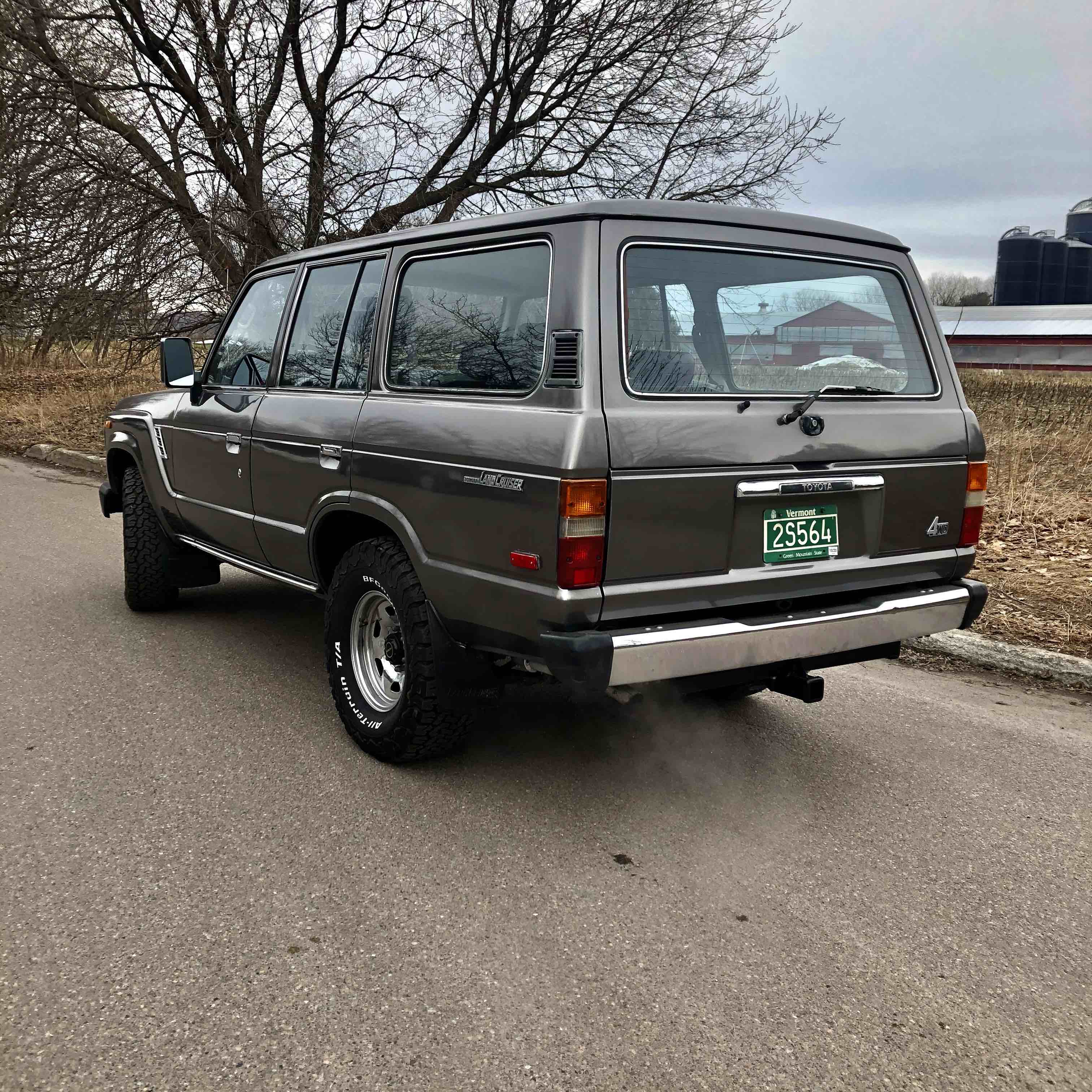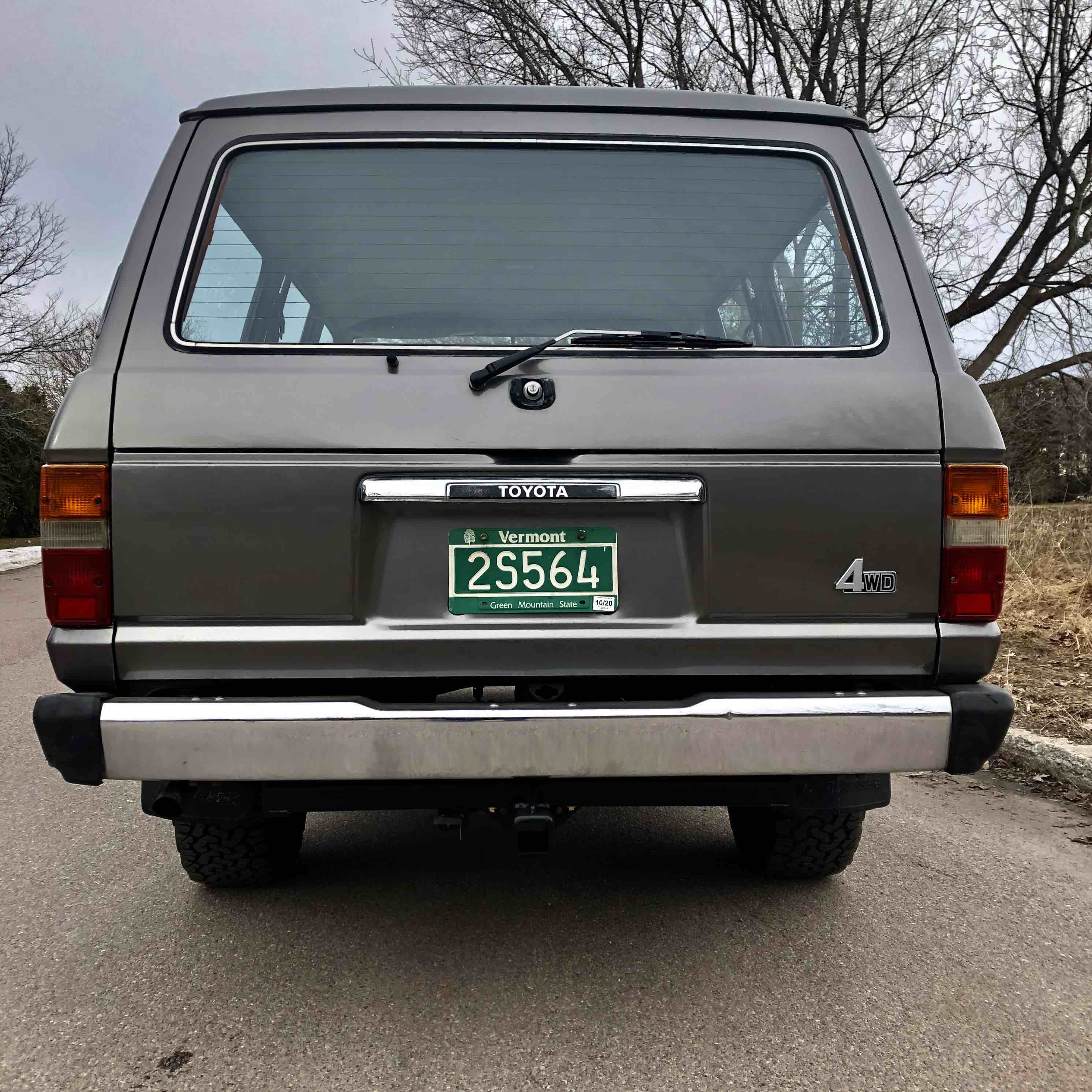 Hard to see the new hitch because the paint is still so fresh!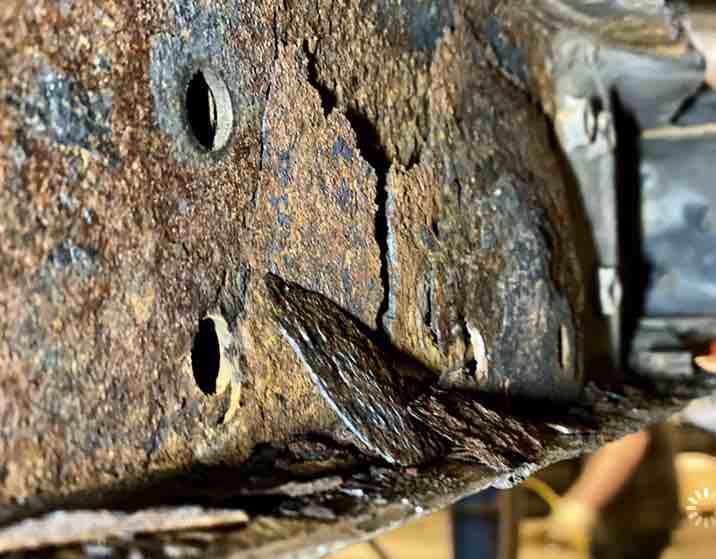 This is what the inner c-channel frame looked like when we put it up on the lift. The frame from the front doors all the way to the bumper pretty much looked like this, some a little better, some much worse. The frame had punch through spots which made it uninspectable even though it was still structurally sound. You get to a point where you have to ask "is it work repairing, or replacing." Truth is, with the structural integrity that remained, we felt the customer was better off to repair. They'll get many great years of use from these repairs.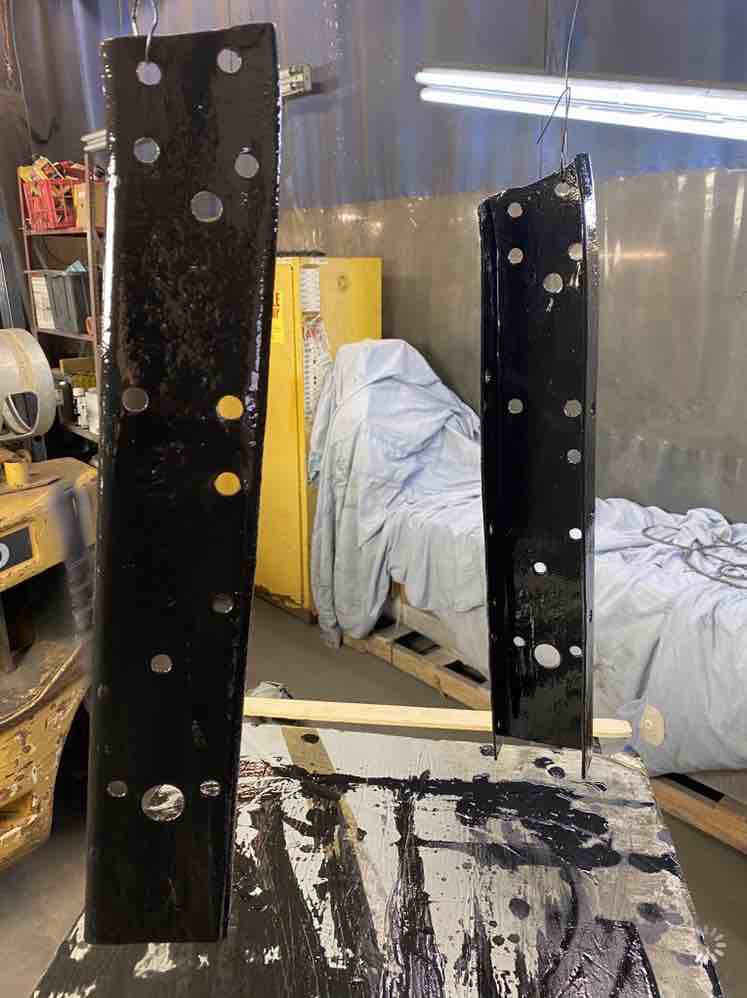 Braces were made for the c-channel frame and then painted and rust proofed.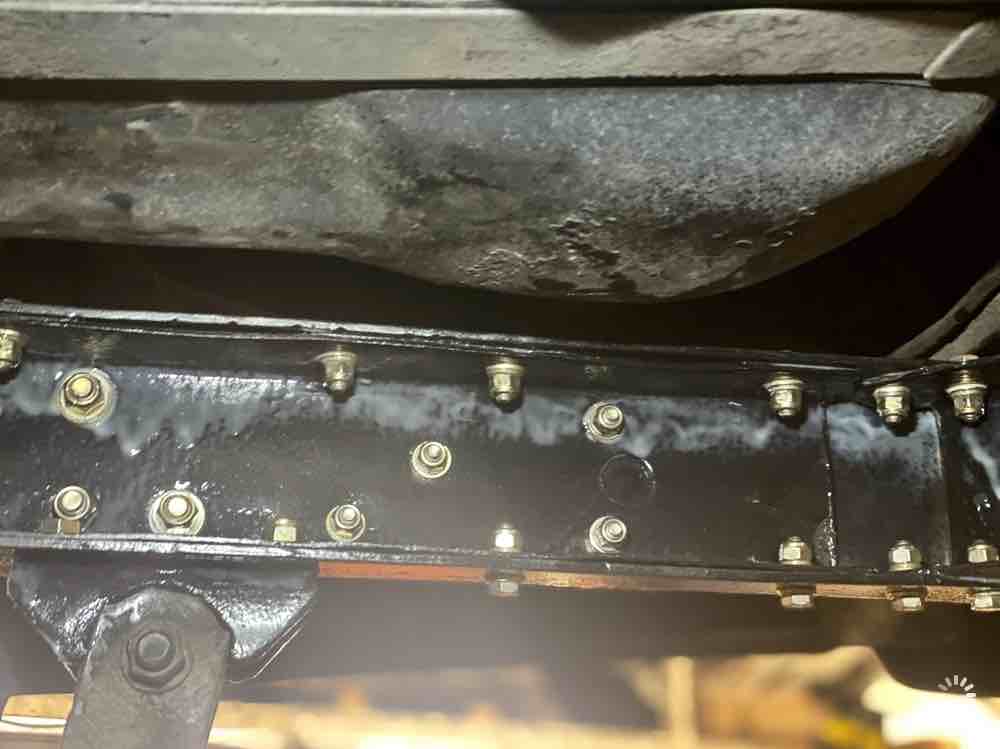 The existing frame was descaled and prepped before treating. A layer of fluid film was used between the frame and brace to keep water and debris from getting in between. With the braces in place, bolts were used where the original rivots were, to form a more secure bond.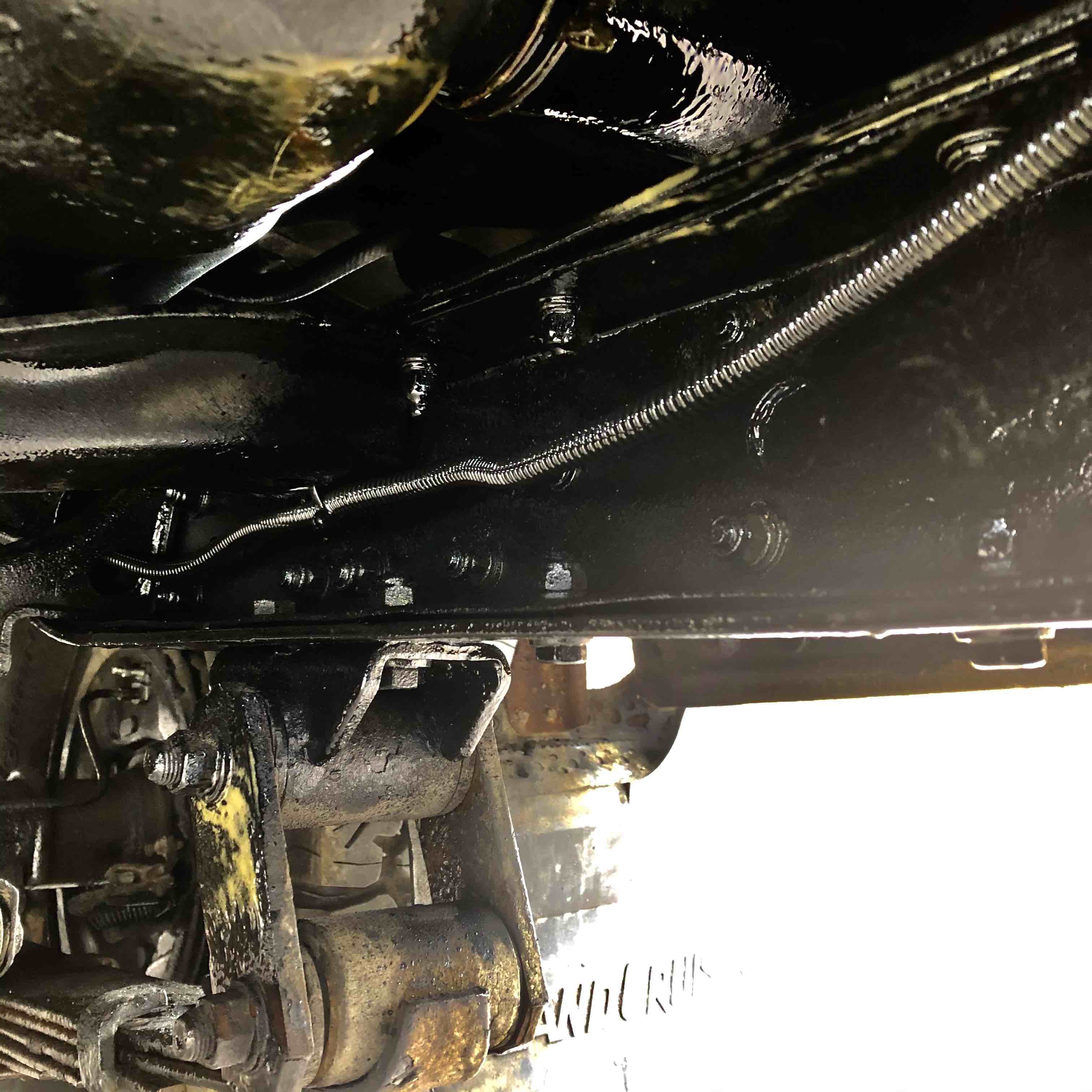 Everything was painted again and then fluid filmed for extra corrosion protection.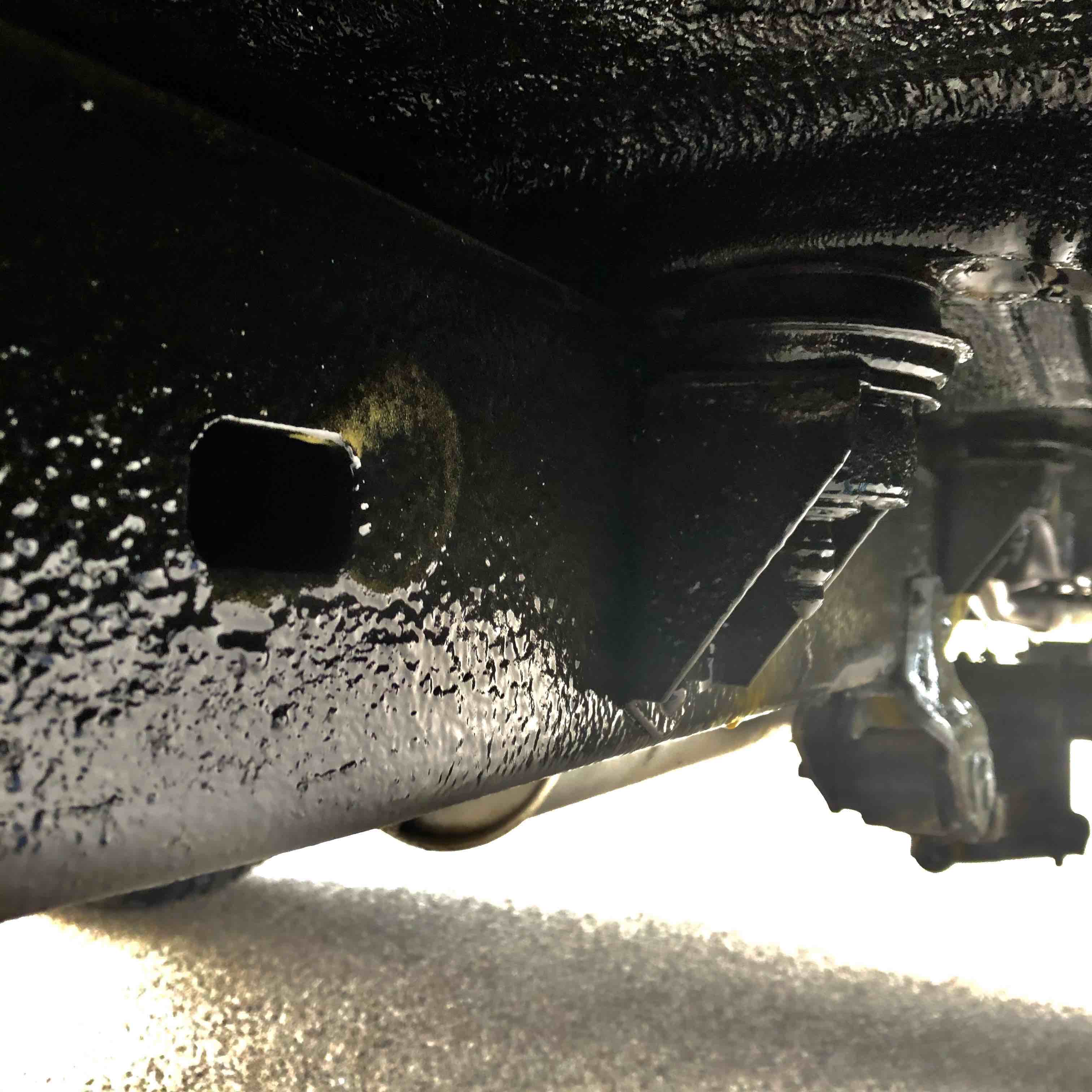 We saved a souvenier for the owner because this frame repair was something most people wouldn't believe without seeing it first hand.