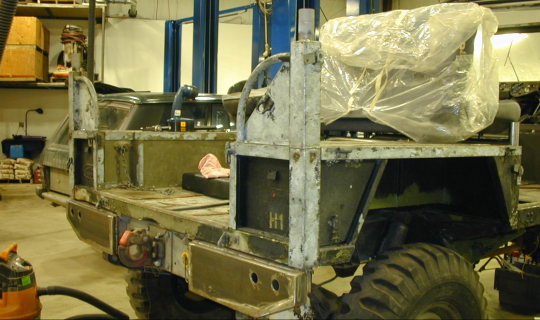 1977 LR 101 - 8 Passenger Conversion
LR 101 1977
The customer's requirements were to build a 101 that could carry 8 passengers who could stand up to get to their seats, be driven with relative ease, had good brakes for operation on hilly terrain & could also be used without the seats to carry a load.
We started by installing a 4.0 fuel injected V8. The extra power over the carbureted 3.5 is nice to have & the fuel injection makes it a lot easier to start. It also runs better at steep angles. The fuel injection is all Land Rover & set up so that anyone with the capability of diagnosing a Range Rover classic can also diagnose this.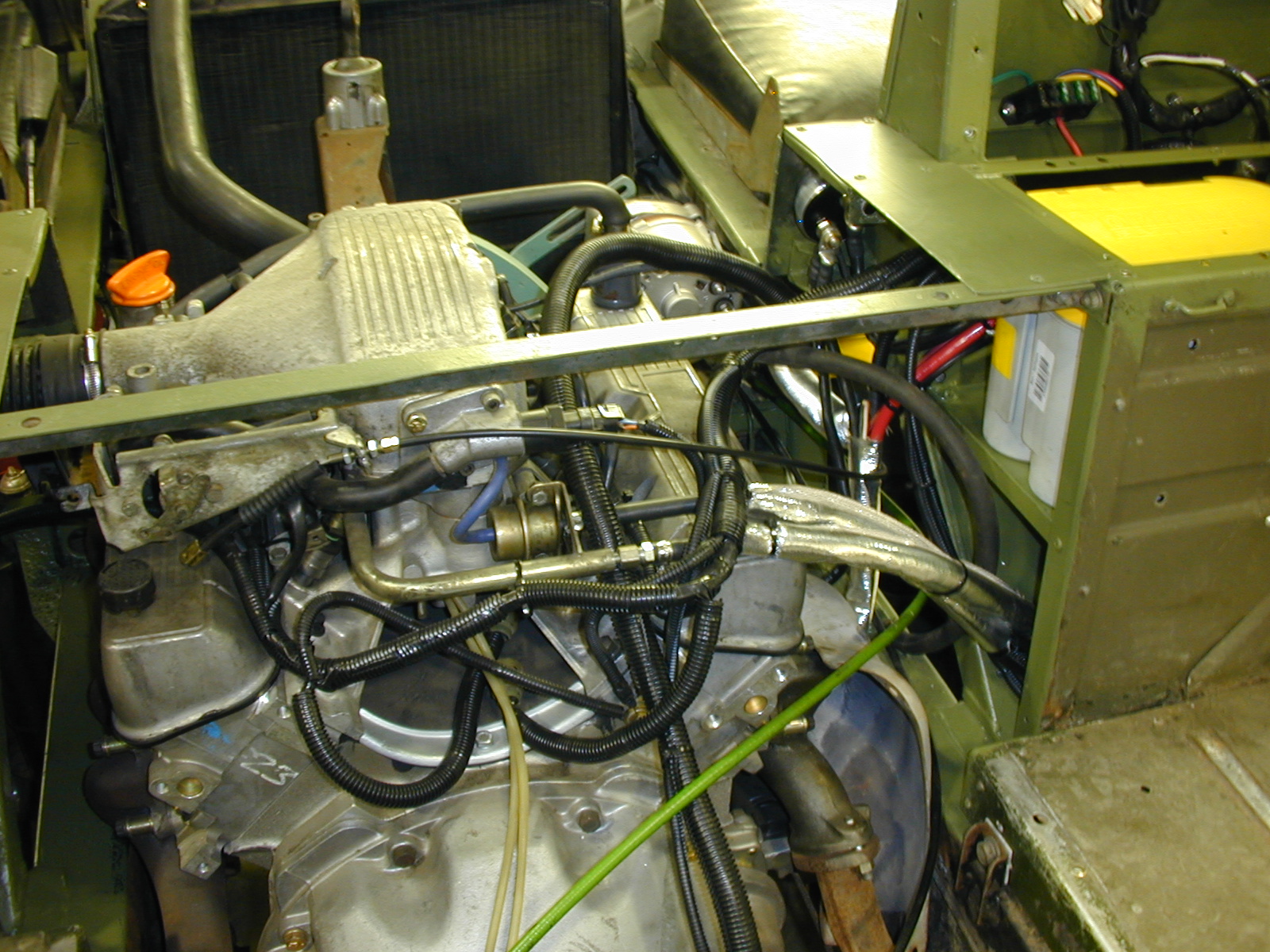 The trick was coming up with all the appropriate front cover & pulley set ups to make everything match. We also had to modify the shift linkage to clear the fuel injection plenum.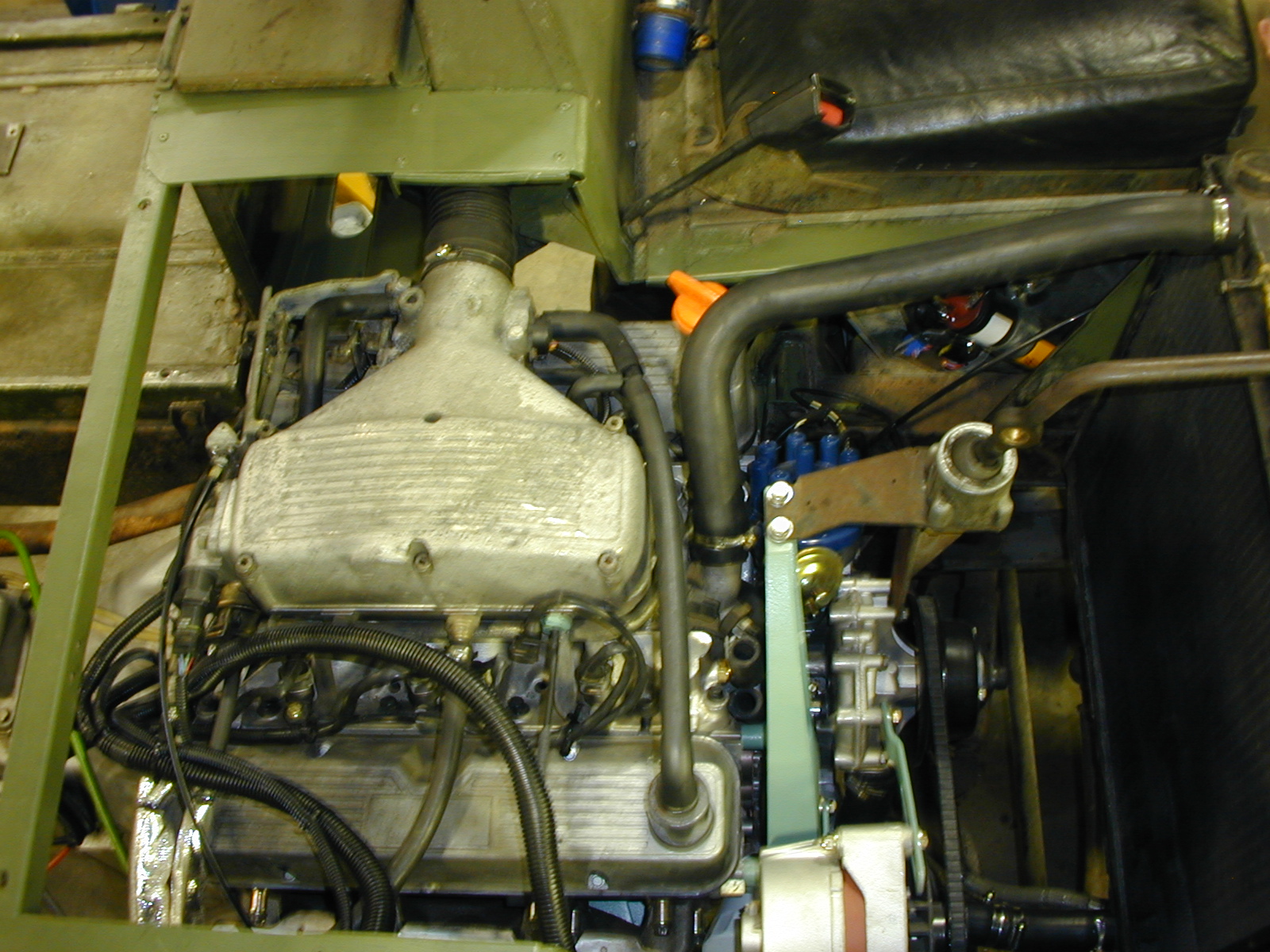 To make sure the 101 stopped easily & that brake maintenance was reduced we installed disc brakes front & rear.
The fuel system compromised of a remote hi pressure pump with a new stainless steel fuel tank.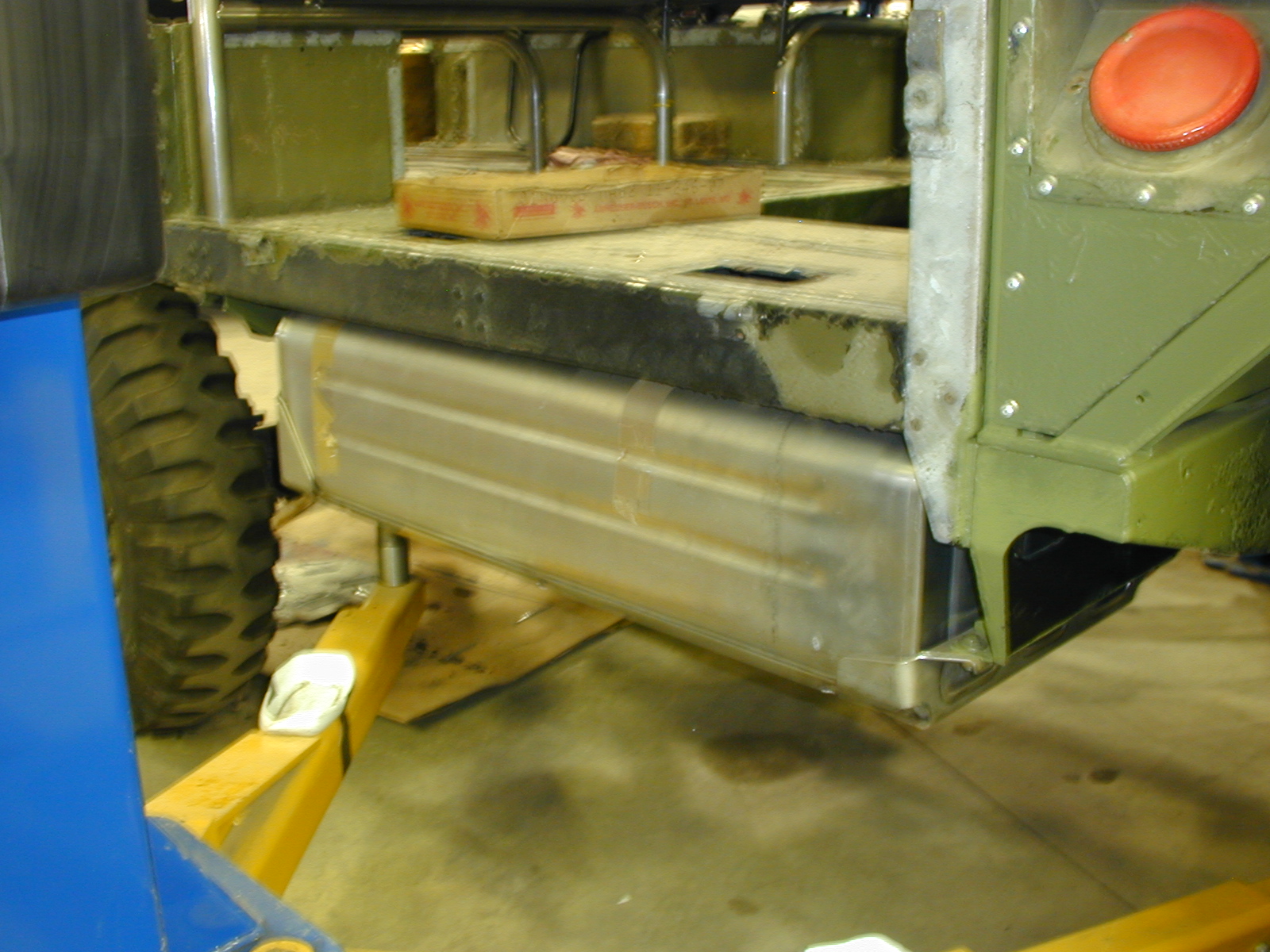 The rollcage tied to the frame at six points in the rear. The rear x member was reinforced to take the rear hoop & the chassis out riggers were reinforced for the forward & middle hoop.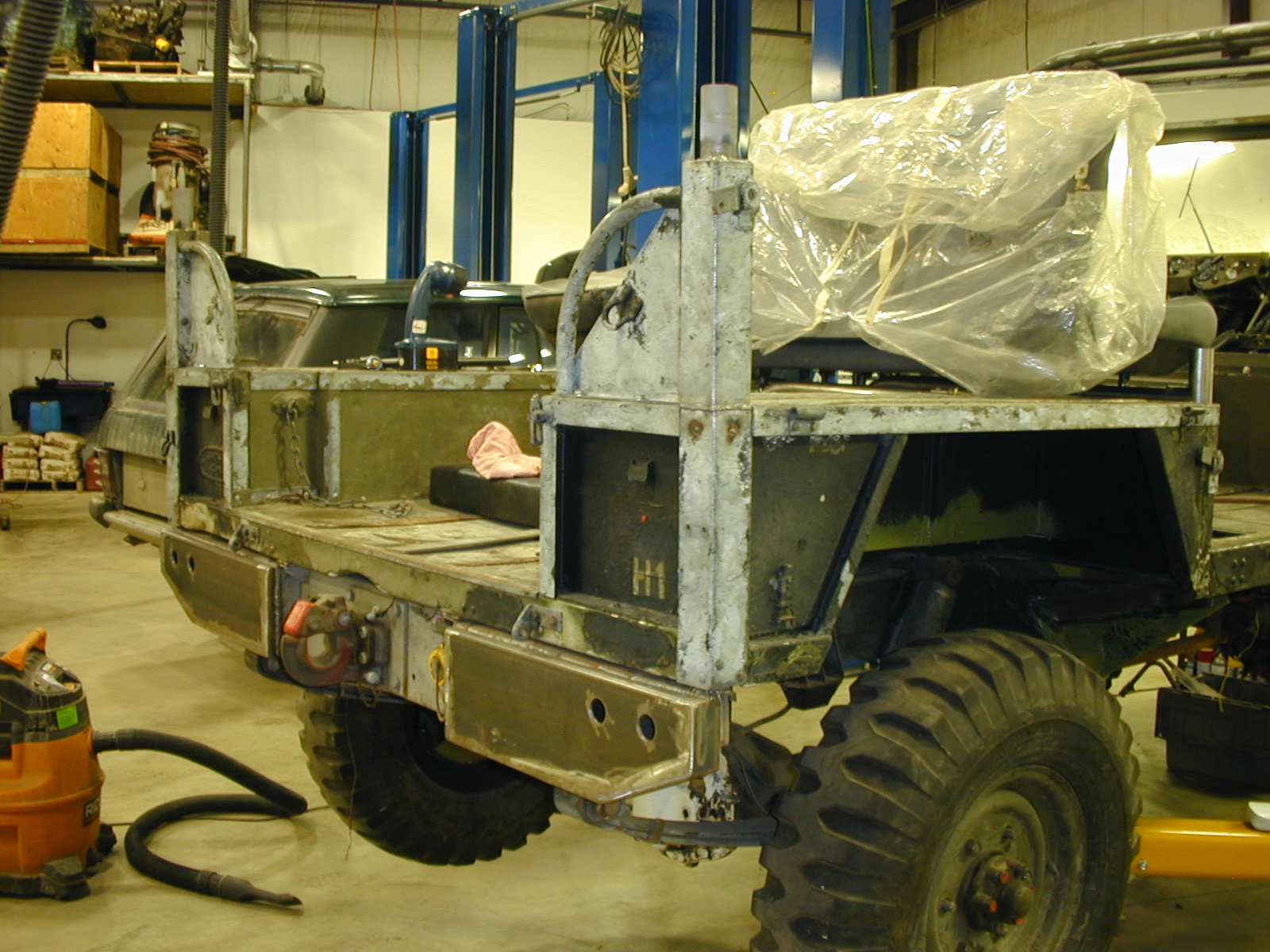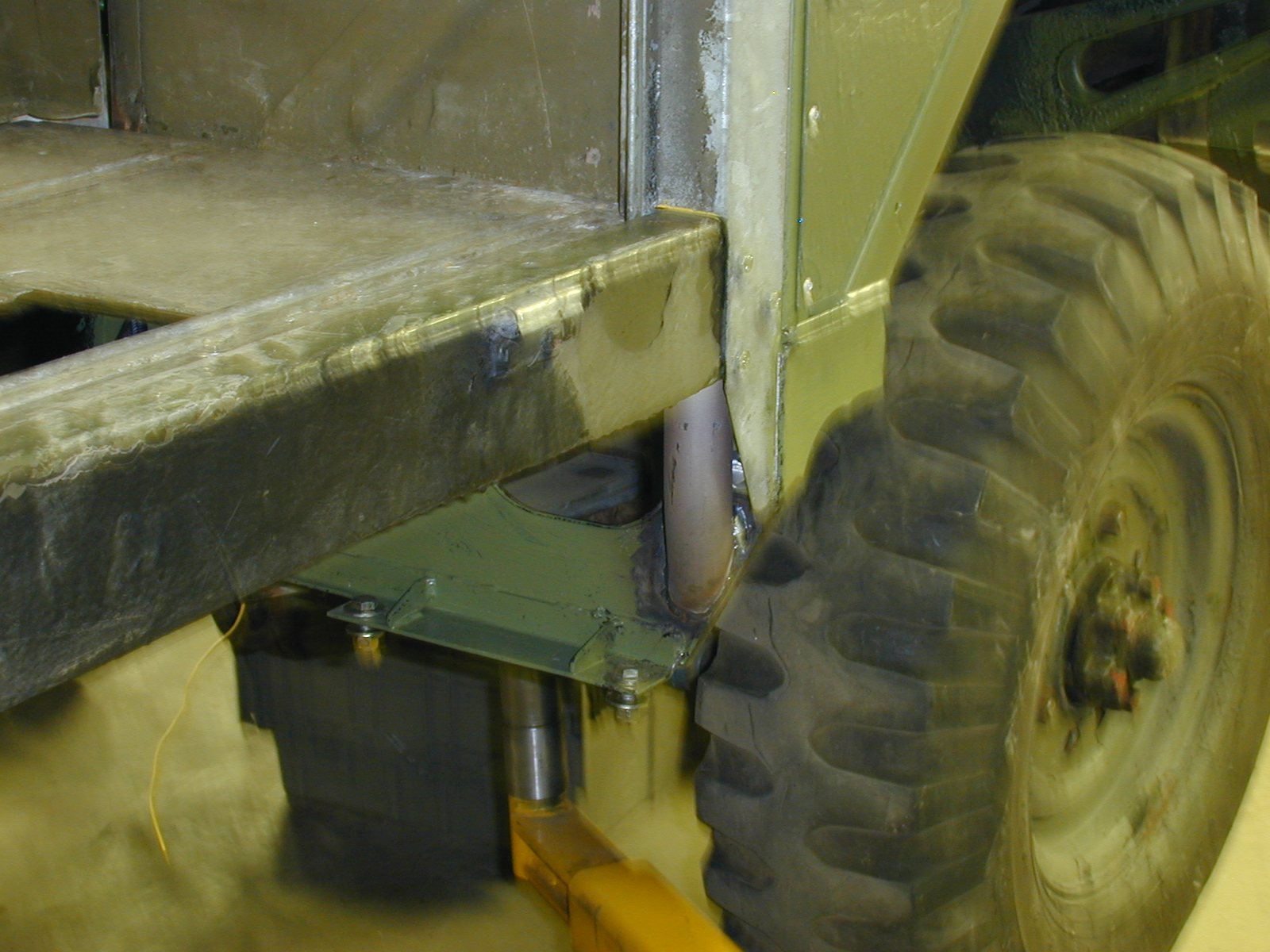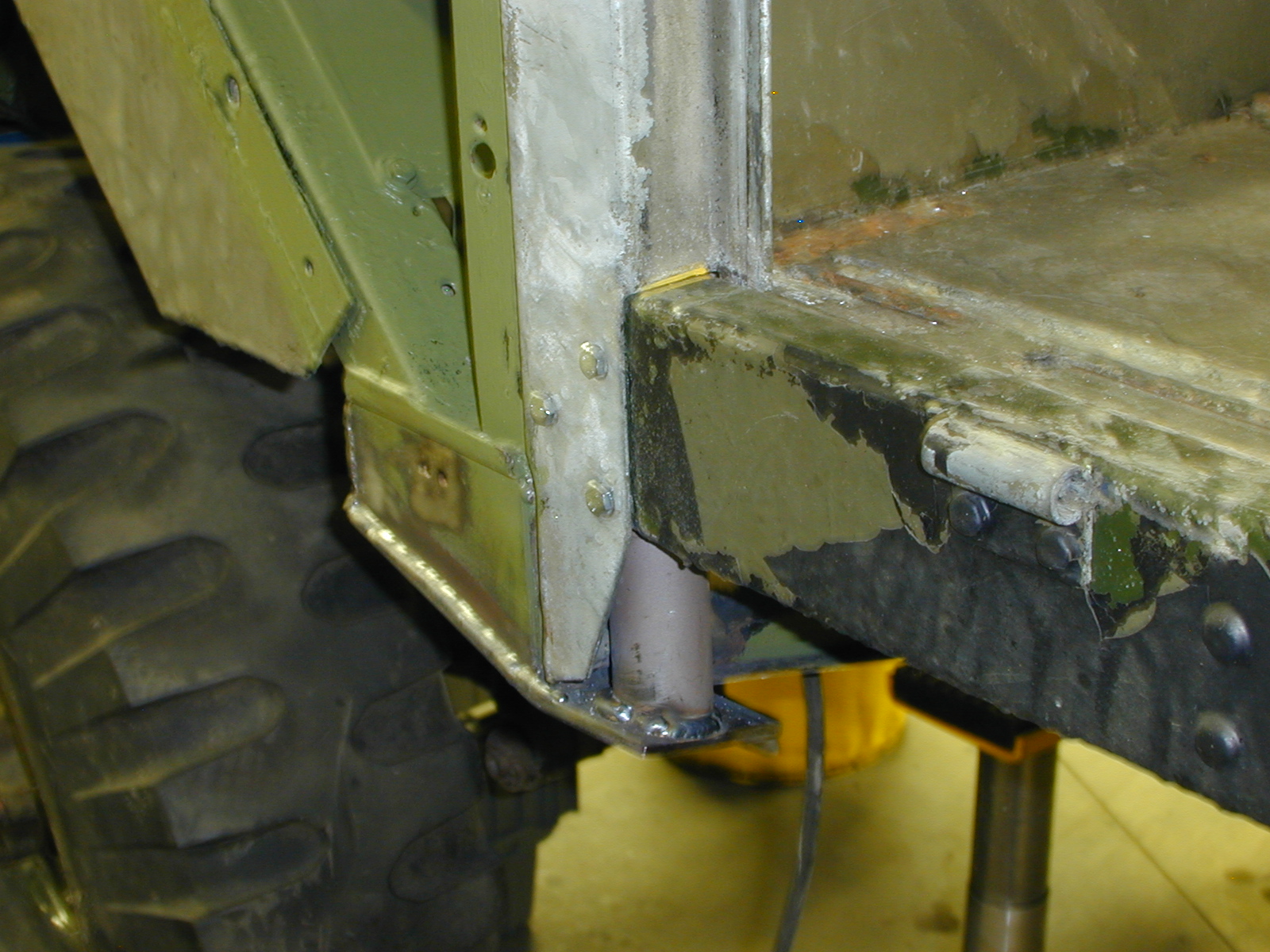 All fabrication happens in house to meet quality standards & make sure the customer gets exactly what they want.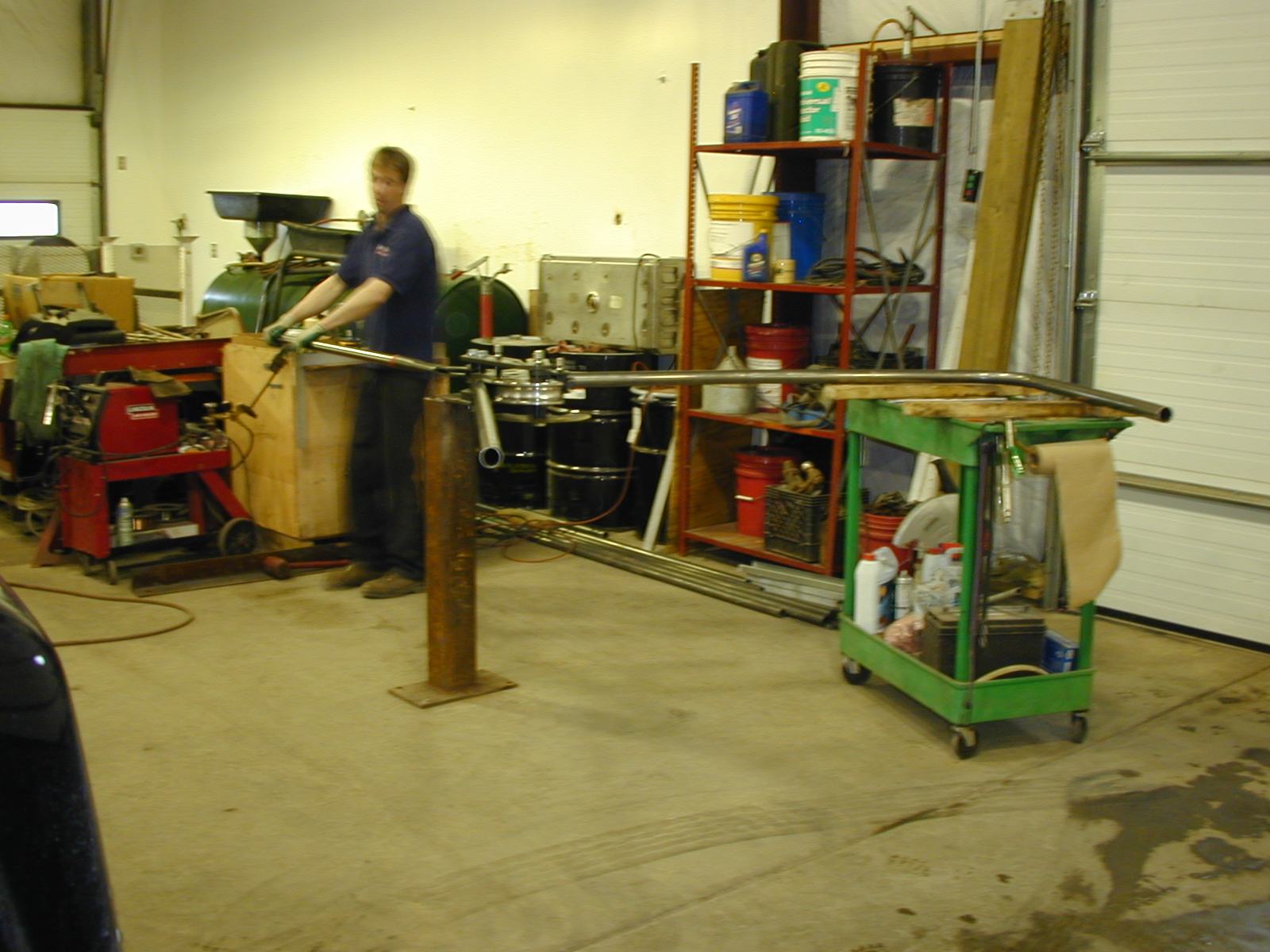 The side rails can be unbolted when the seats are removed to allow easier access to the bed.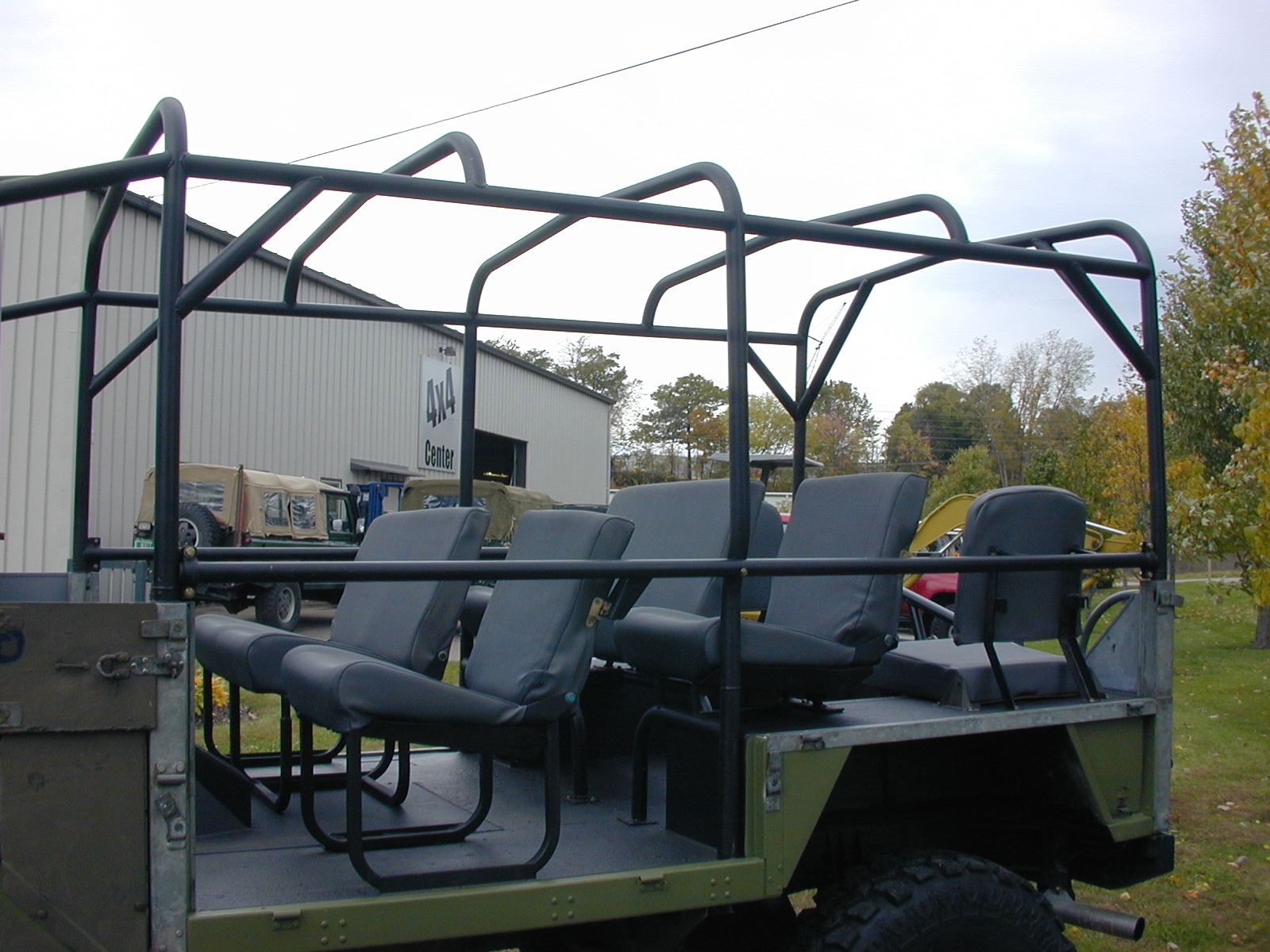 The seats have captive nuts securing them to the floor so that it is quick to remove them.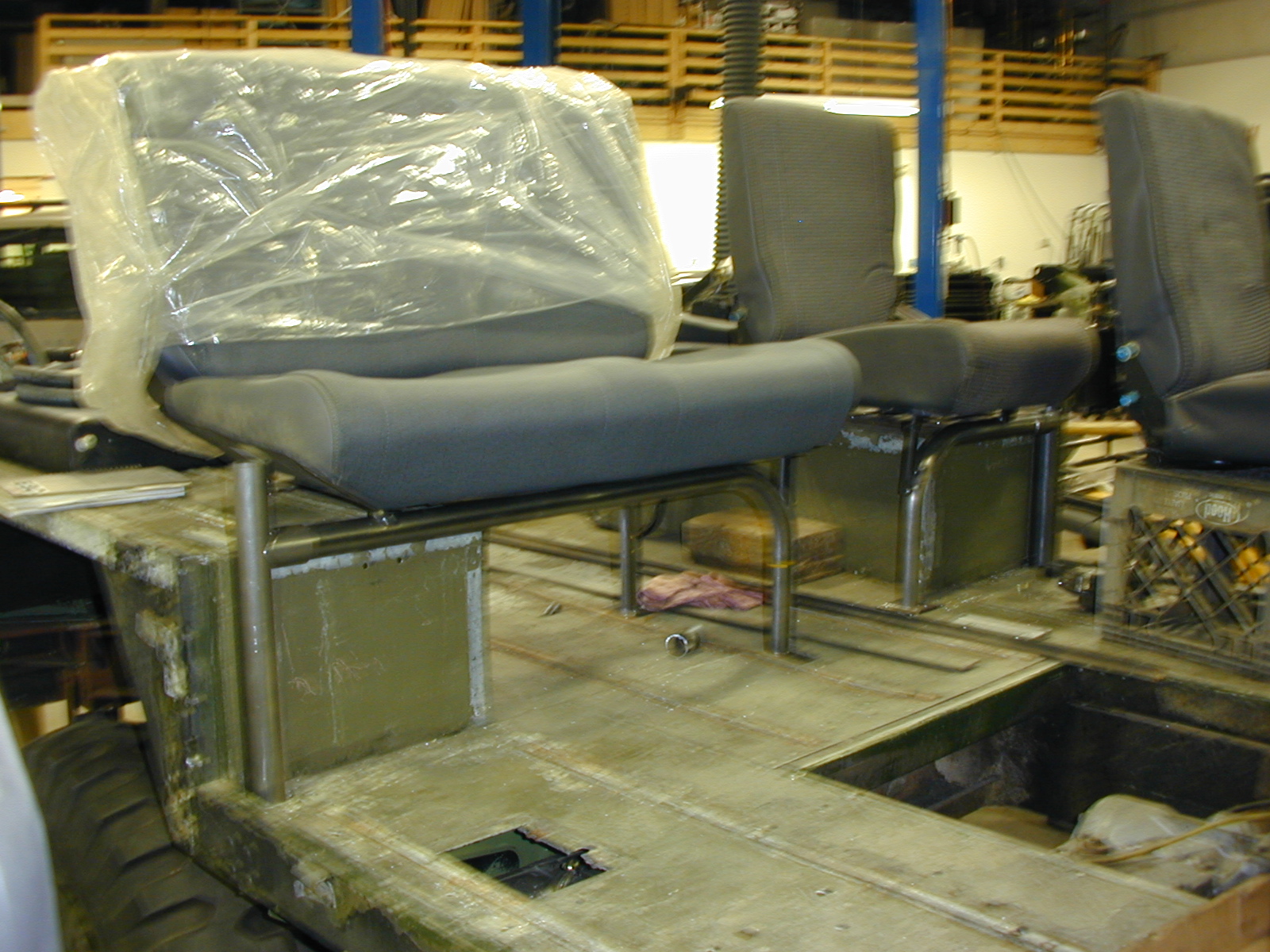 To make getting into the rear easy we fabricated a rear tire/side opening tailgate frame. Underneath this is a receiver mounted step.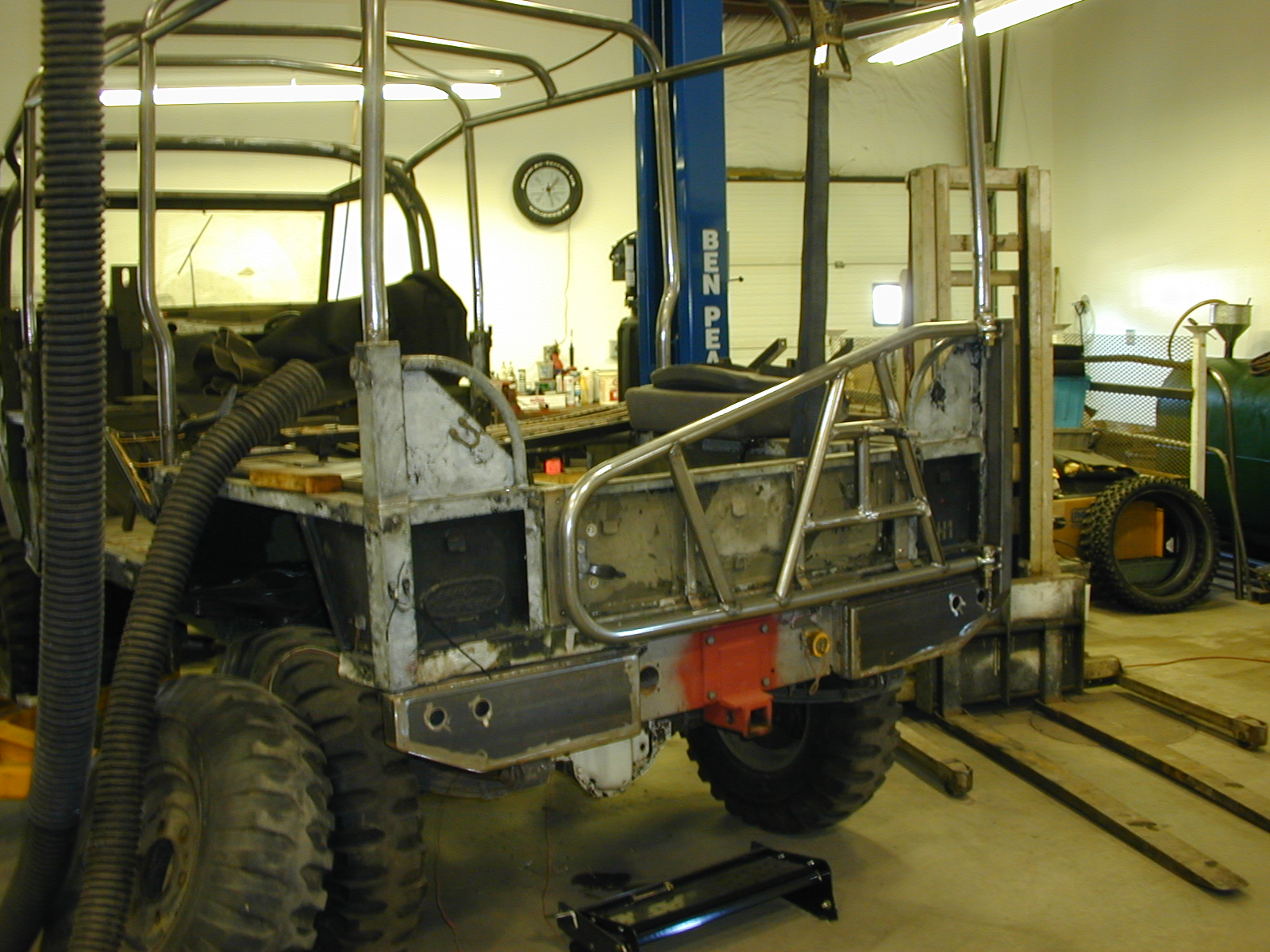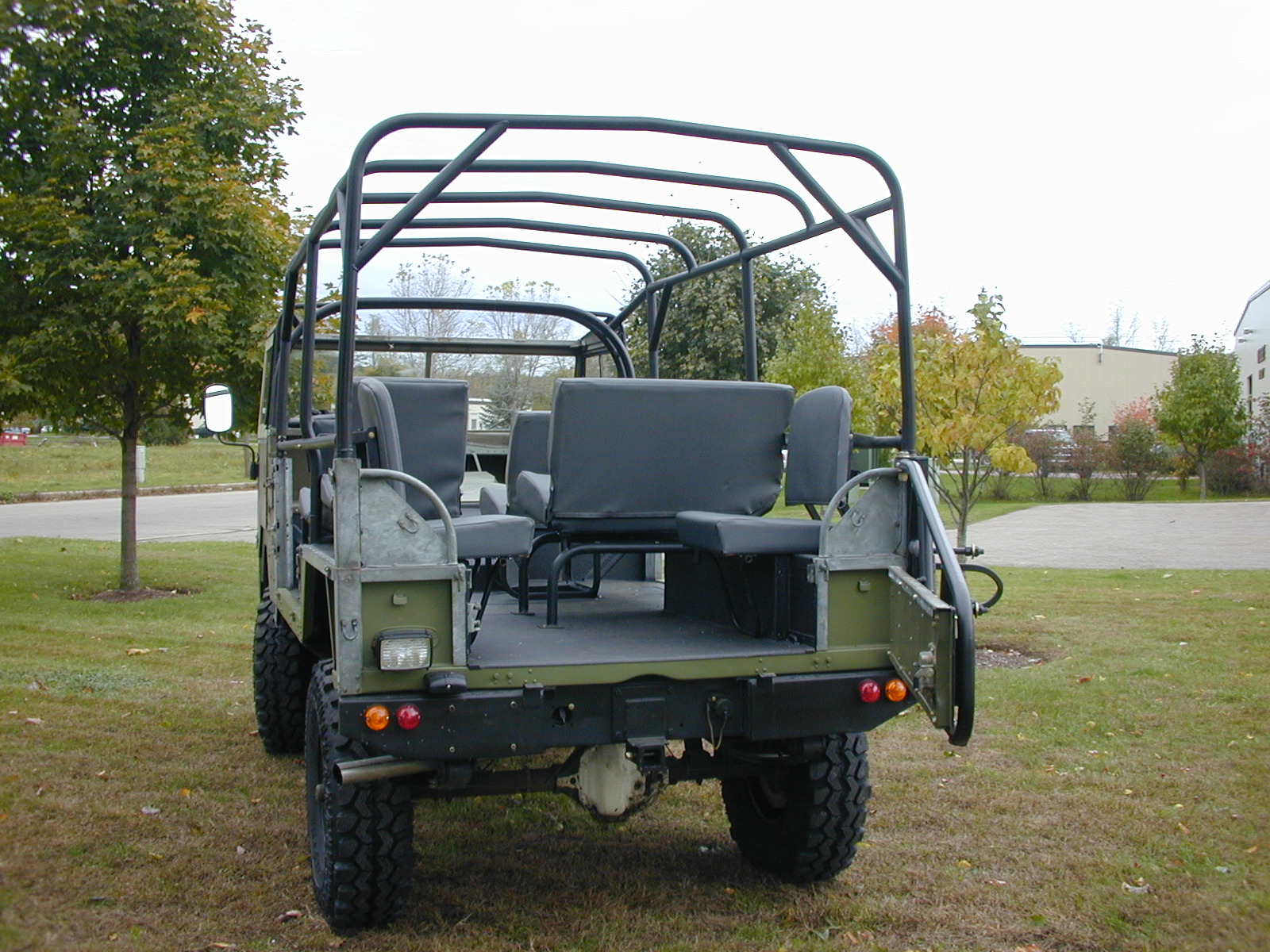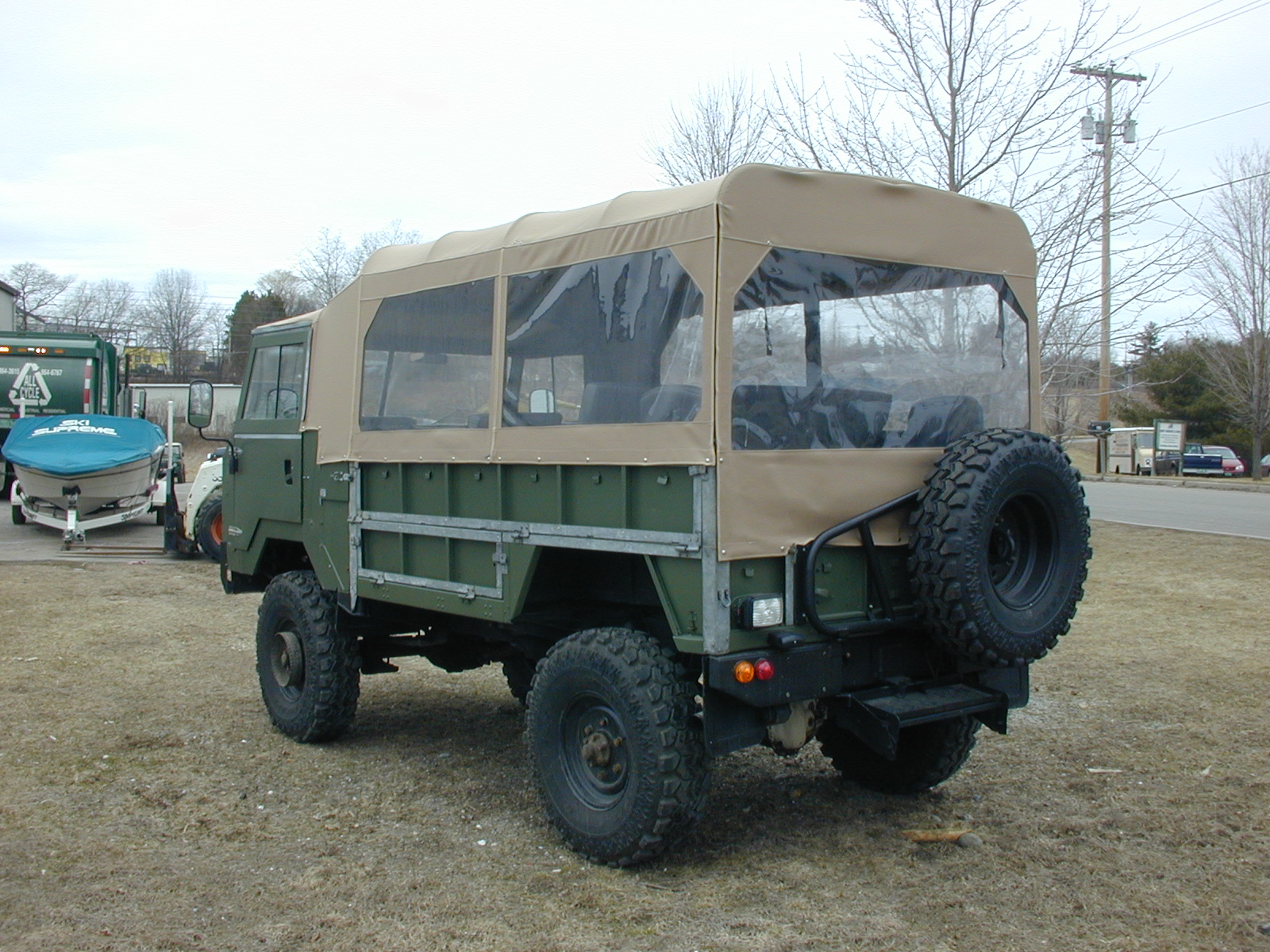 Bedliner was used to give the interior a uniform & protected finish. The custom canvas is made of a high quality material that does not shrink when it gets wet.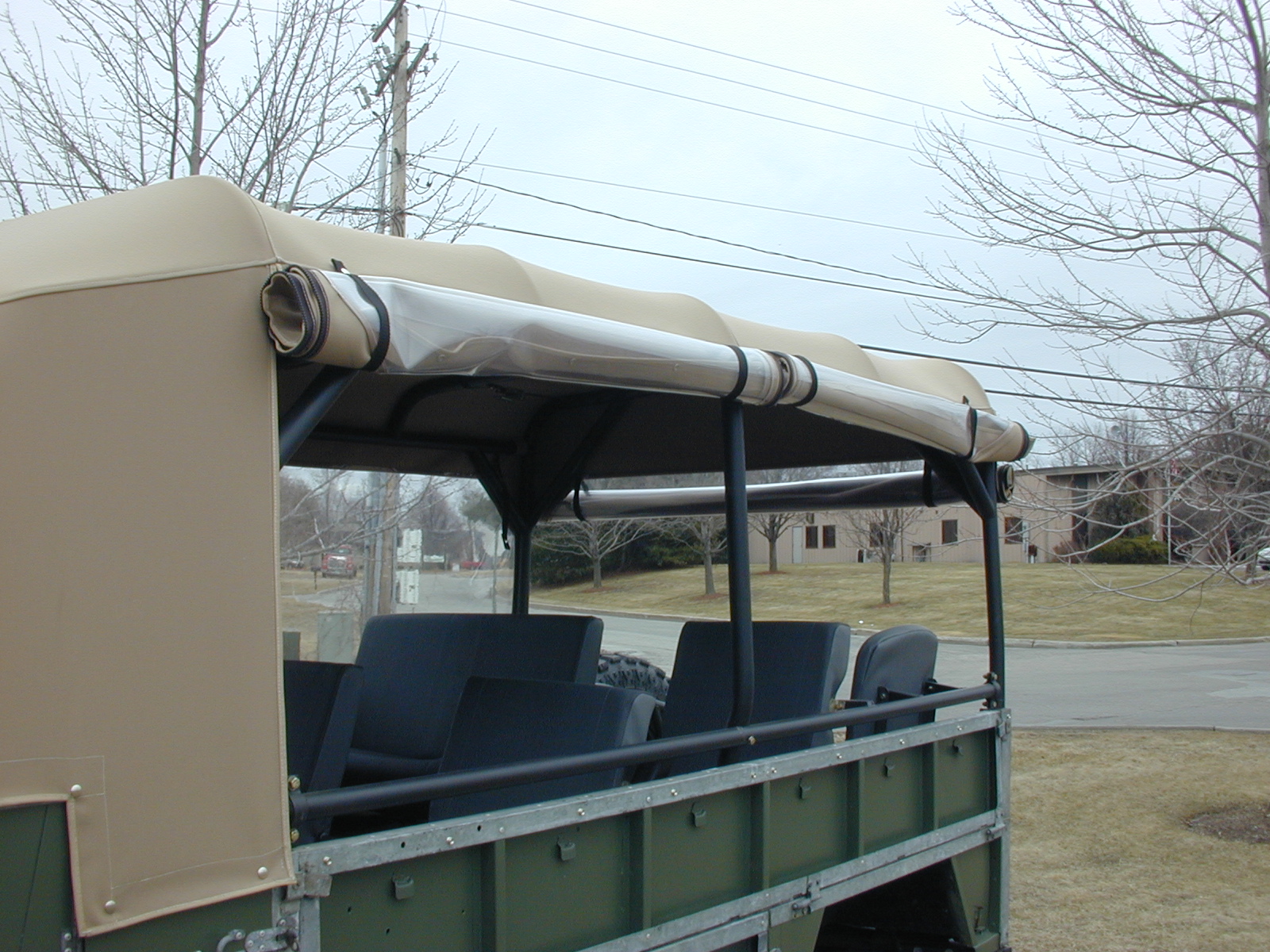 The complete vehicle was stripped & repainted flat British army green to give it an authentic & rugged look.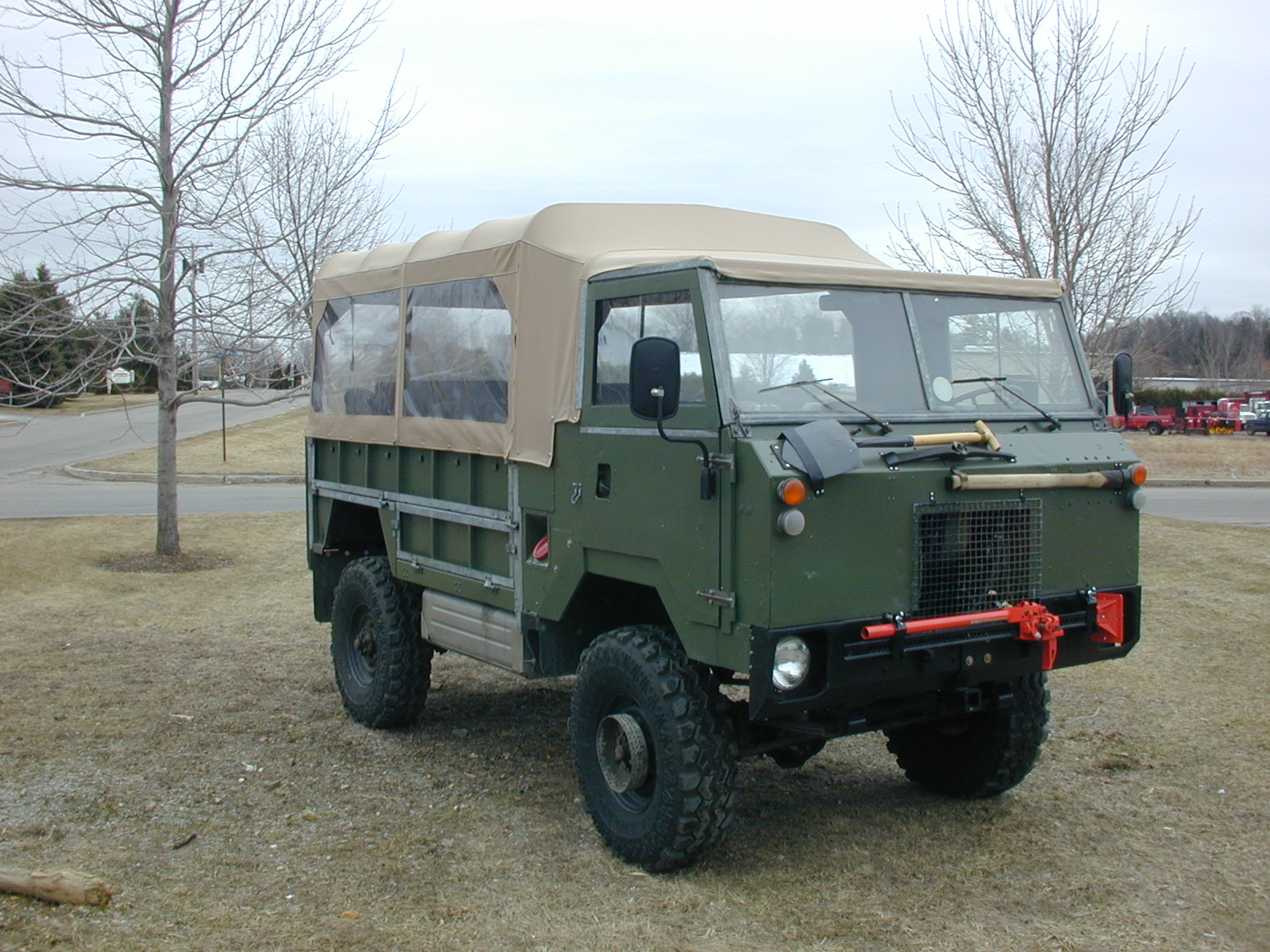 The 4x4 Center known for East Coast Land Rover Repair and North East Land Rover Restoration.