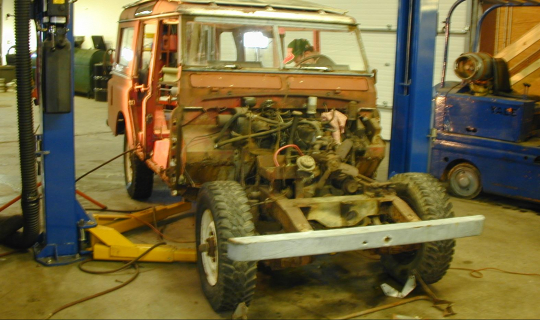 1969 LR 109 Restoration
1969 LR 109
Completed 2005
The original body was in poor condition corrosion wise but the panels were fairly straight.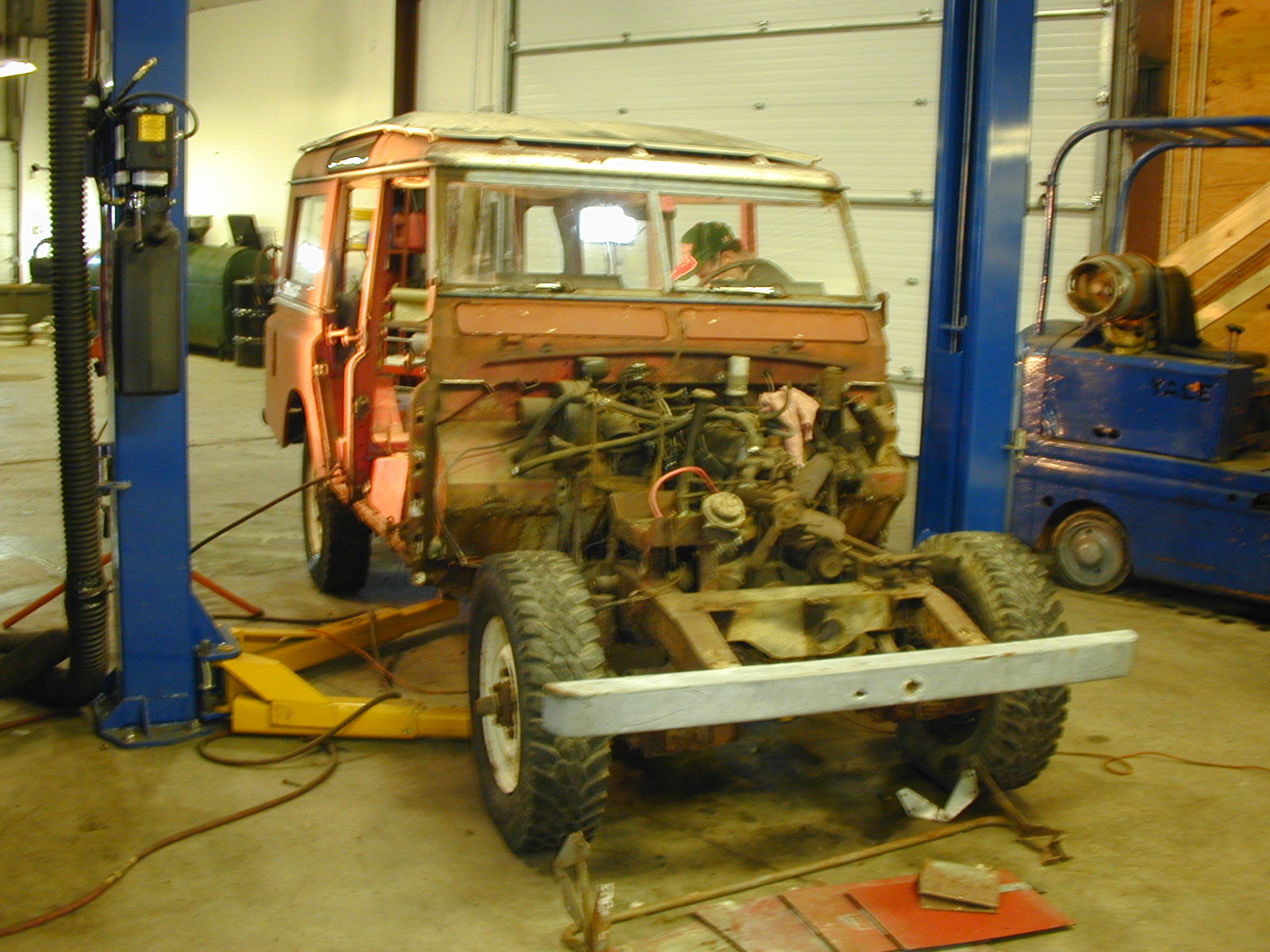 The rear tub needed extensive welding which is performed in house before painting & installing.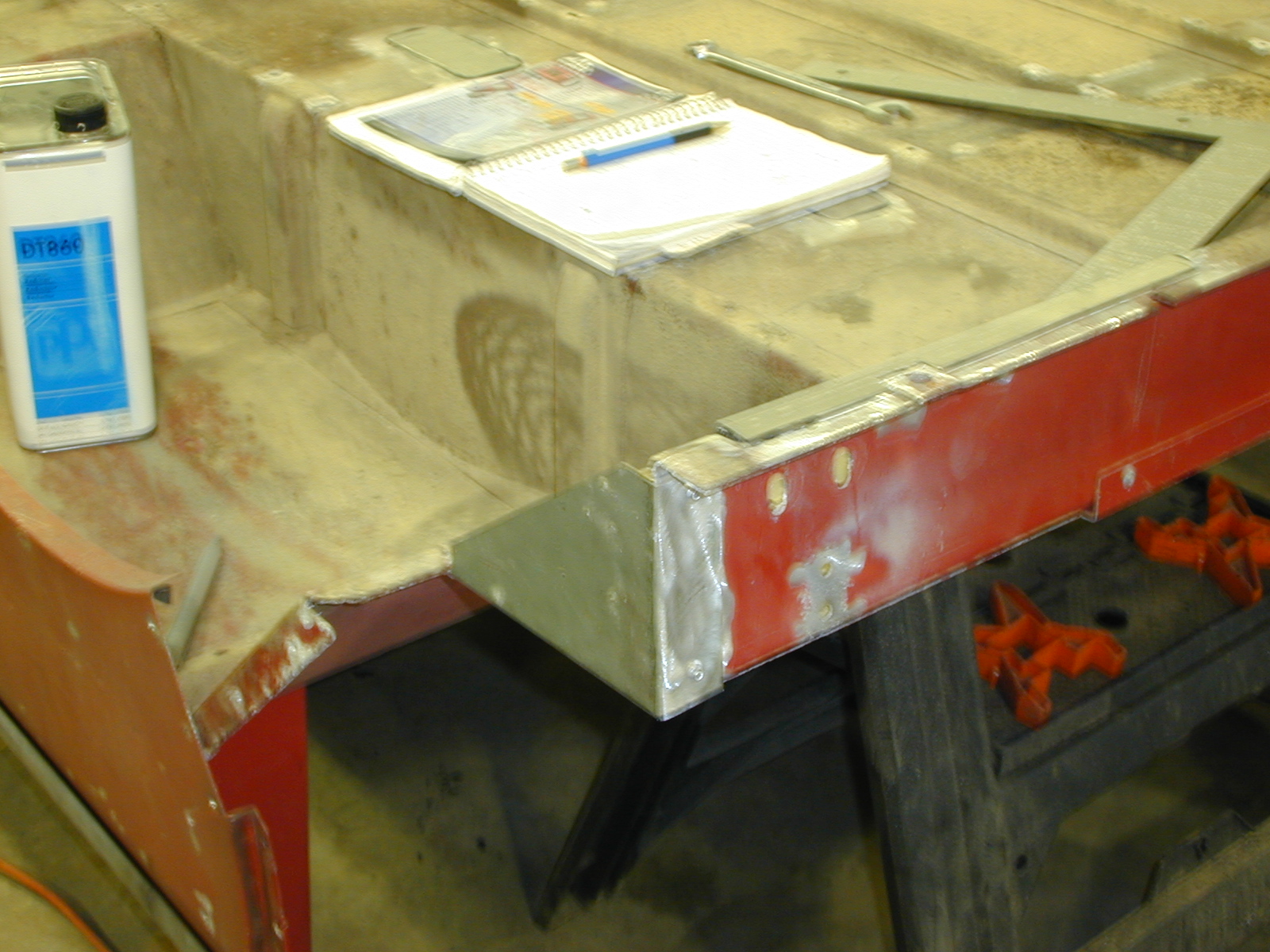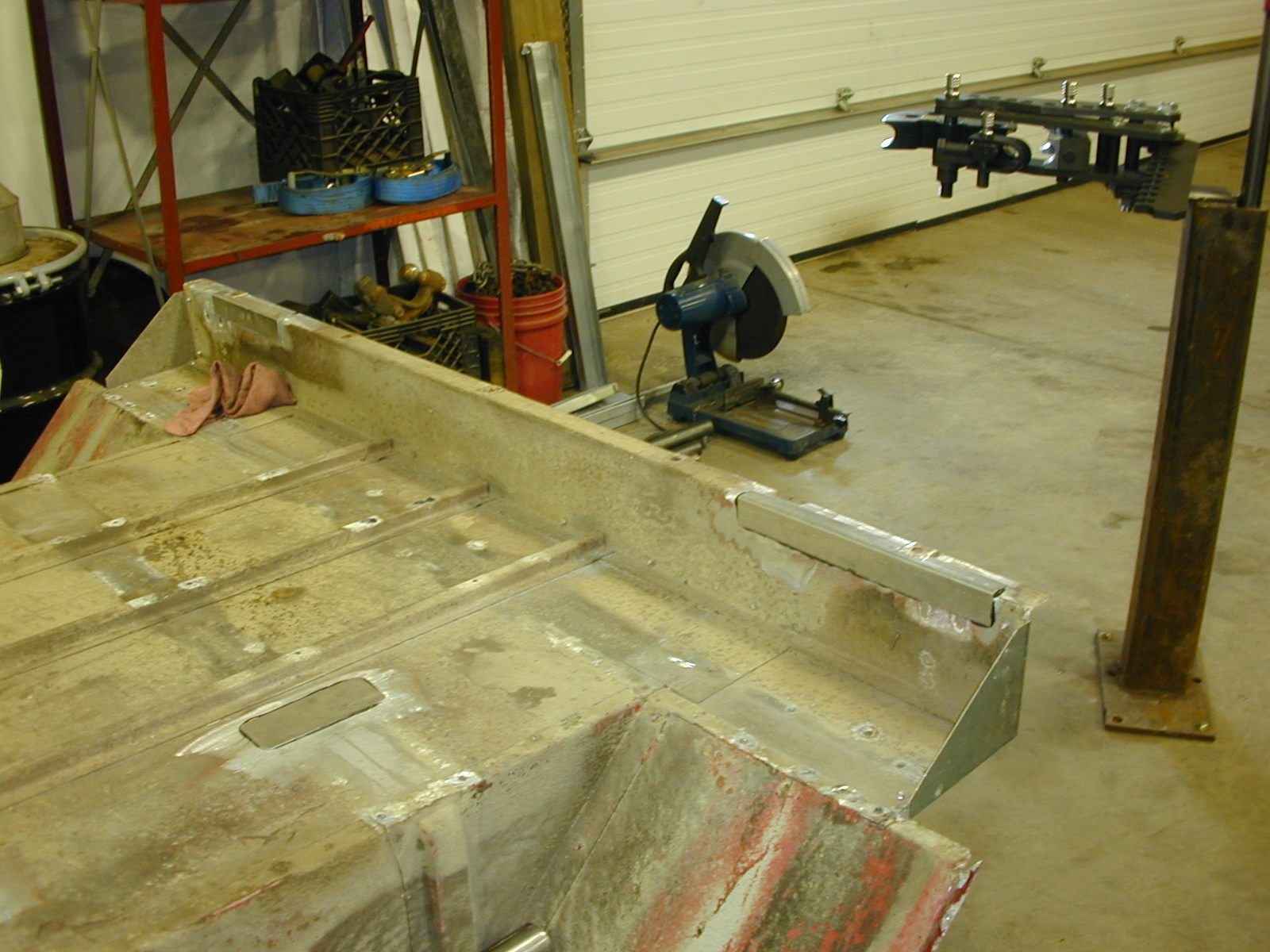 All rusty steel part are sandblasted prior to galvanizing or painting.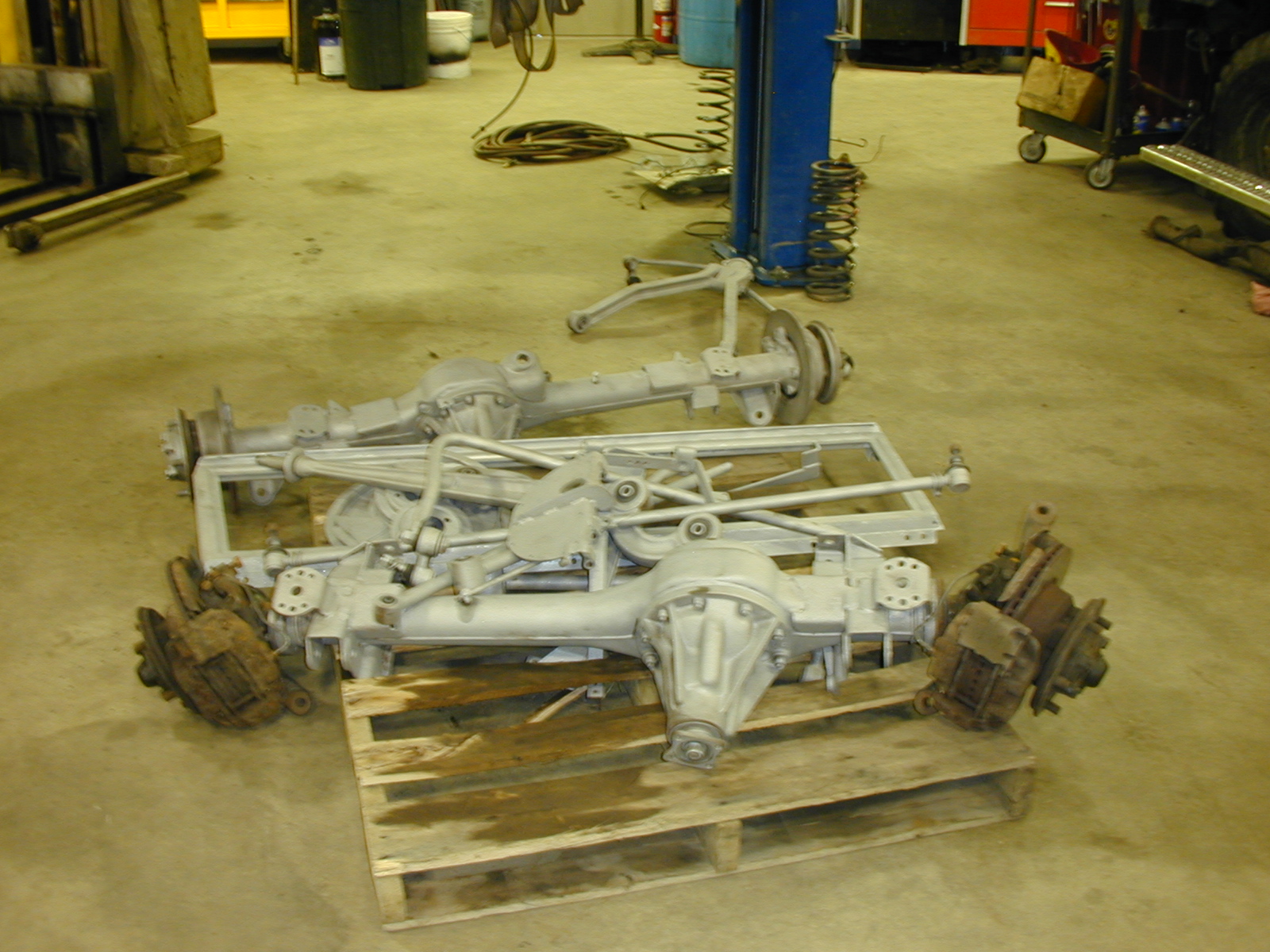 The seat box gets a new battery tray. These are almost always very rusty.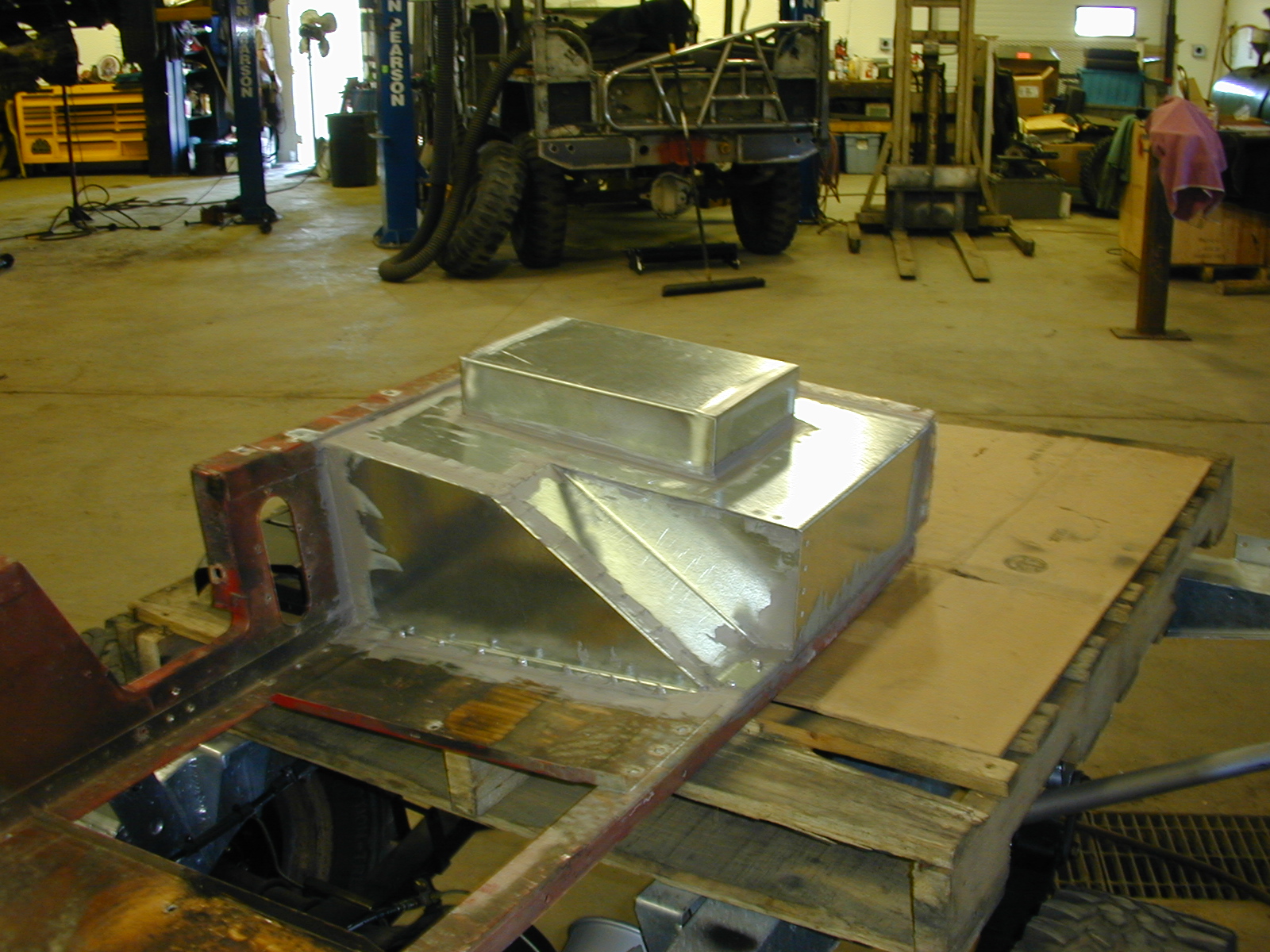 The motor had recently been replaced & checked out as a solid rebuild. If we had rebuilt it, it would have been painted a traditional color.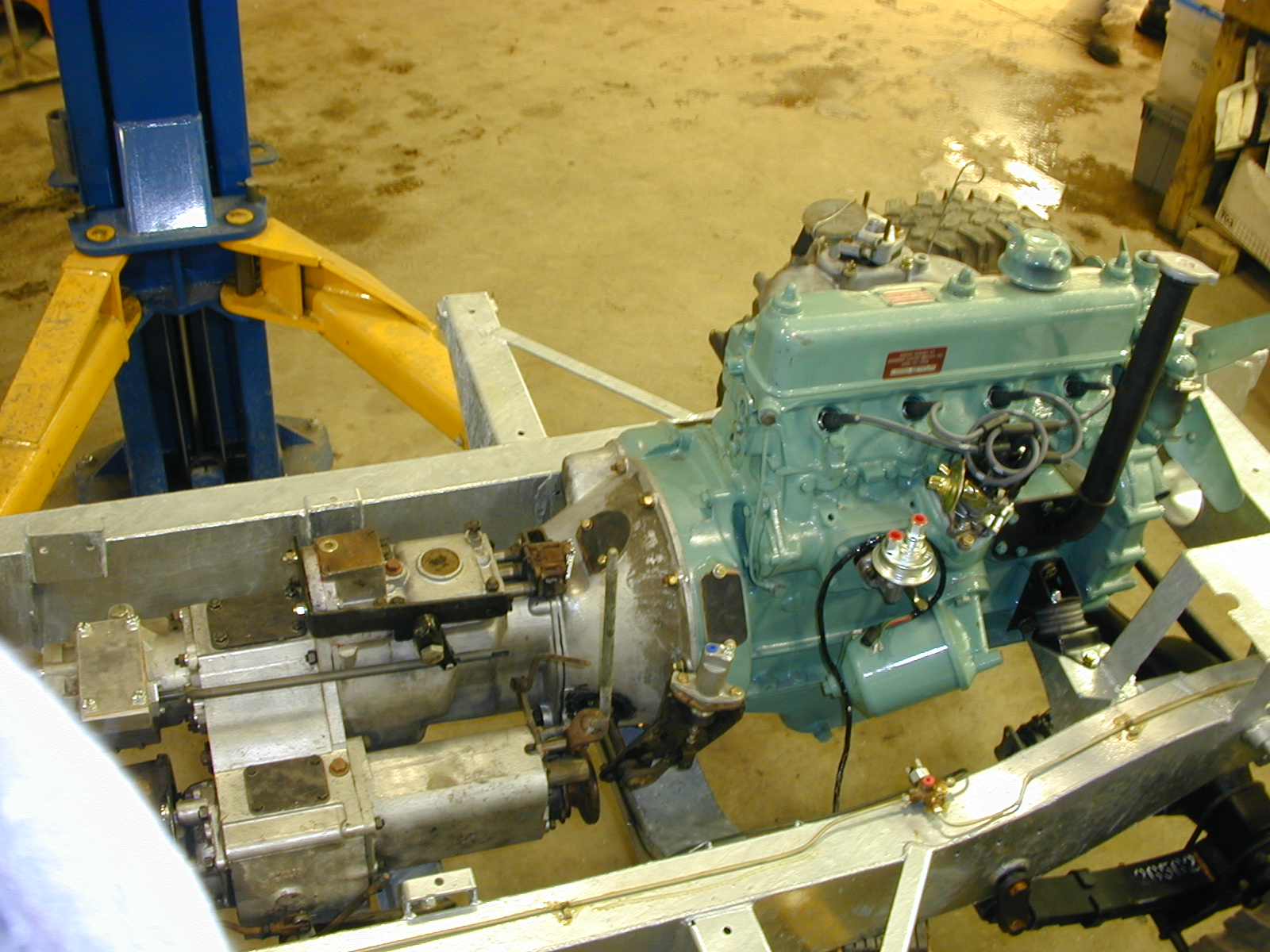 The rolling chassis is assembled.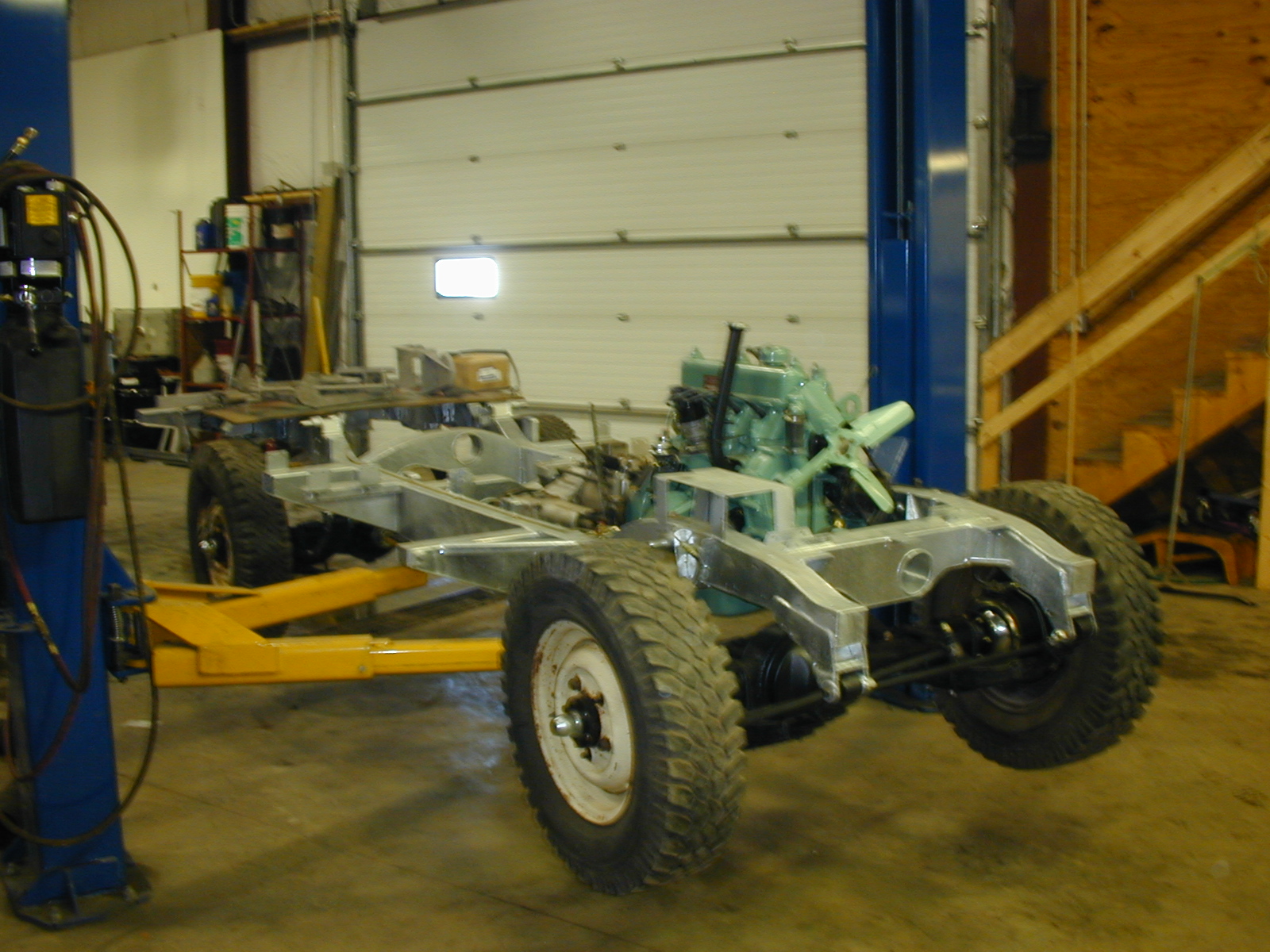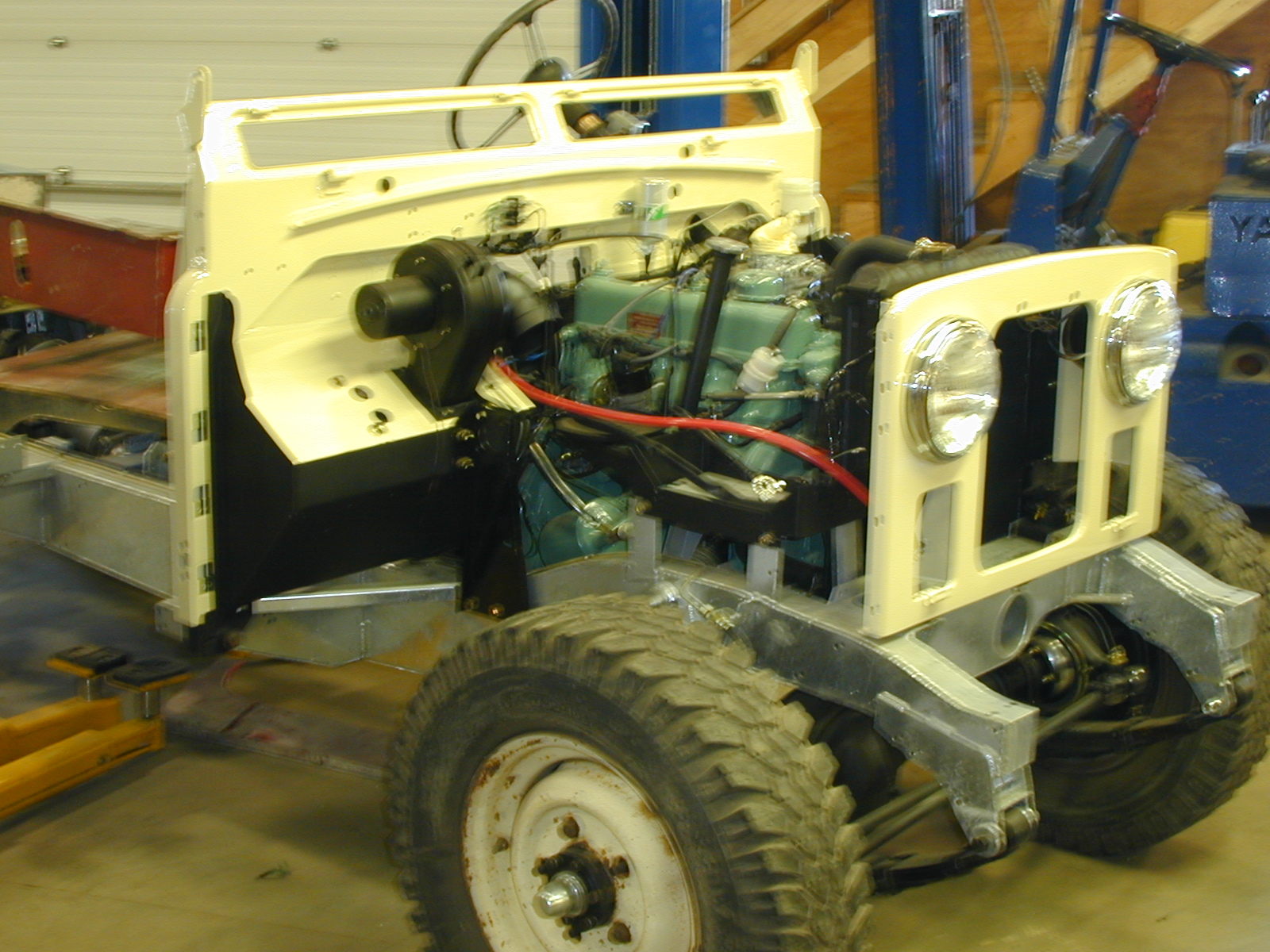 The firewall is the center piece of the body. Making sure that this is repaired correctly, rust proofed & installed correctly is key. Whenever we have access to the floors of a firewall we undercoat & waxoyl the trouble spots for rust.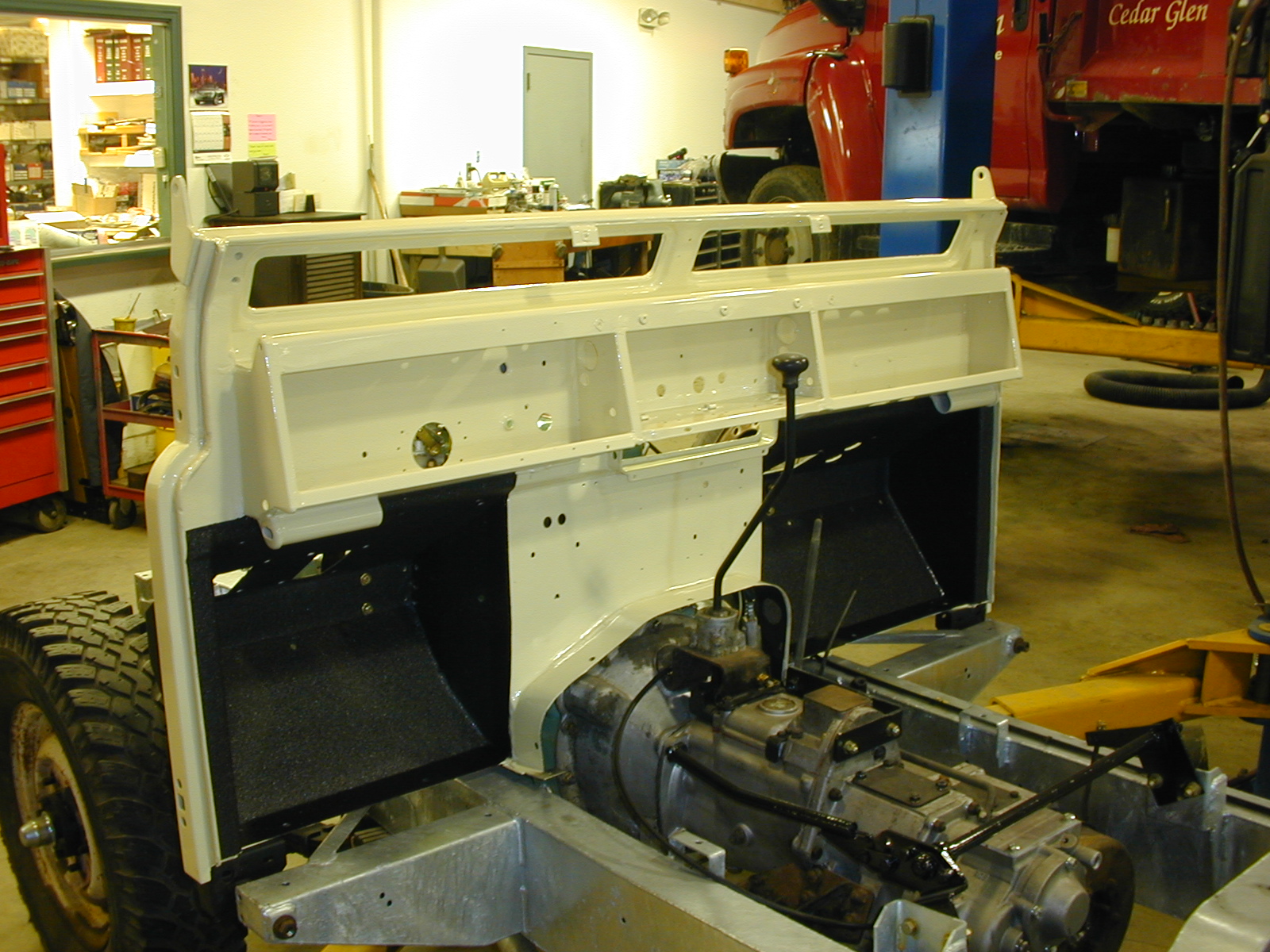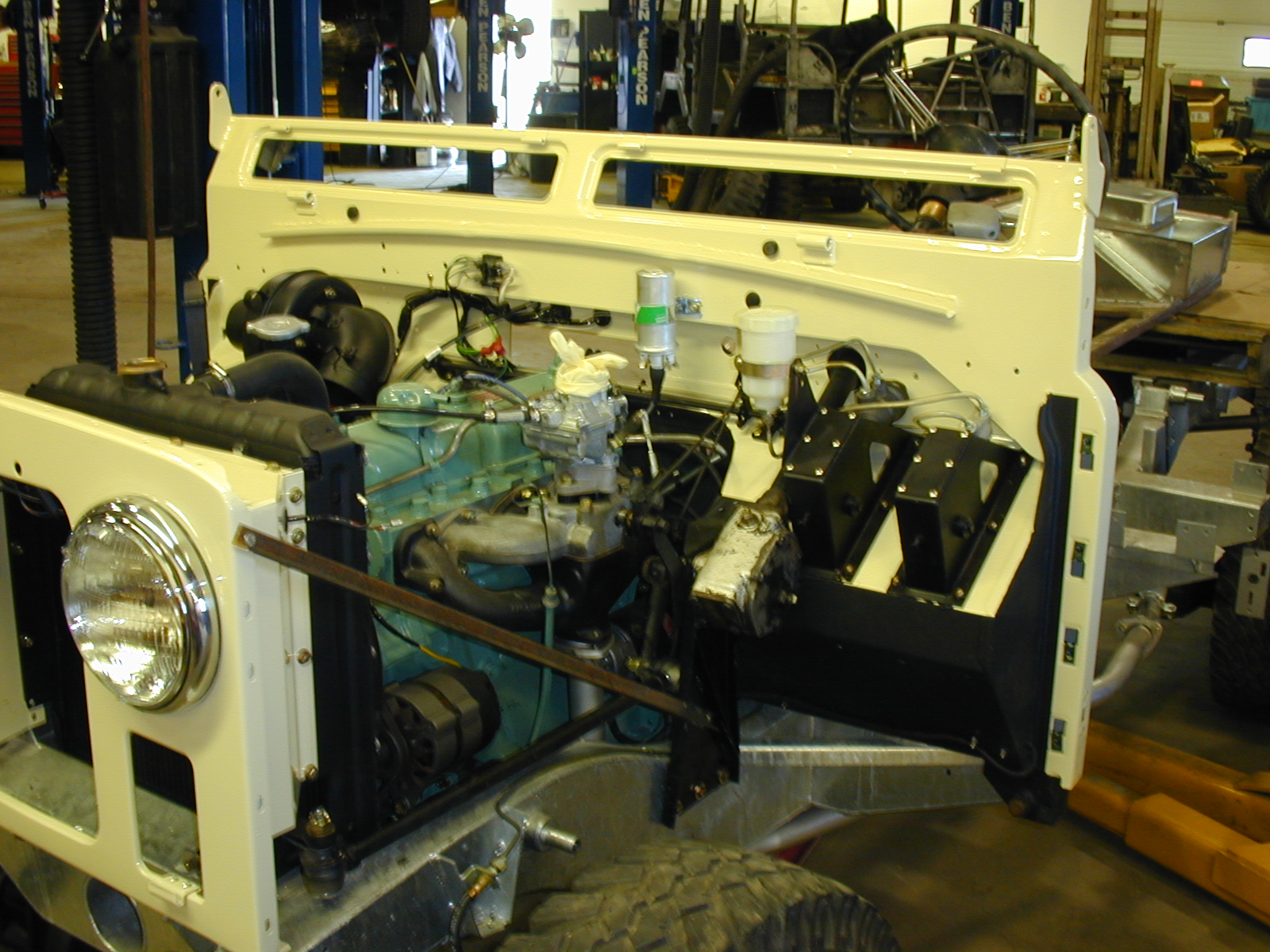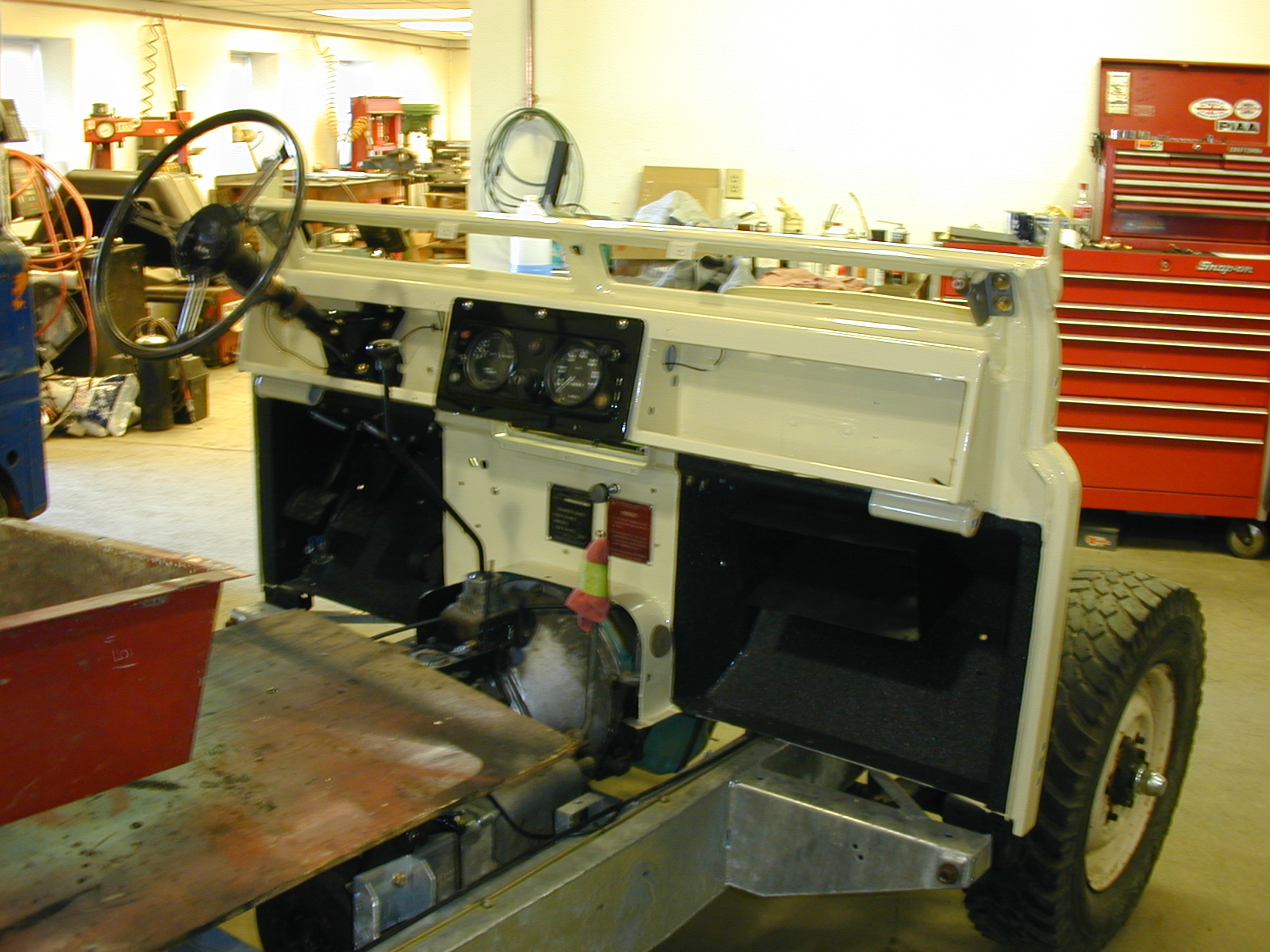 Although not original the bed liner used inside the vehicle makes it easy to keep clean & helps prevent corrosion.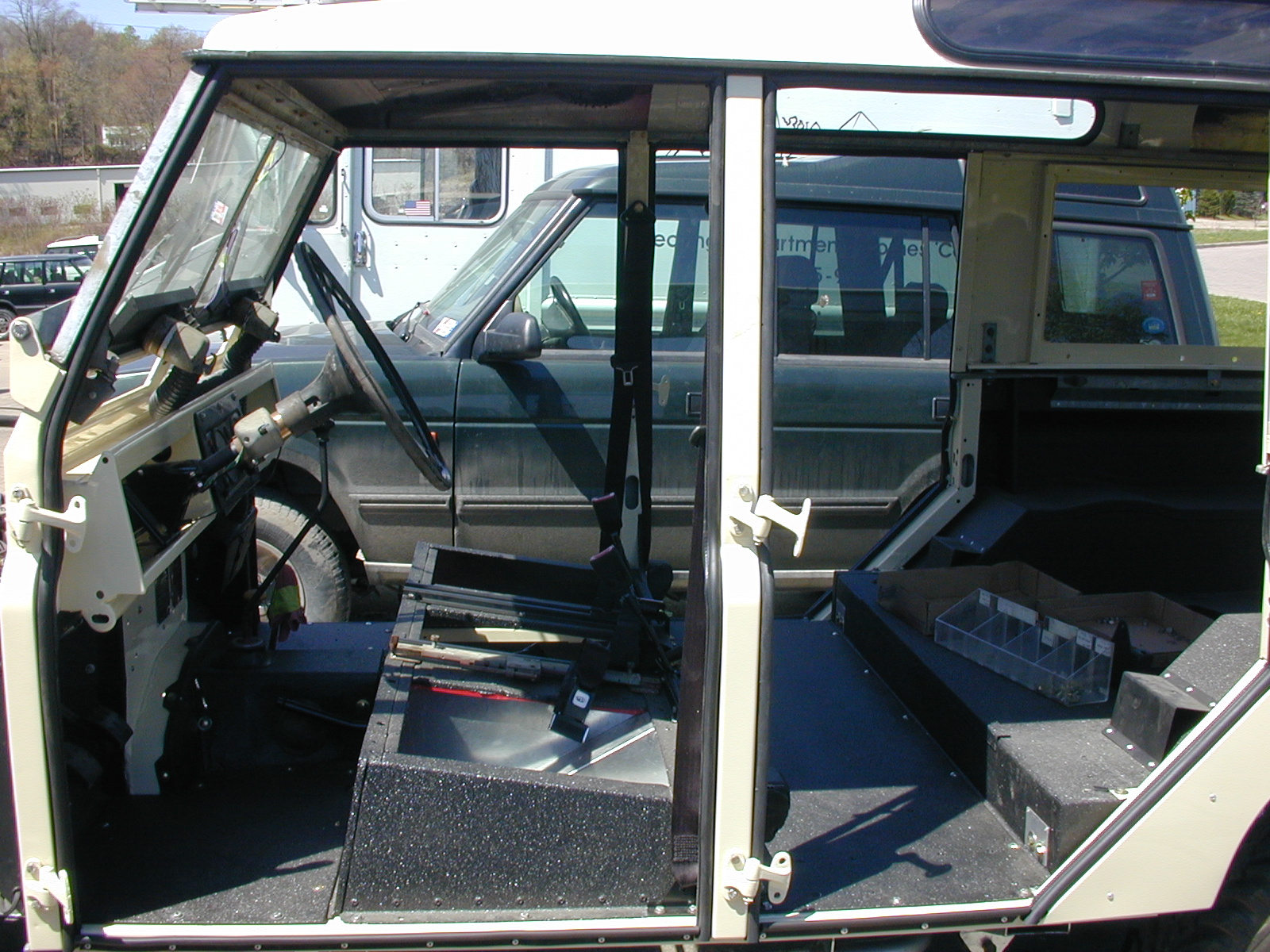 Original style headliners are time consuming & fiddly to install but are essential to a good restoration.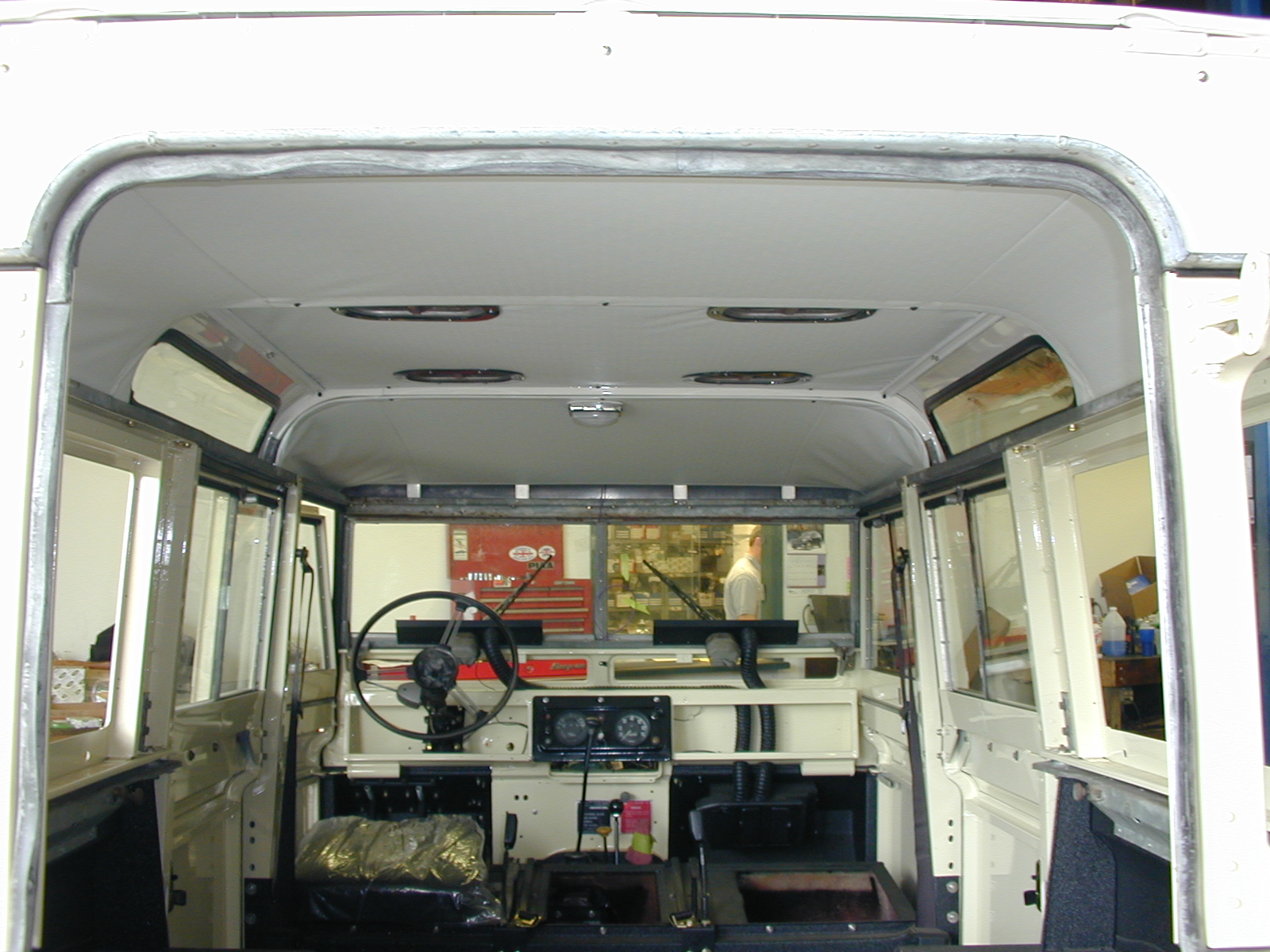 The owner flew in & drove the completed vehicle back to Virginia. It was later used on a Disney movie set.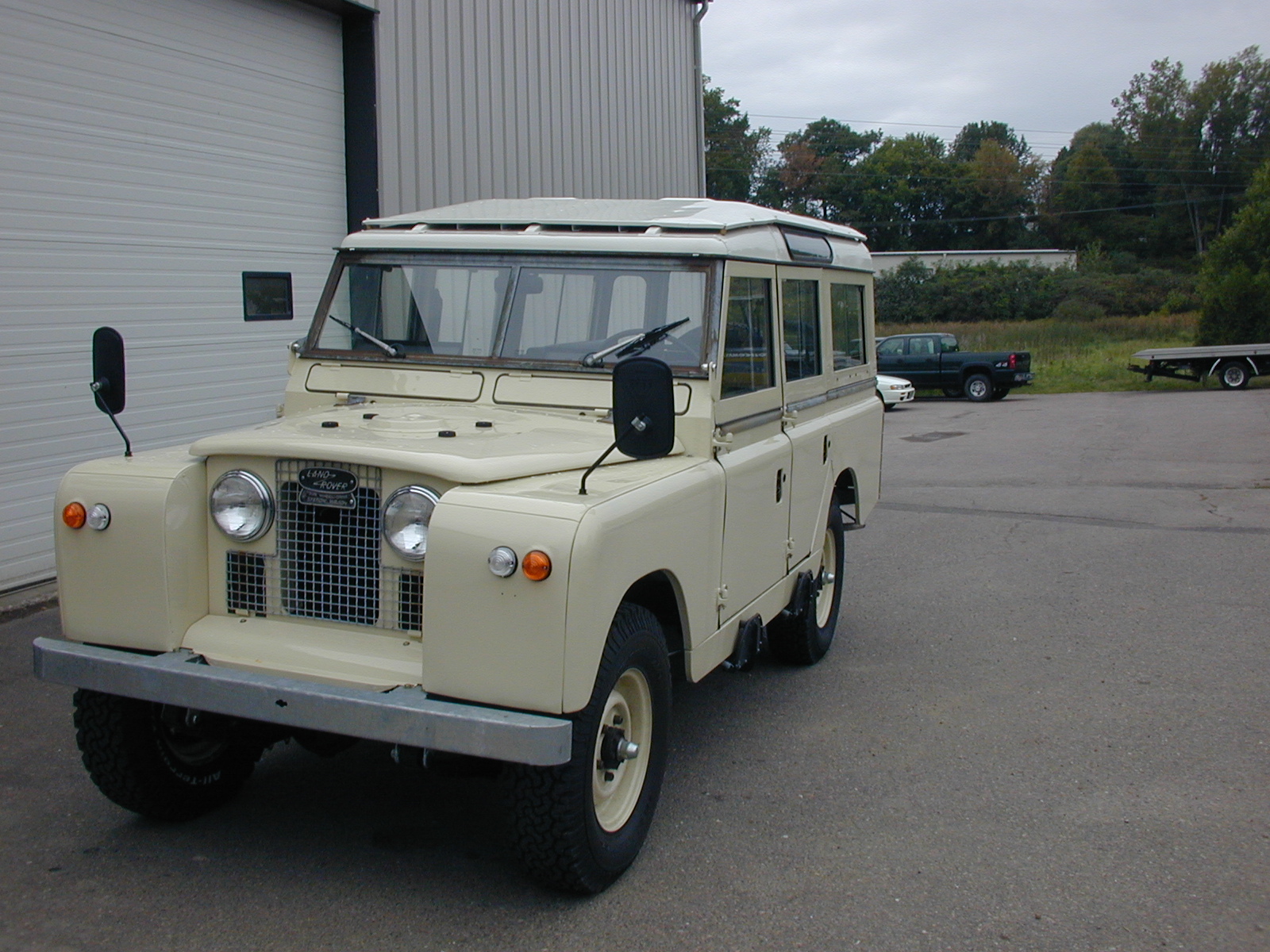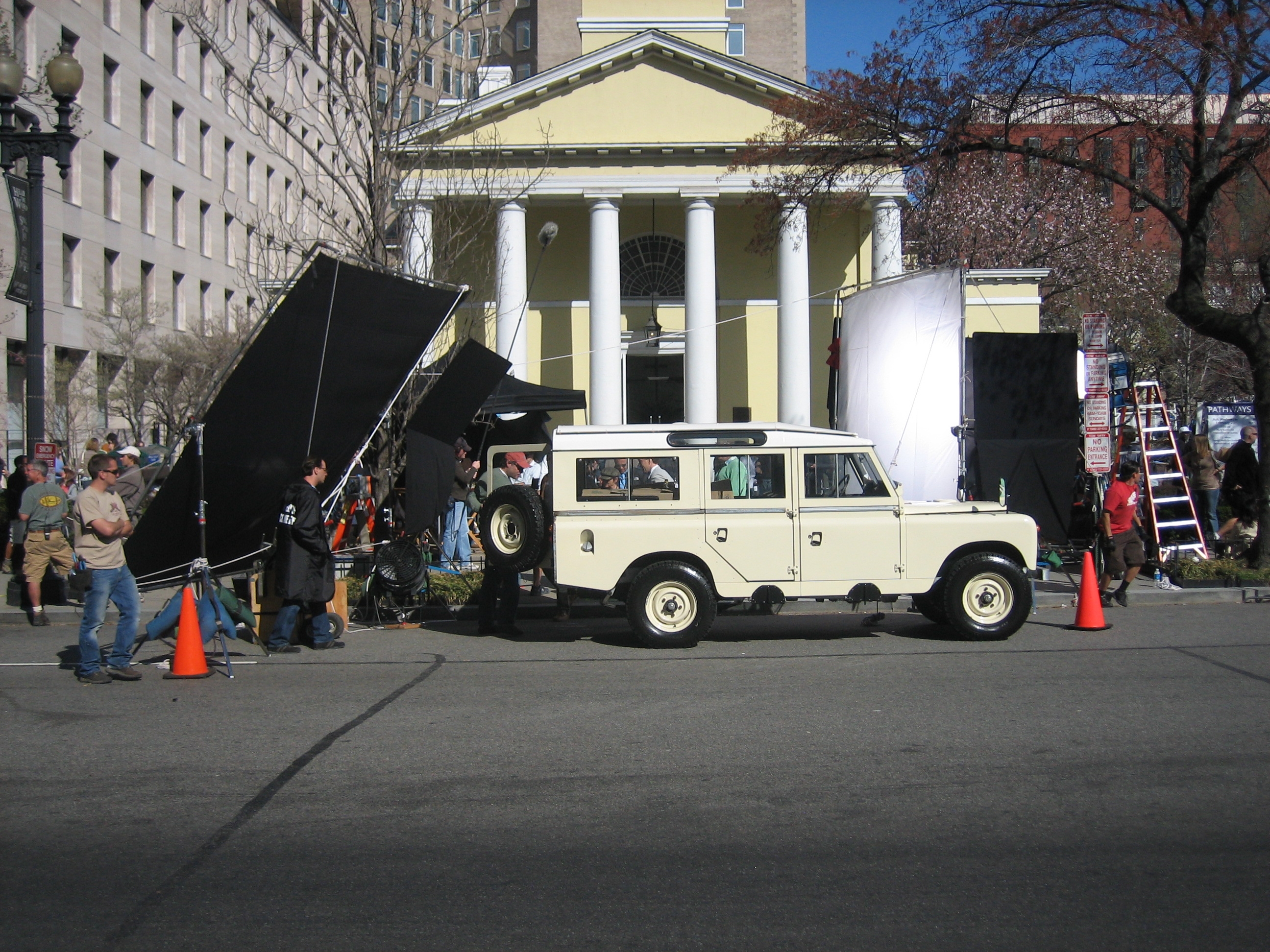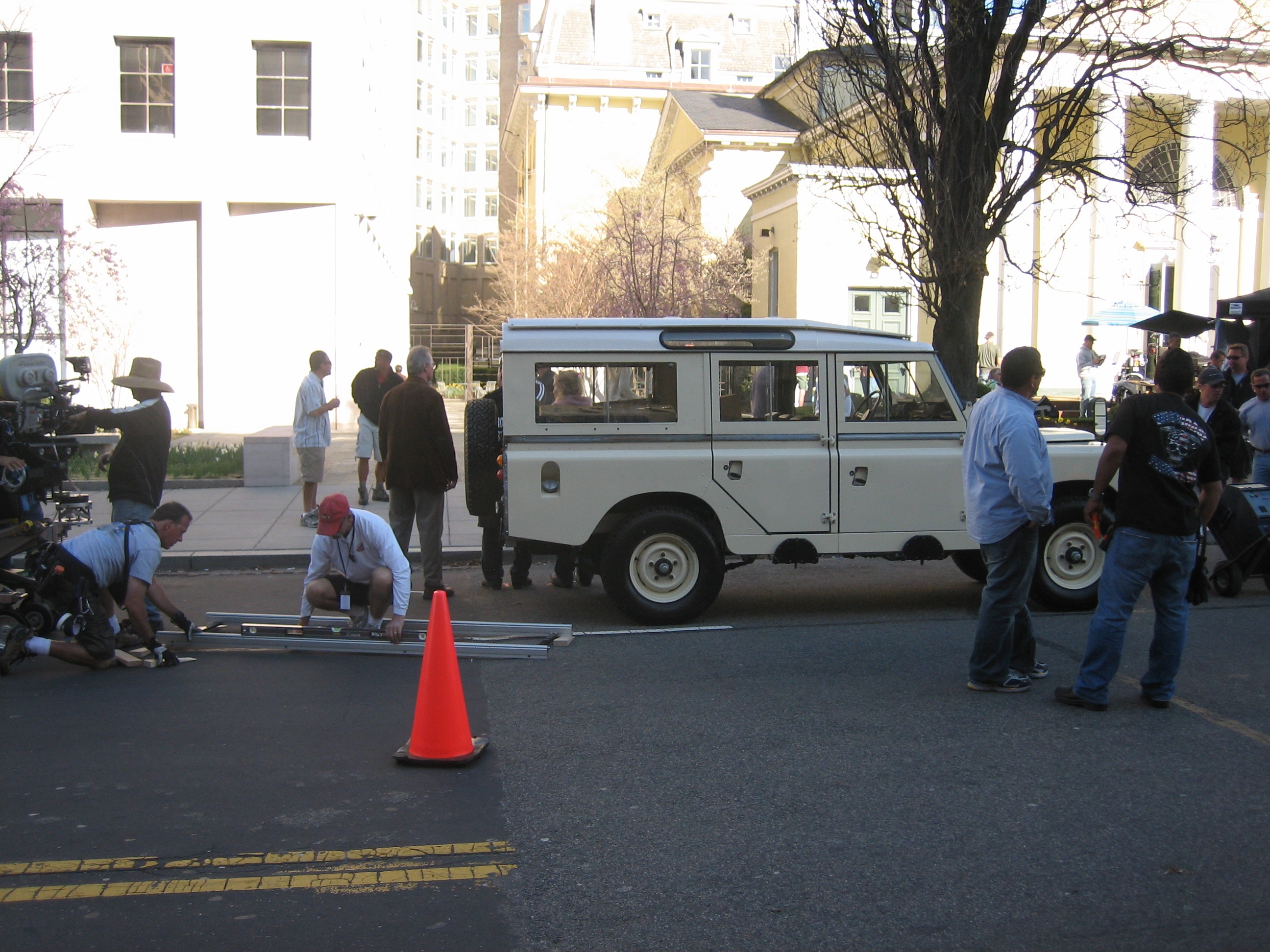 Tagged as: Aluminum Welding, Bodywork, Firewall Repair, Galvanized Chassis, Rollcage