Remote Worksite Safety Class
Give your employees the training they need to travel and work within their remote worksites with more confidence, productivity, and safety.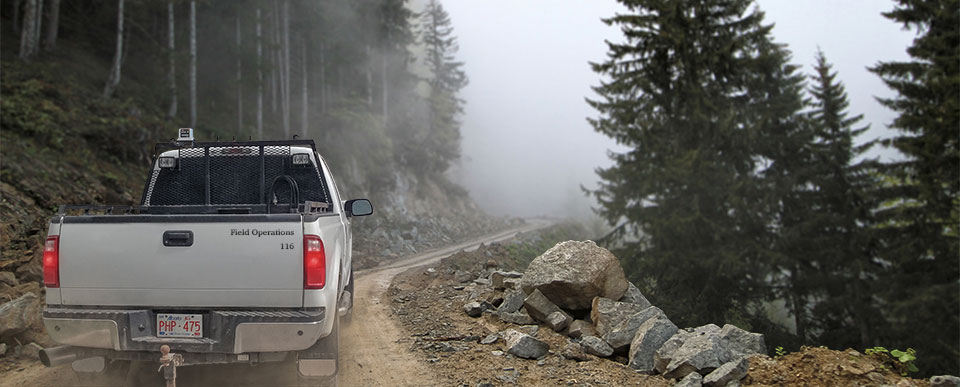 This course is designed specifically for workers for whom getting to the worksite can be as difficult as the job itself. Our students will progress methodically from theoretical discussions in the classroom to intensive hands-on off-road driving, and recovery experience. At the end of this class participants will be confident in navigating their work vehicle through unpredictable conditions to get to their worksite.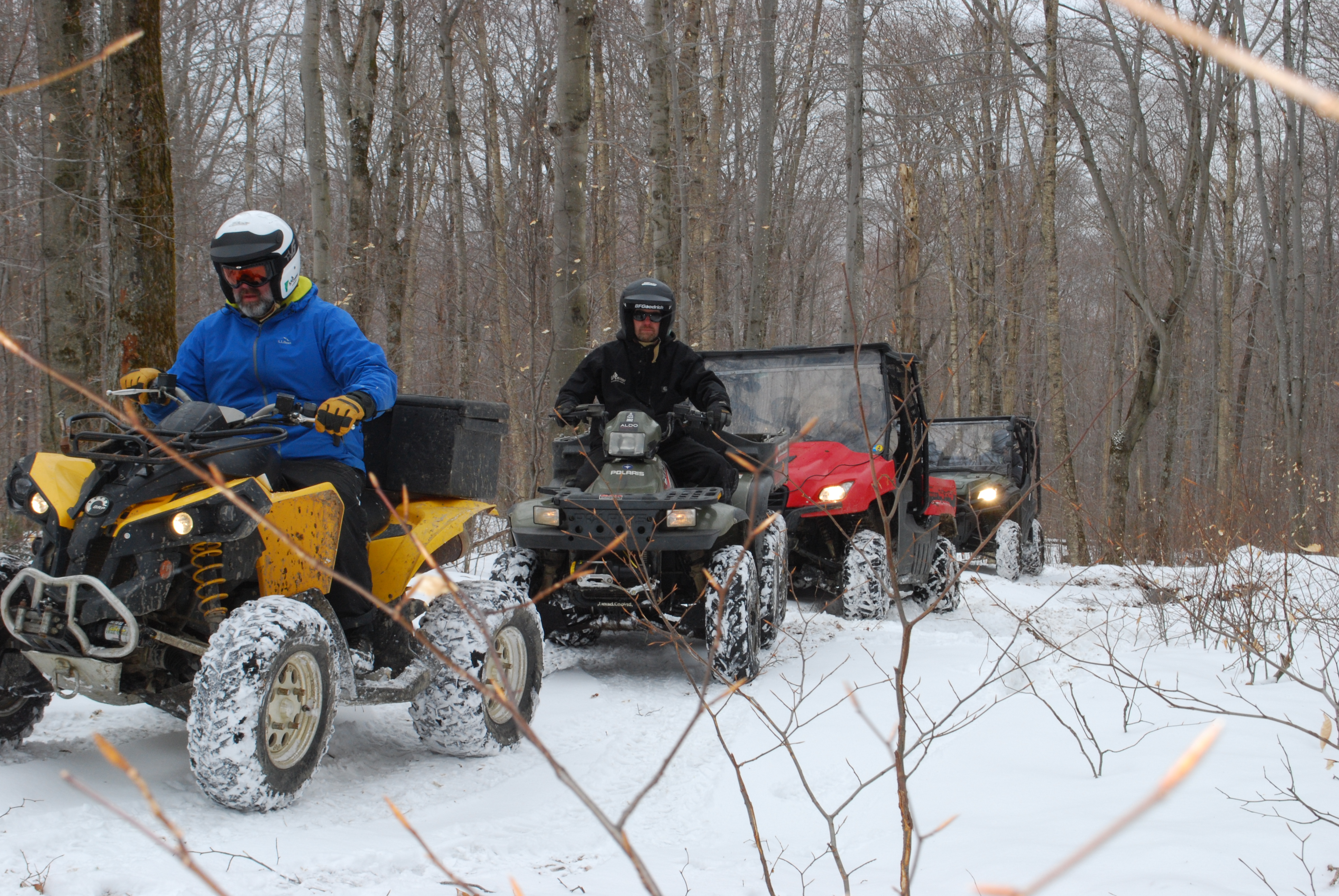 Classroom basics of Off-Road Driving and UTV/ATV handling.
Applying Off-Road driving in the field
Safely using Off-Road Recovery Gear and Winching
Common mistakes of UTV/ATV operation and handling in the field
Off-Road trail ride with increasing difficulty and real world recovery practice
UTV/ATV adventure ride
In addition to this off-road training, this 2-day course includes Powered Industrial Truck (Fork Lift) and chainsaw training:
OSHA compliant "Powered Industrial Truck" training and certification. Even if your employees don't actually operate "forklifts", this is the foundation of all heavy equipment training and provides a paper trail for your training history. Our certified trainer will focus on the potential dangers of equipment, the importance of a pre-operation check, the basics of mechanical sympathy and respect, and practical operation of the machine.
Simple, but effective Chainsaw Safety Training. Chainsaws are some of the most used but least understood tools people use. Our trainers will go over the most common mistakes and help you practice using chainsaws safely. Even people with many years of experience will gain the skills needed to use their chainsaws more effectively and safely.
This course is completed over two days. Day one focuses on the theory and skill development in our purpose built practice area. Day two is reserved for the trail rides where your new skills will be put to the test over 3,000 acres of mountainous terrain.
Optional course OPTIONS:
First Aid/CPR
Rough terrain Powered Industrial Truck (PIT); "Lull", "tele-handler"
Agricultural PIT; tractor with forks
On-Road defensive driving
Trailer Operation
Applicable Industries:
Utility Companies
General Contractors
Mining
Renewable Industries; Wind and Solar
Ski Areas
Forestry and Landscaping
Natural Resource Agencies
Any job where travel to your workplace may require additional skills