Vehicles
The 4×4 Center currently maintains a fleet of over 20 vehicles, including Toyotas, Jeeps and Land Rovers (both gas and diesel) for training purposes, although military customers can utilize their own vehicles if desired.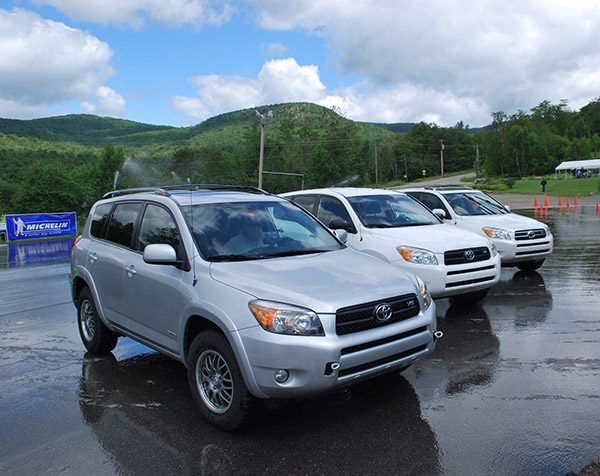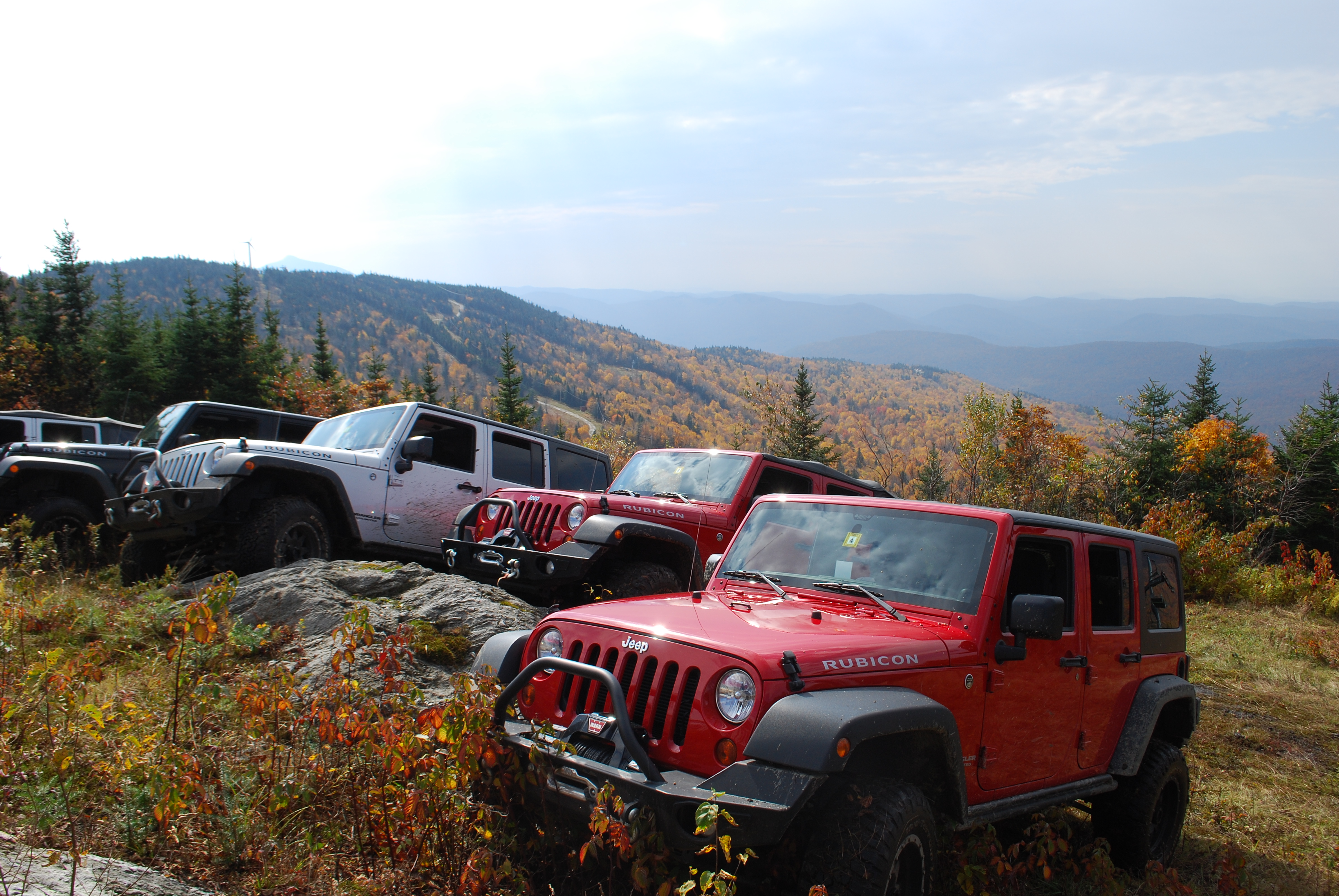 Try your hand at a wide variety of vehicles that are; gas or diesel powered, automatic or manual shift transmissions, left or right hand drive. Being able to experience: Land Rover Defenders, Range Rovers, Jeep Rubicons, Toyota 4Runners,HiLuxs and RAV4s, etc allows you to develop the skills to operate any type of vehicle. Every off road vehicle is equipped with a winch, skid plates, rock sliders, heavy duty bumpers, recovery points and recovery gear. Some school vehicles have open diffs, true trac limited slip differentials and others have selectable lockers, which provides an educational experience for participants to see how different drivetrains operate in varied terrain.
Current Fleet:
Seven 2012 Jeep Wrangler Unlimited Rubicons
Three Range Rover County LWBs
Five 2007 Toyota Rav4s
Land Rover Defender 110 (RHD, diesel)
Land Rover Defender NAS 90
2000 Toyota HiLux (RHD, diesel)
1987 Toyota 4Runner
2000 Ford Excursion
2006 Subaru WRX
All vehicles are, of course, equipped with coolers and stocked daily with drinks and snacks.